Martinique® Celebration! (x CW Stockwell)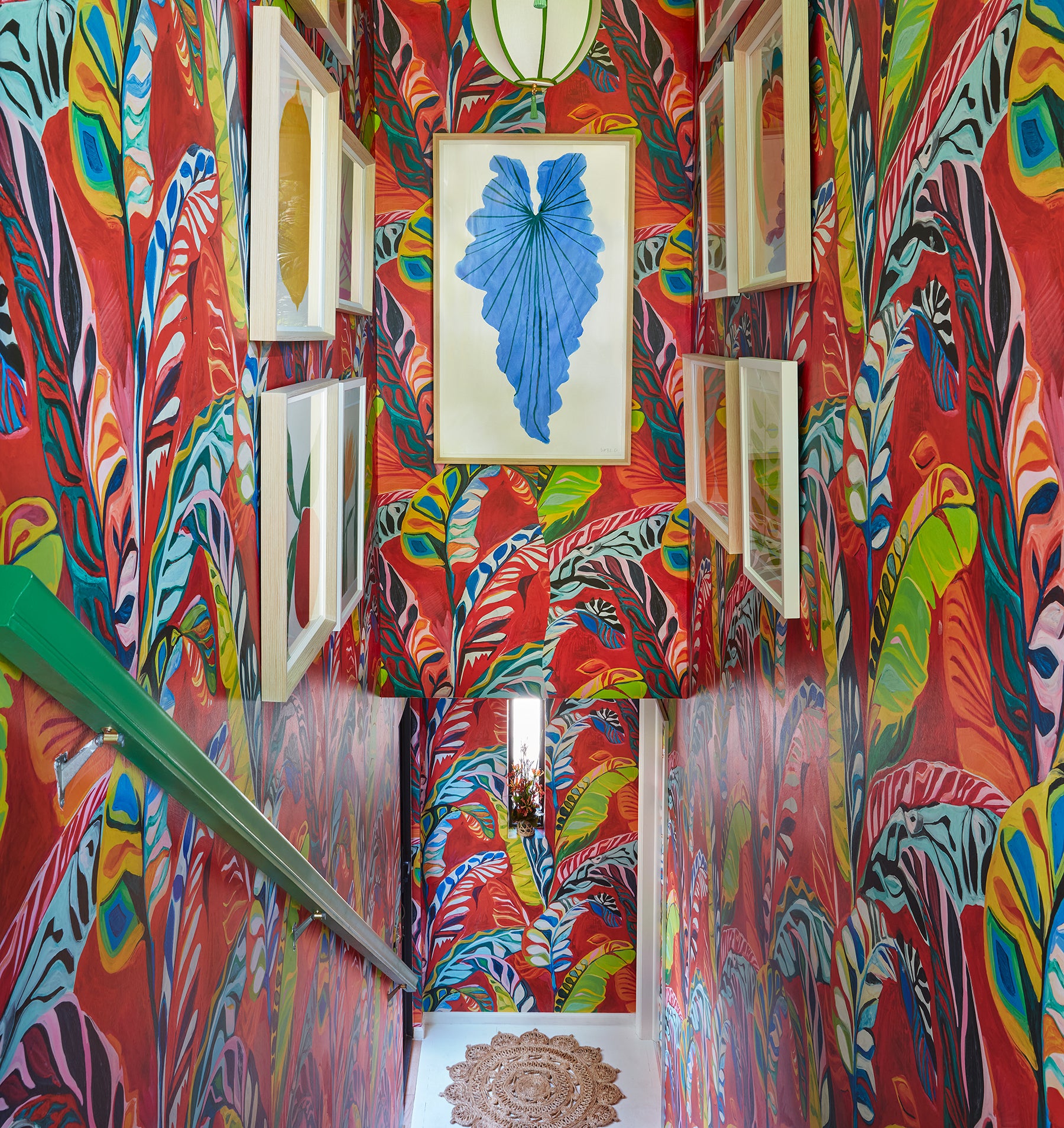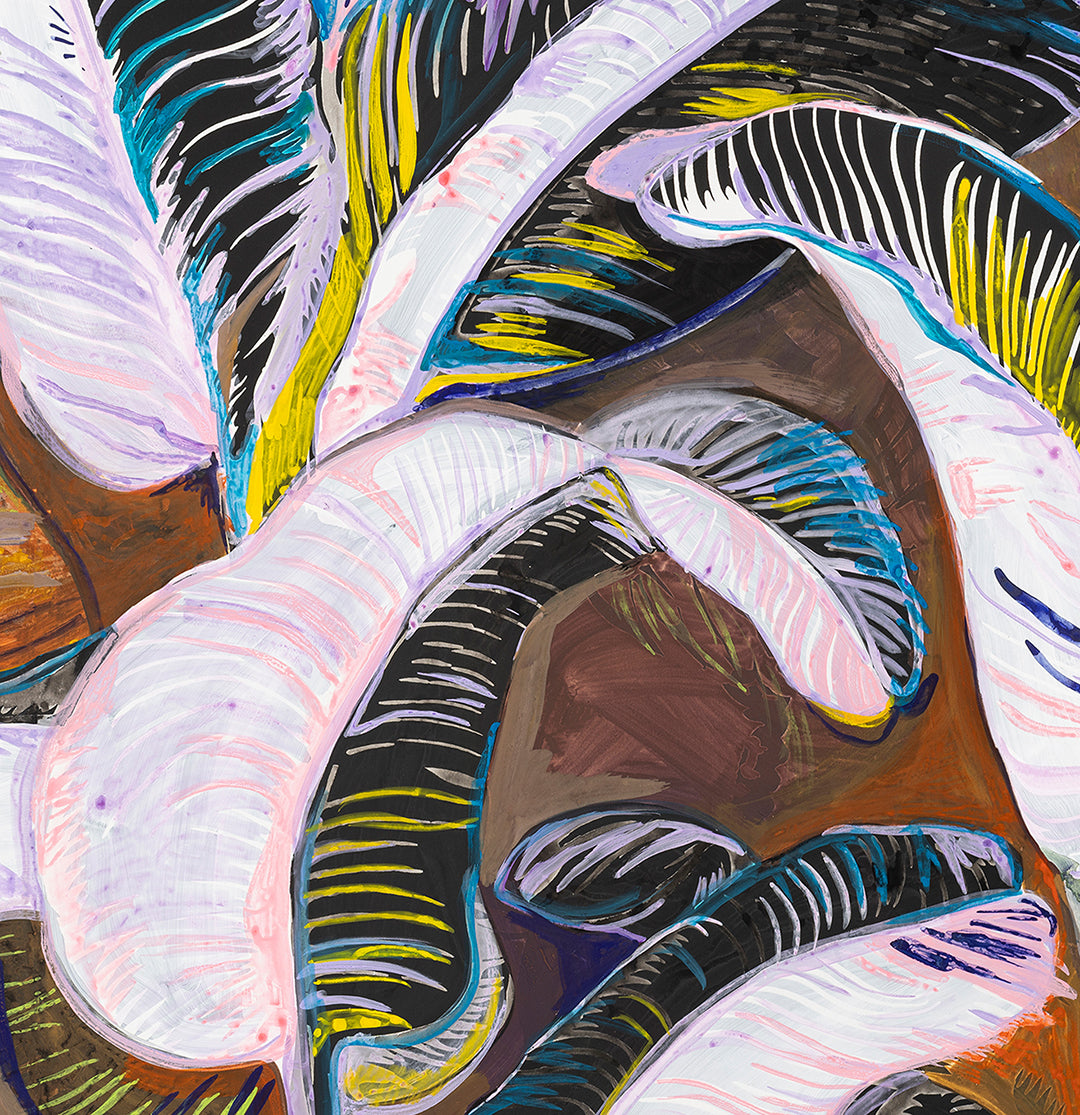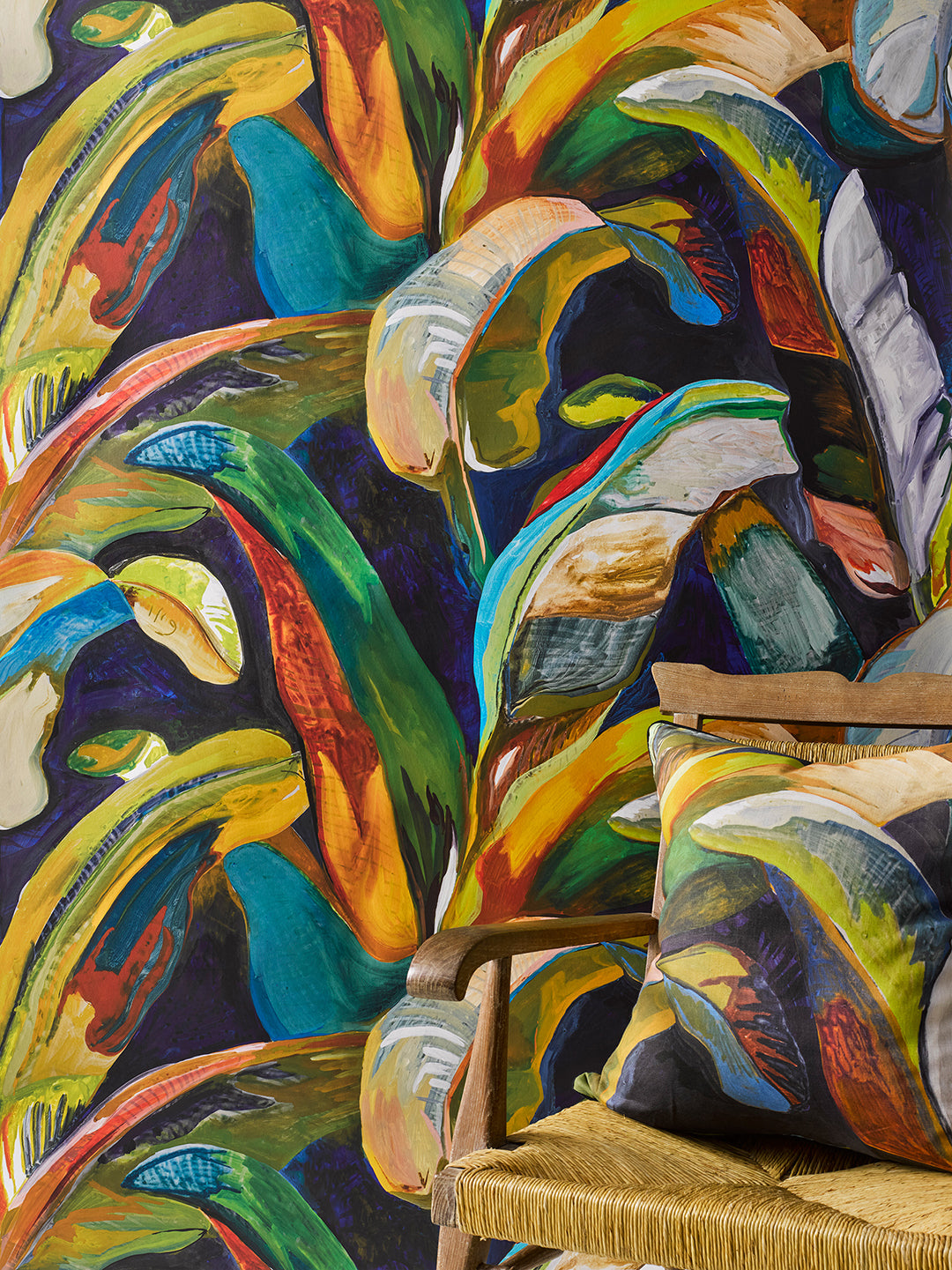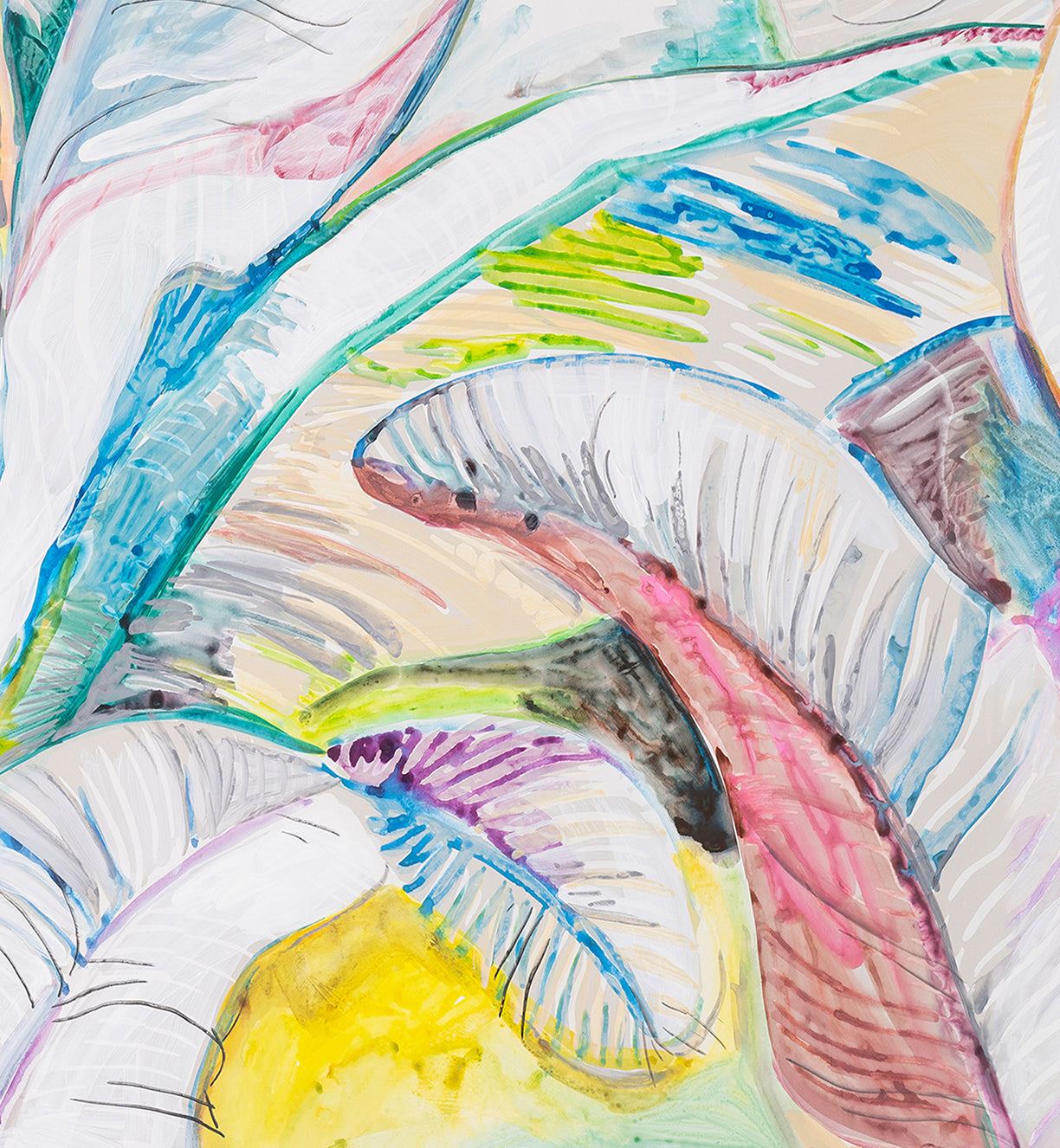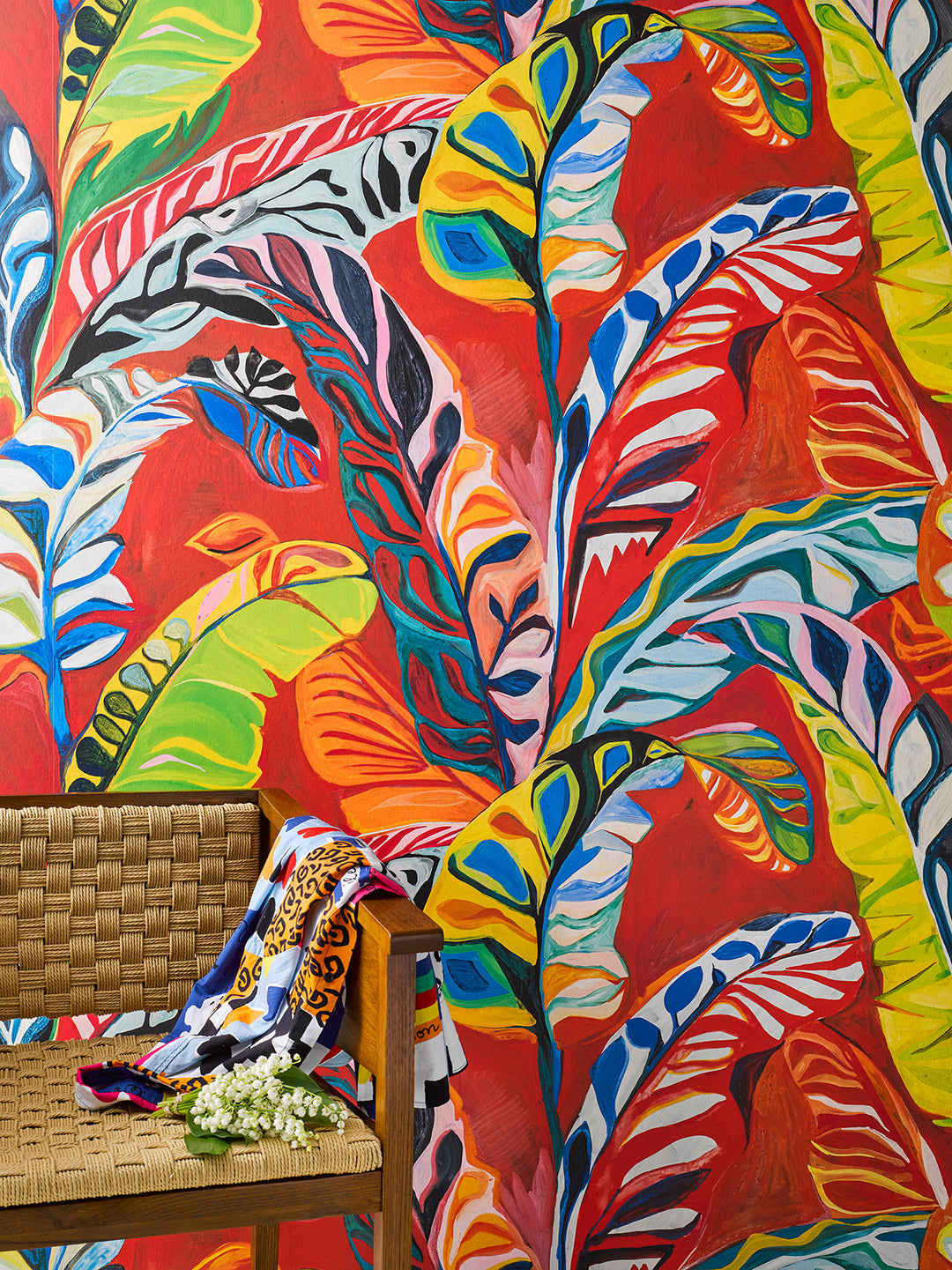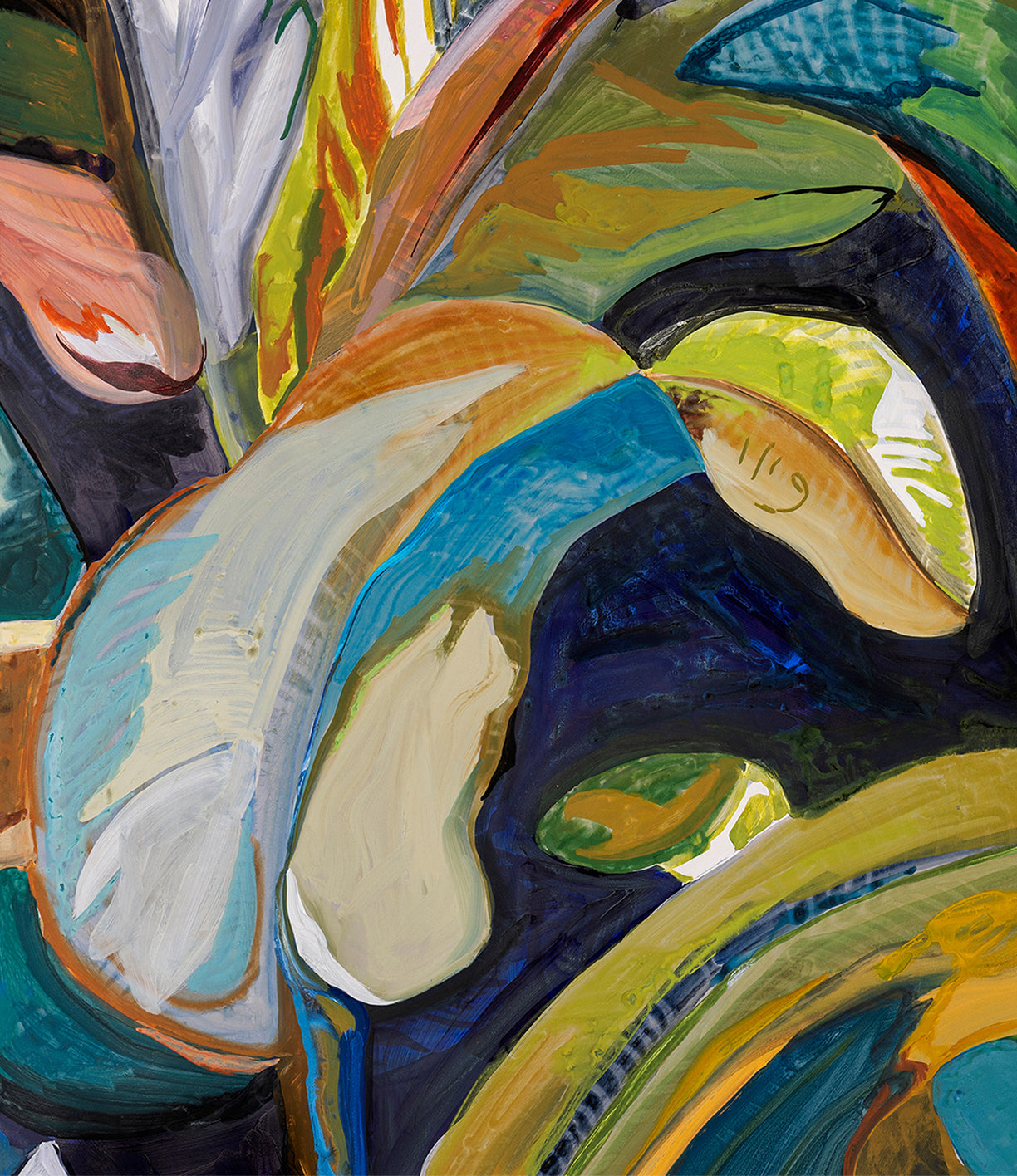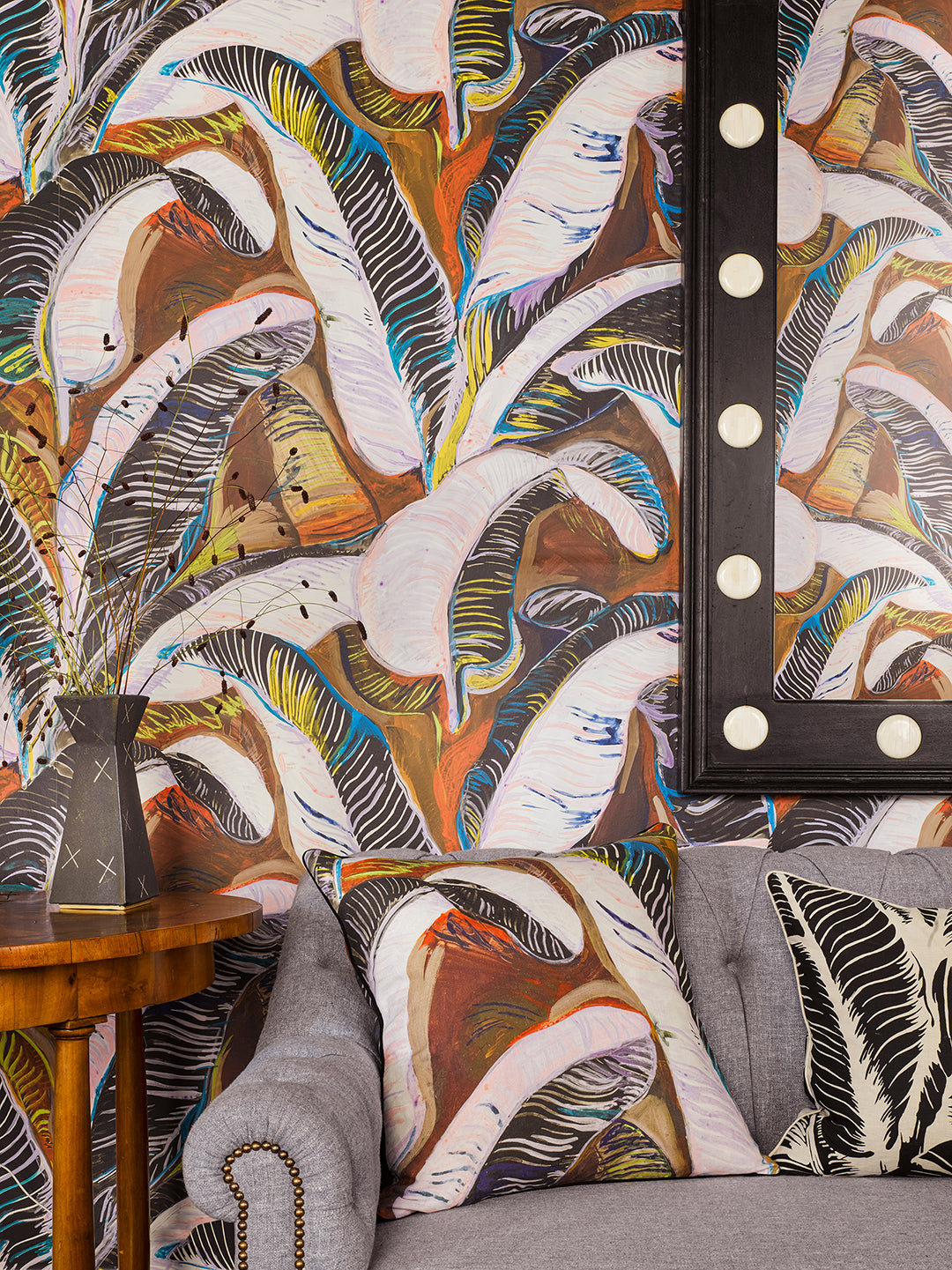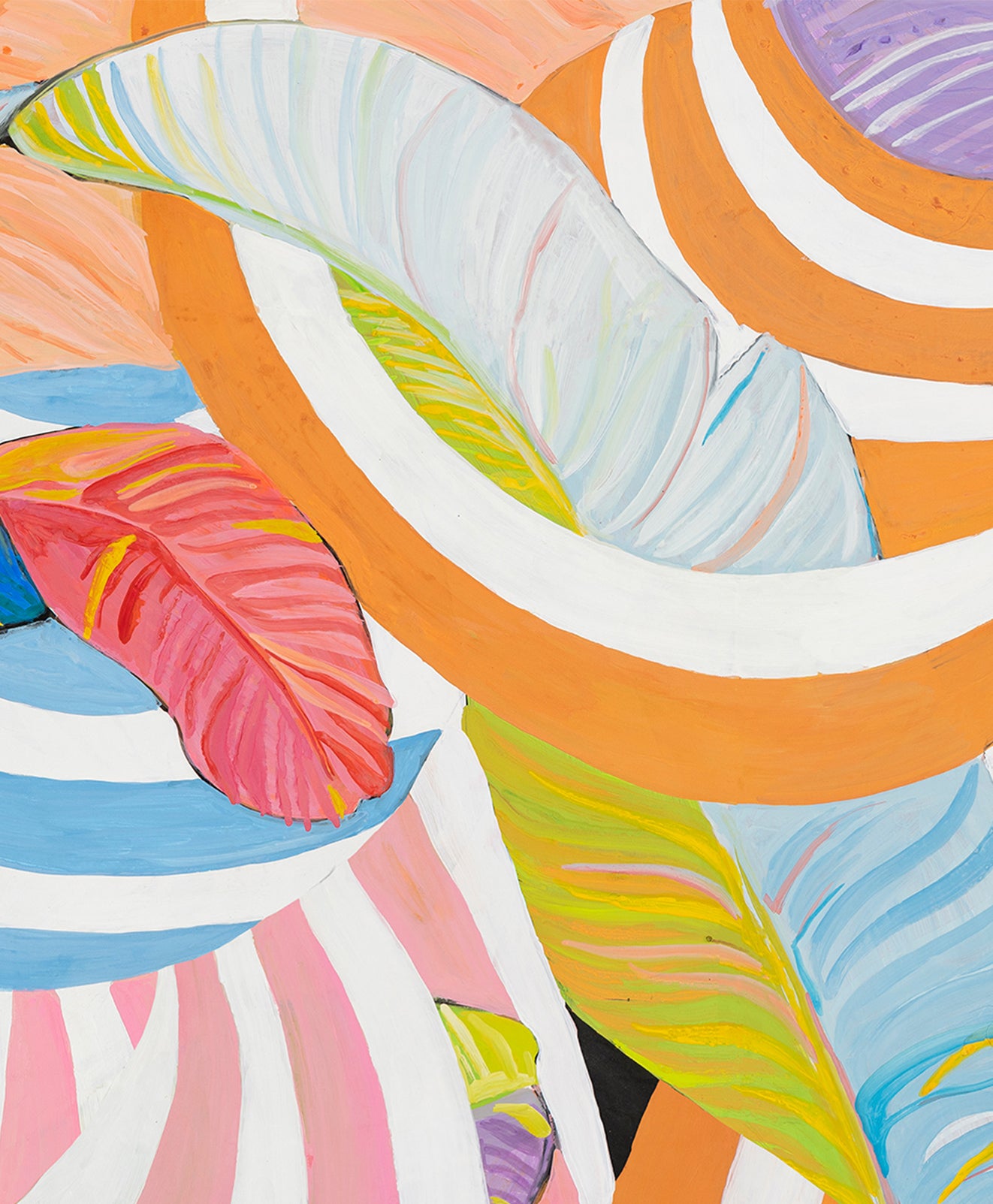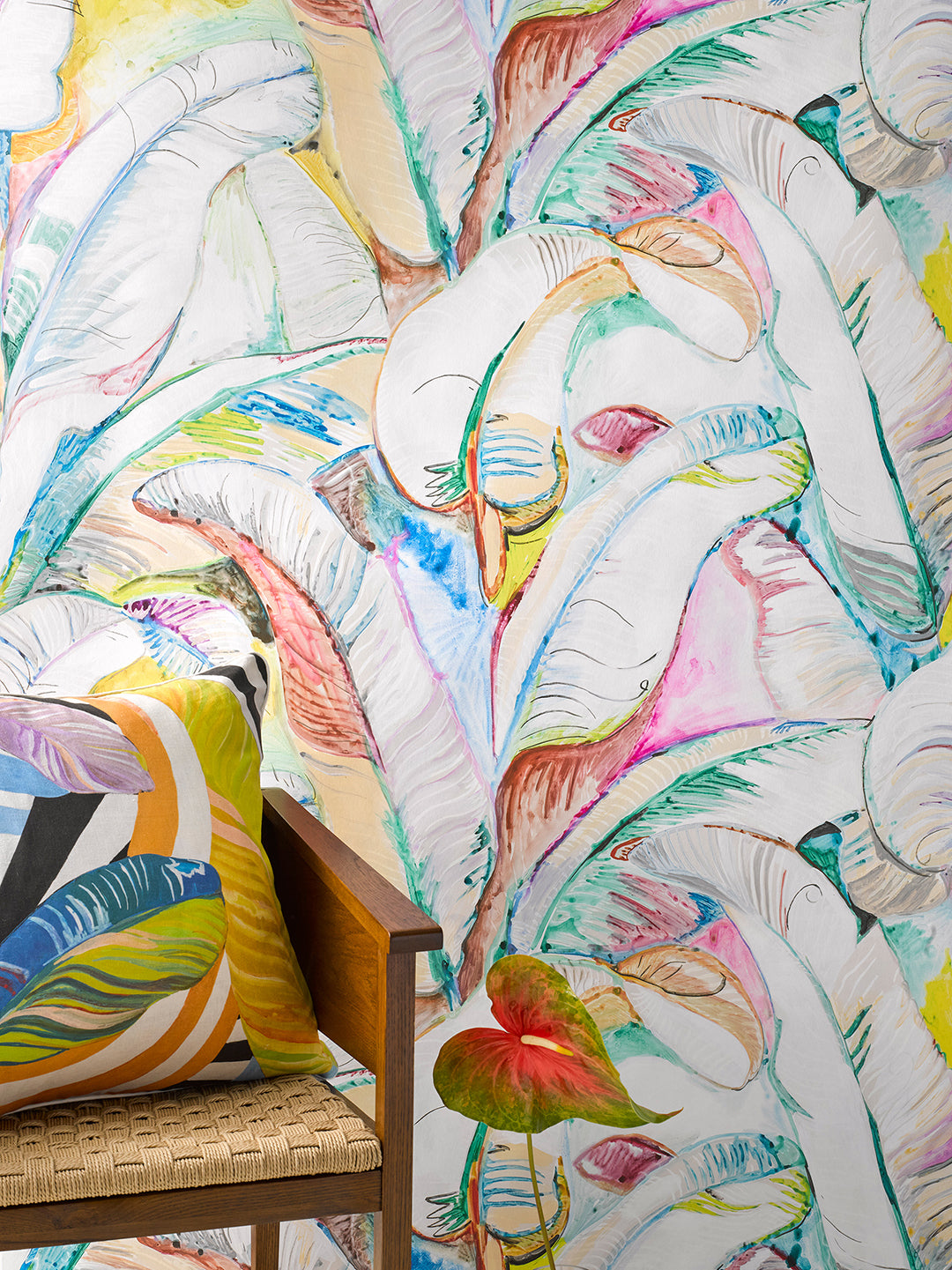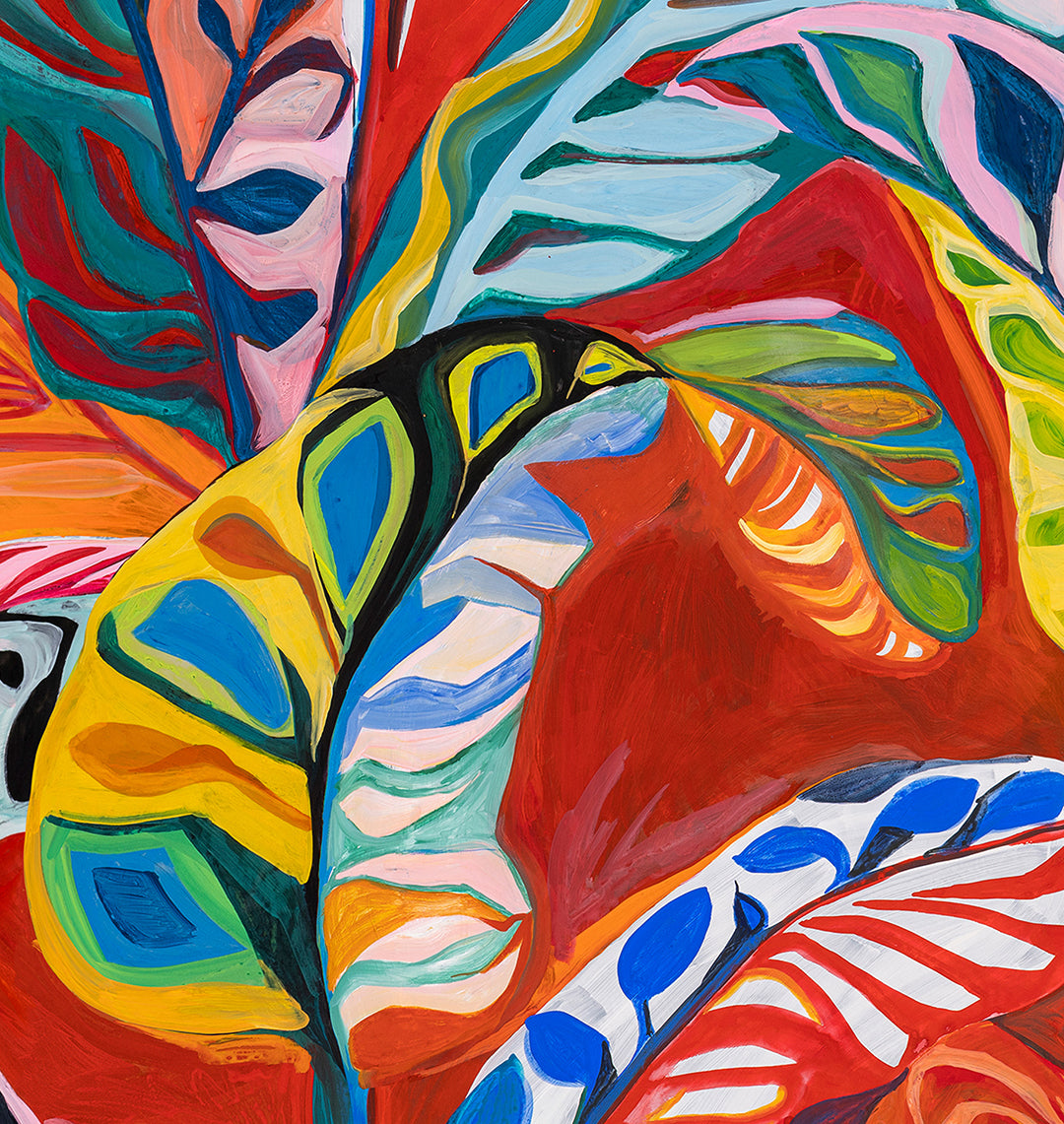 For this collection, CW Stockwell's irrepressible Martinique® hand-printed banana leaf pattern serves as both structural guide and canvas underneath five gouache over-paintings. Our first collaboration with the heritage brand's archive, Celebration! presents a whimsical suite of painterly reinterpretations inspired by five icons of art and design: David Hockney, Henri Matisse, Josef Frank, Theodor Seuss, and Werner Herzog. 
Browse or purchase samples of each wallpaper and/or textile product within this collection below.
Details about our sampling program and ordering process can be found here.