Marbles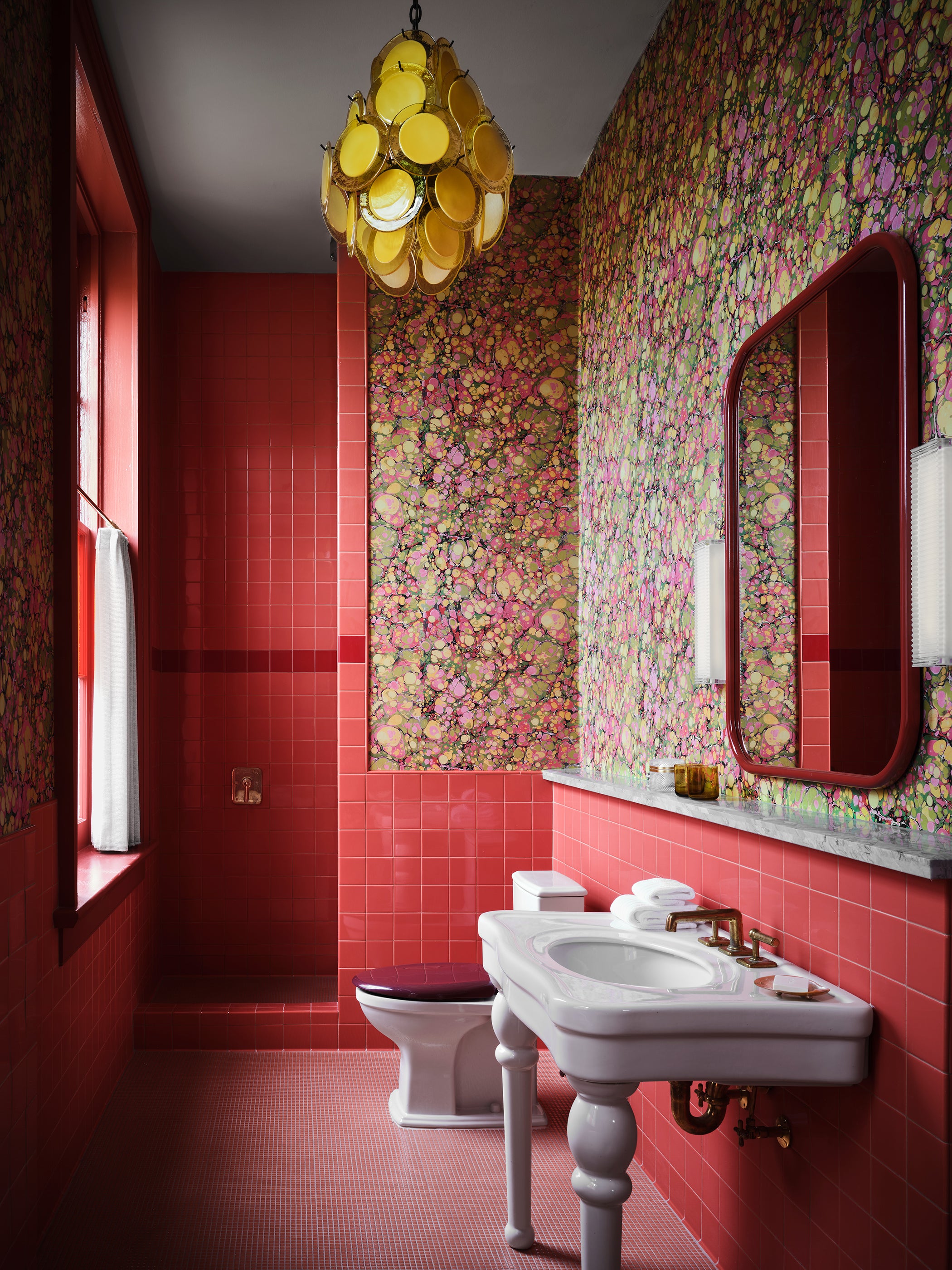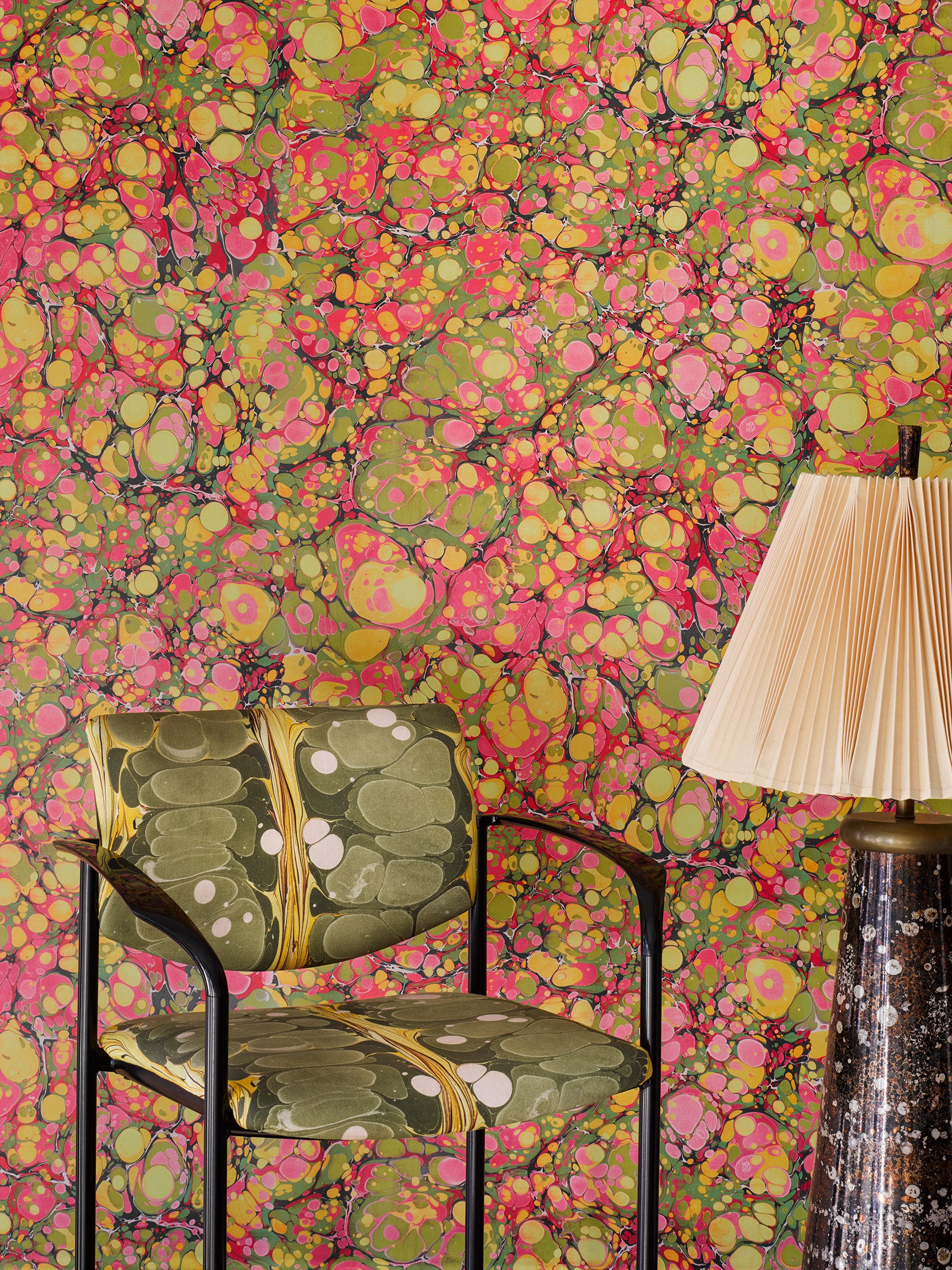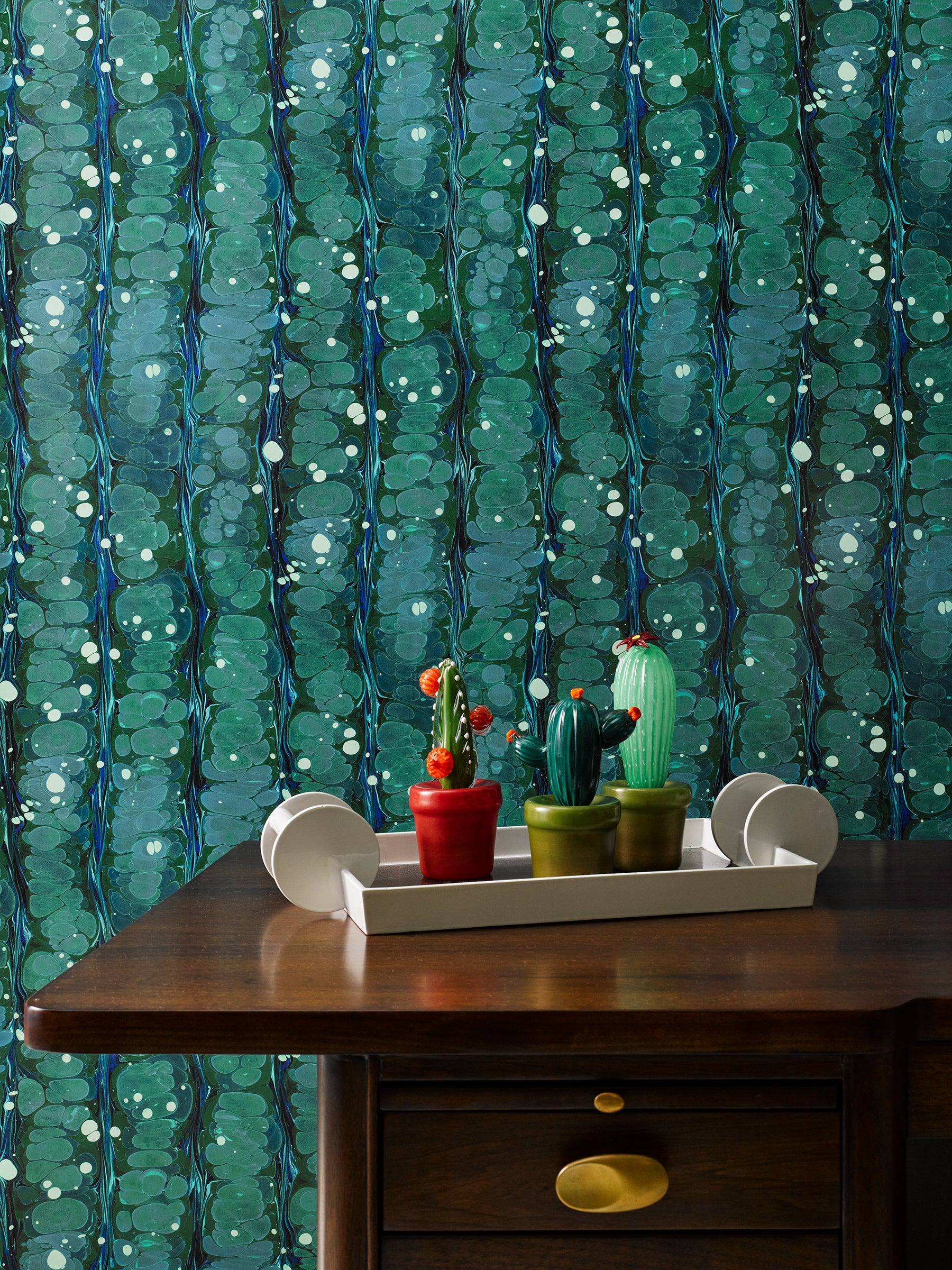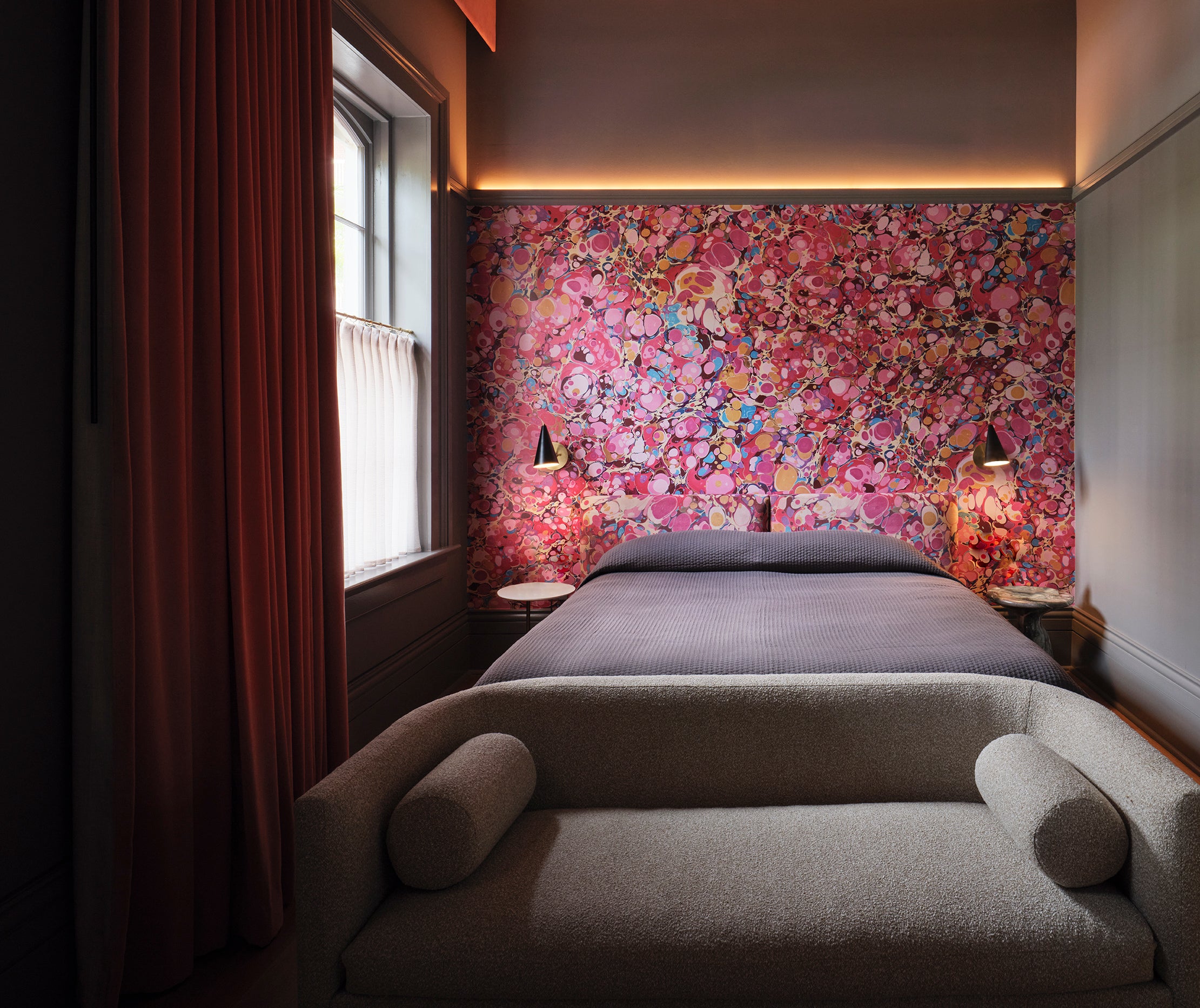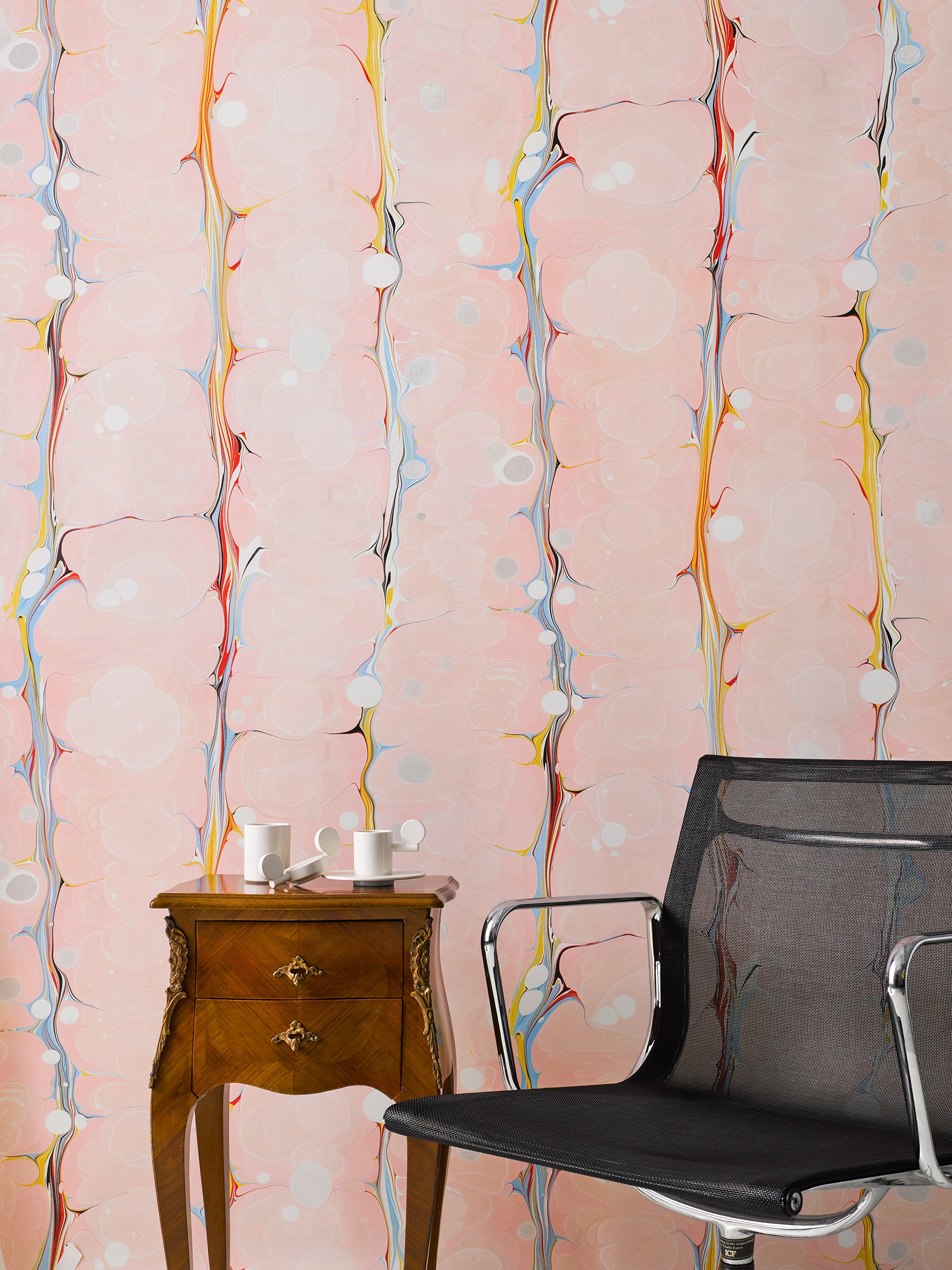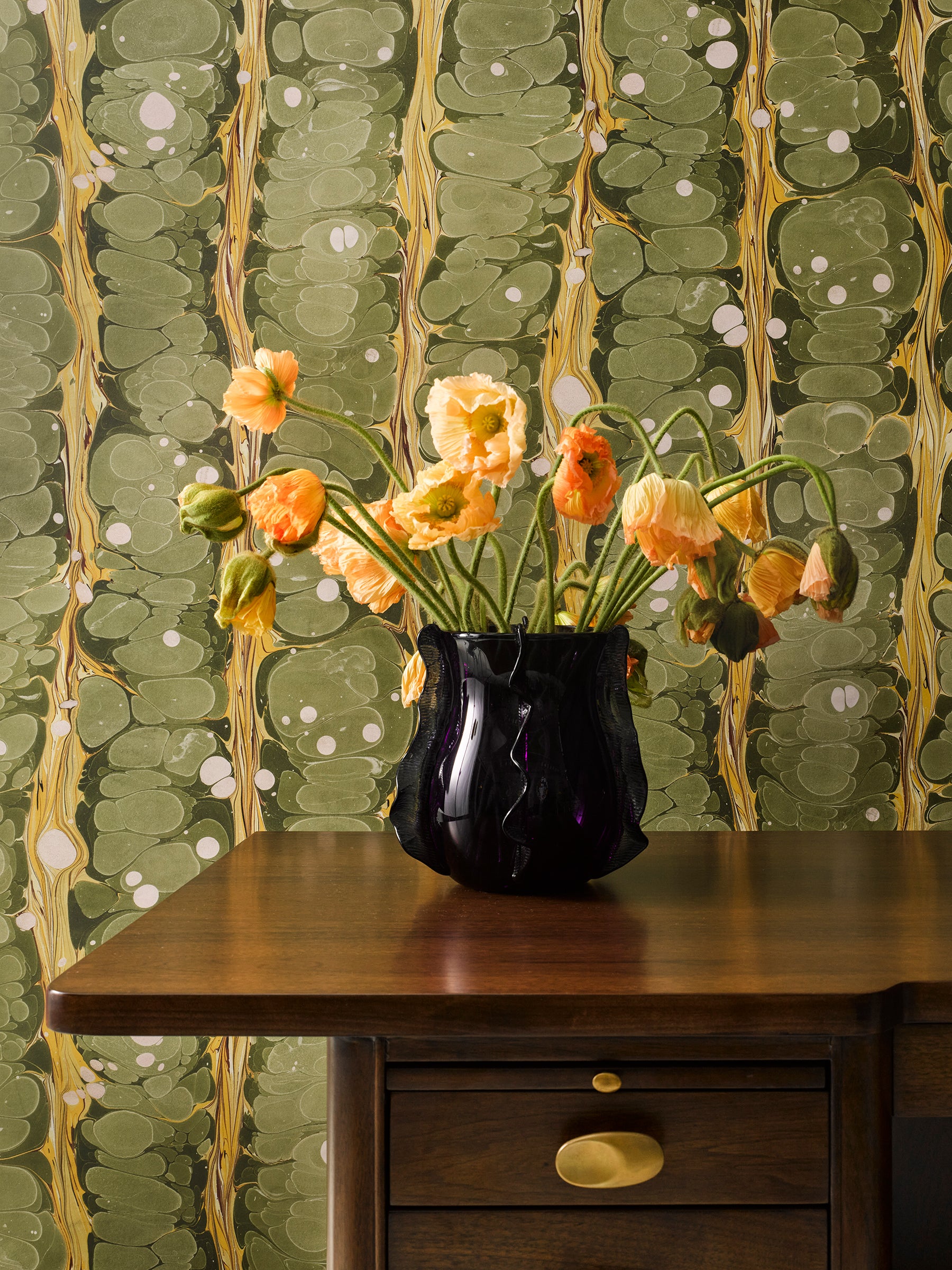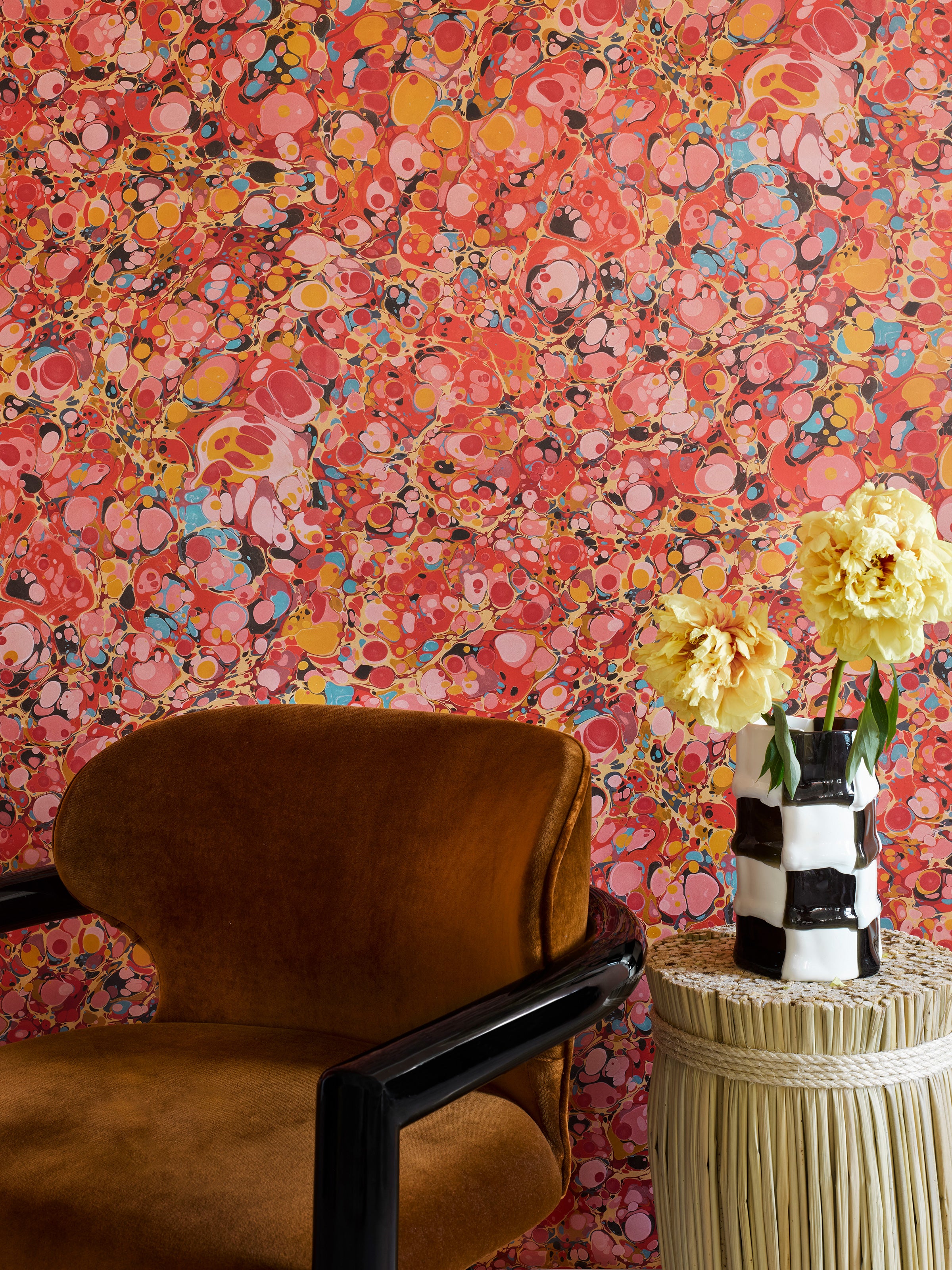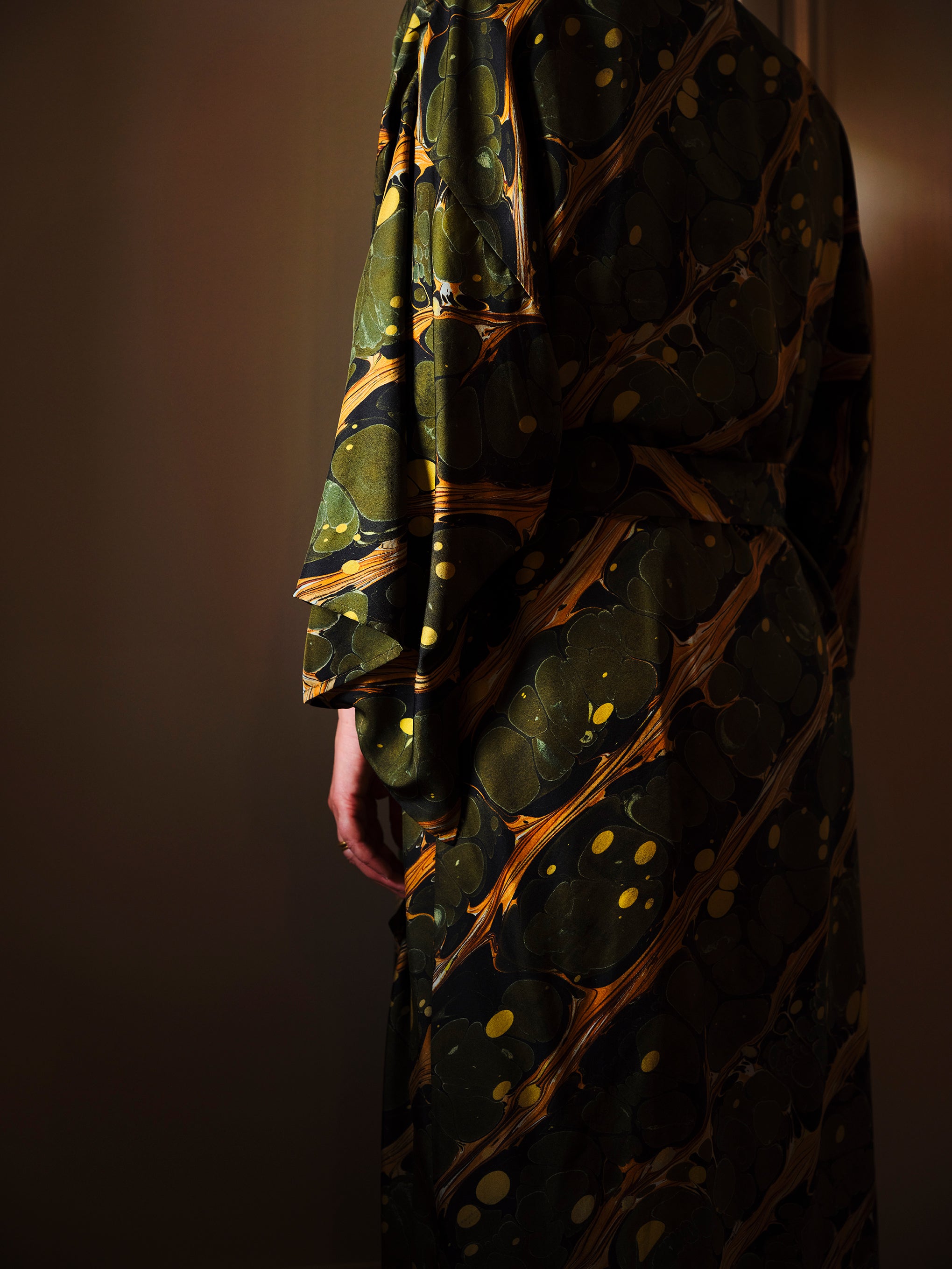 This collection began with a dream to replicate our friend Liz Lambert's intimately wild collection of antique marbled papers for Lambert McGuire Design's new Hotel St. Vincent. With a dash of Italian modernism, we pumped sensual color into traditional marbling techniques by summoning the soul of New Orleans and the imagination of its youth. 
Browse or purchase samples of each wallpaper and/or textile product within this collection below.
Details about our sampling program and ordering process can be found here.