Birds, Nirvana, Scenic Dreams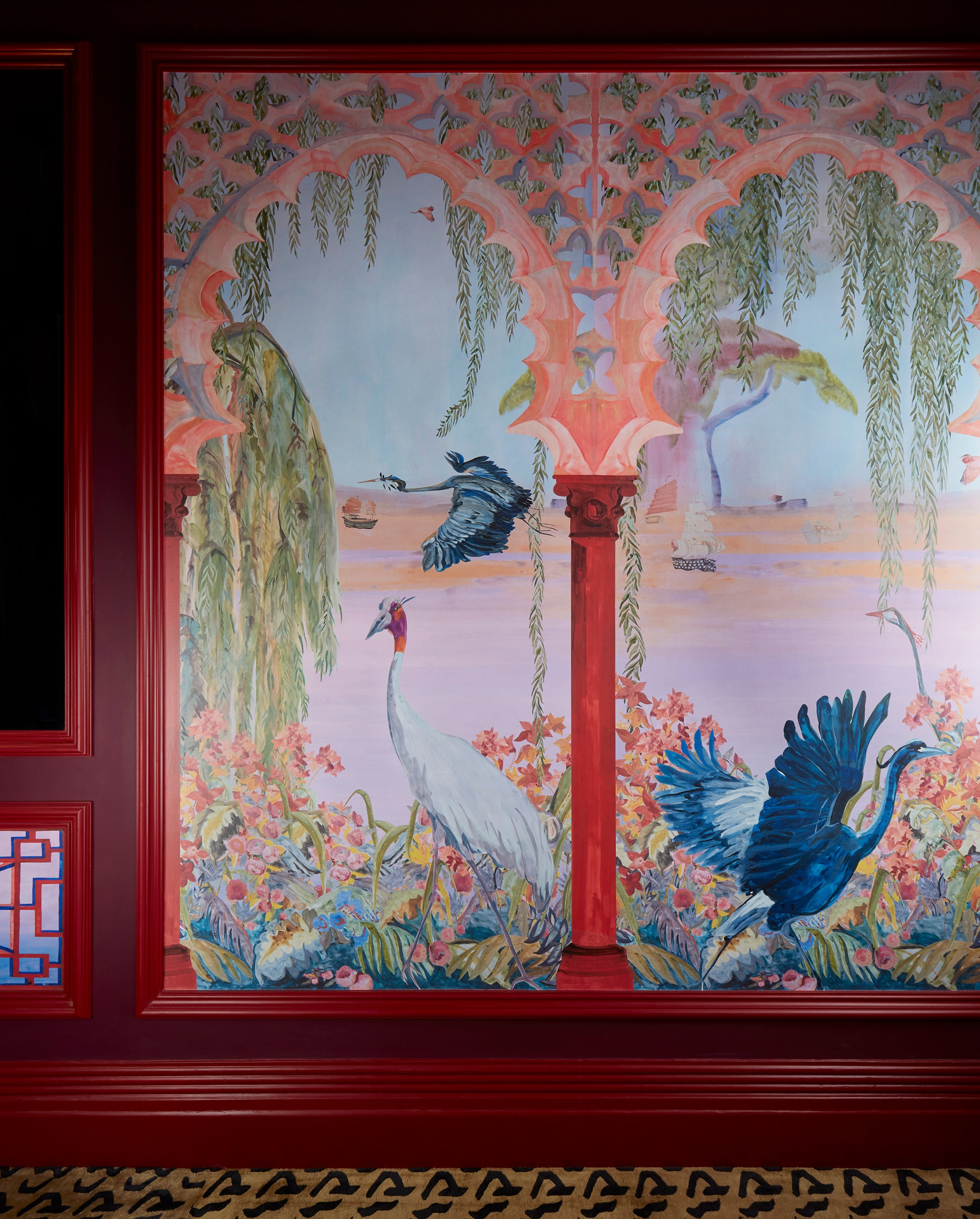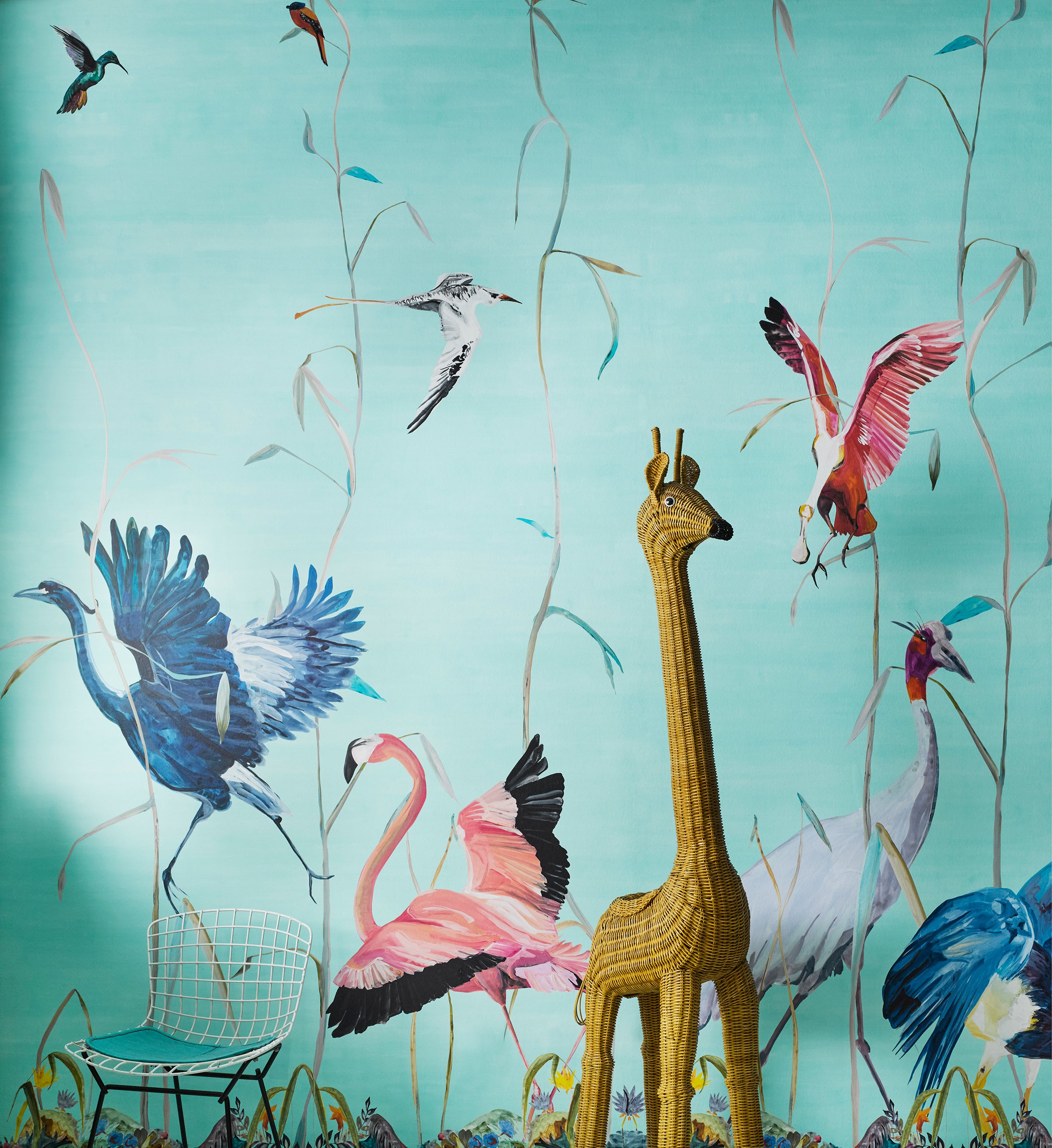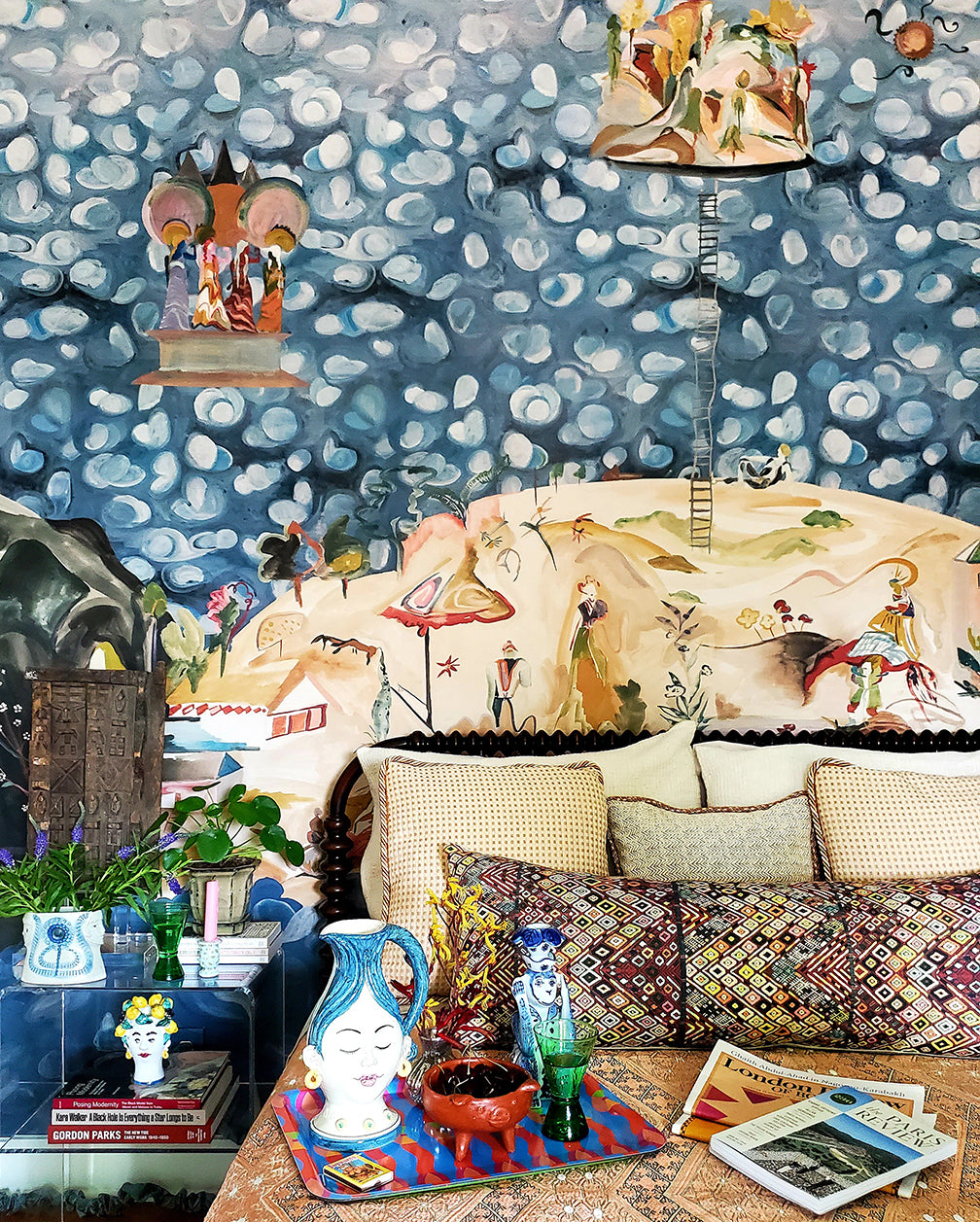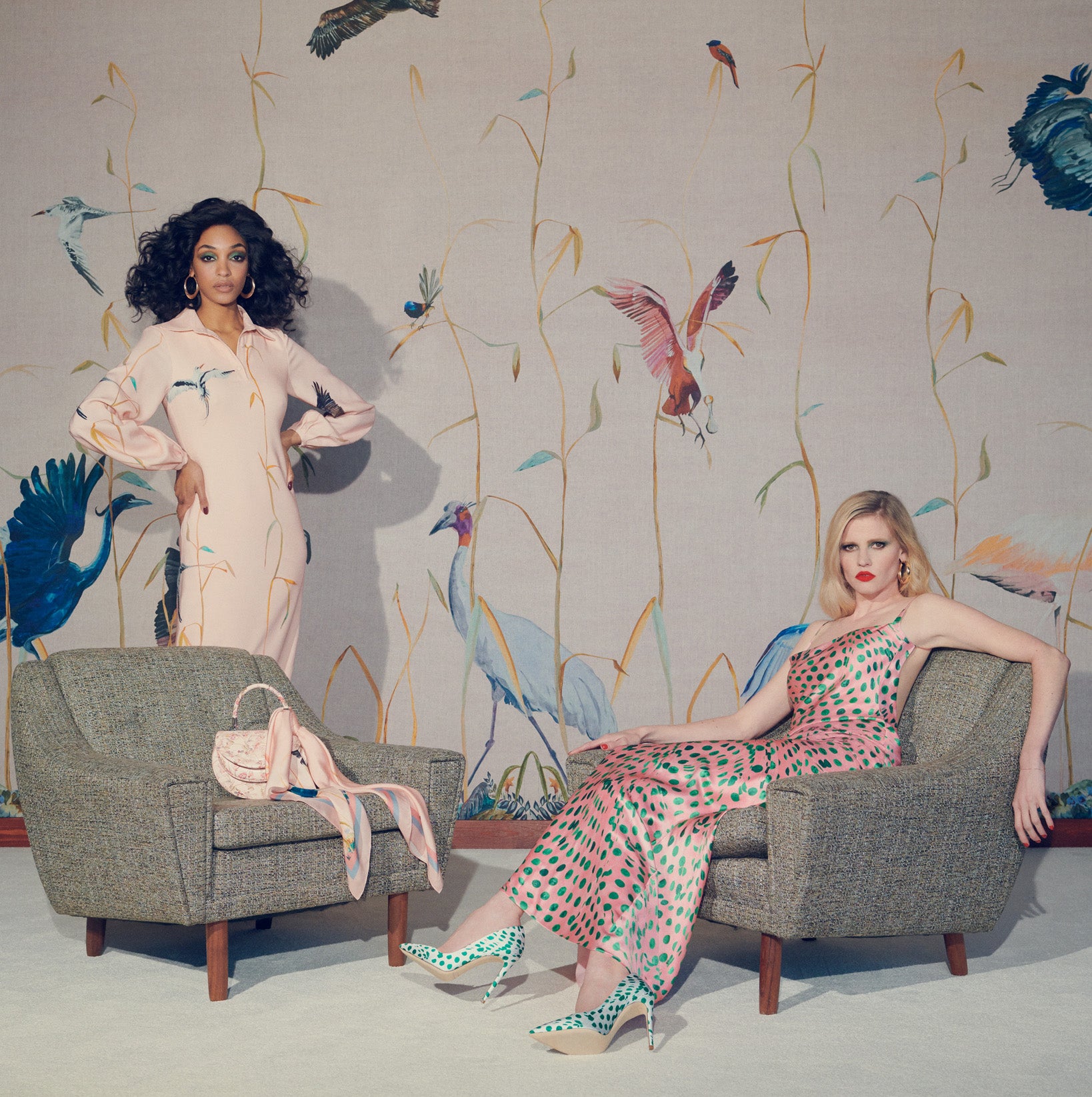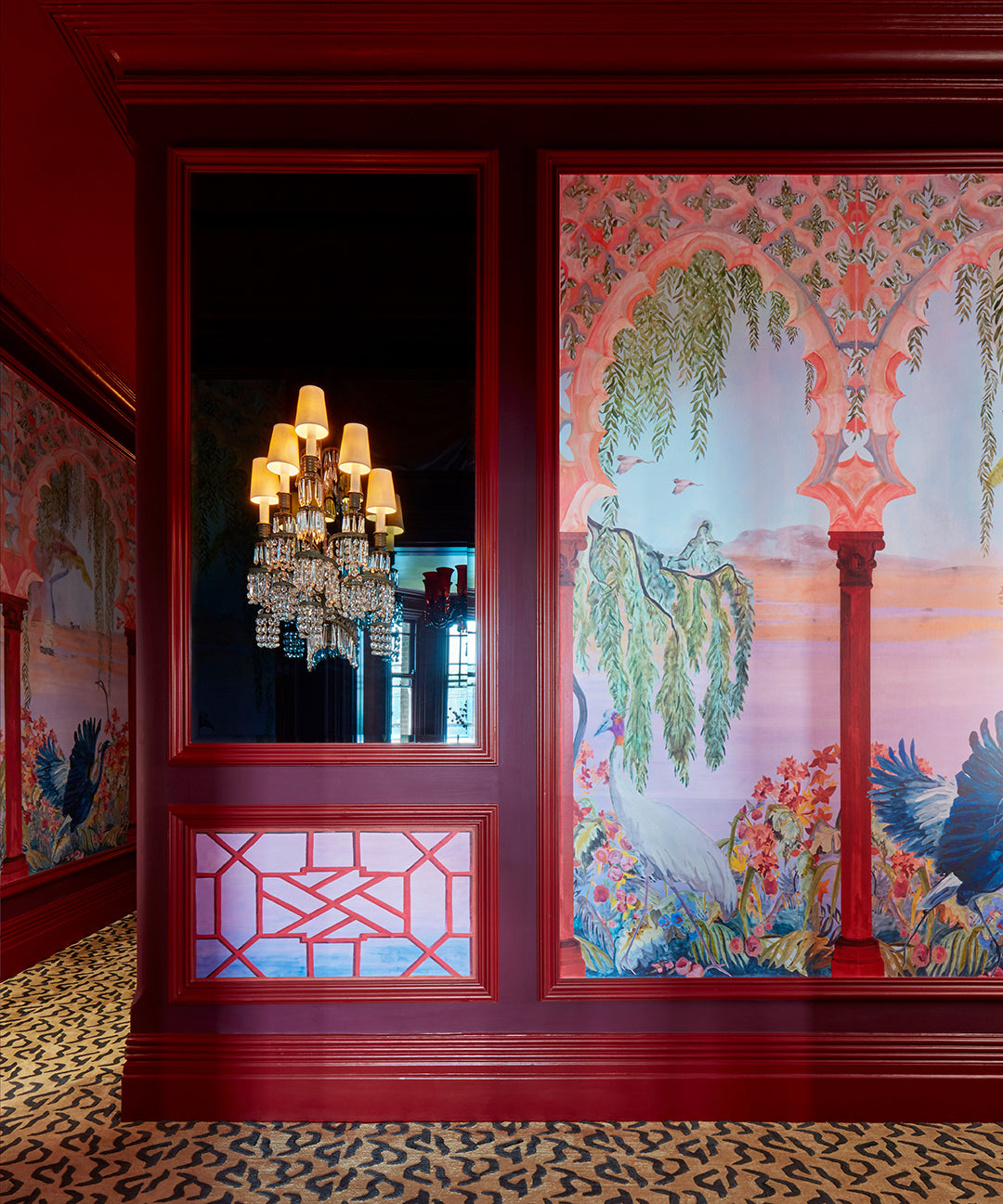 We invite you to experience a world of endless imagination and creativity with our scenic dreams. Transport yourself through time, take flight with our kingdom of birds, drift up into the heavens.....
Browse or purchase samples of each wallpaper and/or textile product within this collection below.
Details about our sampling program and ordering process can be found here.