Fauna and the Inbetween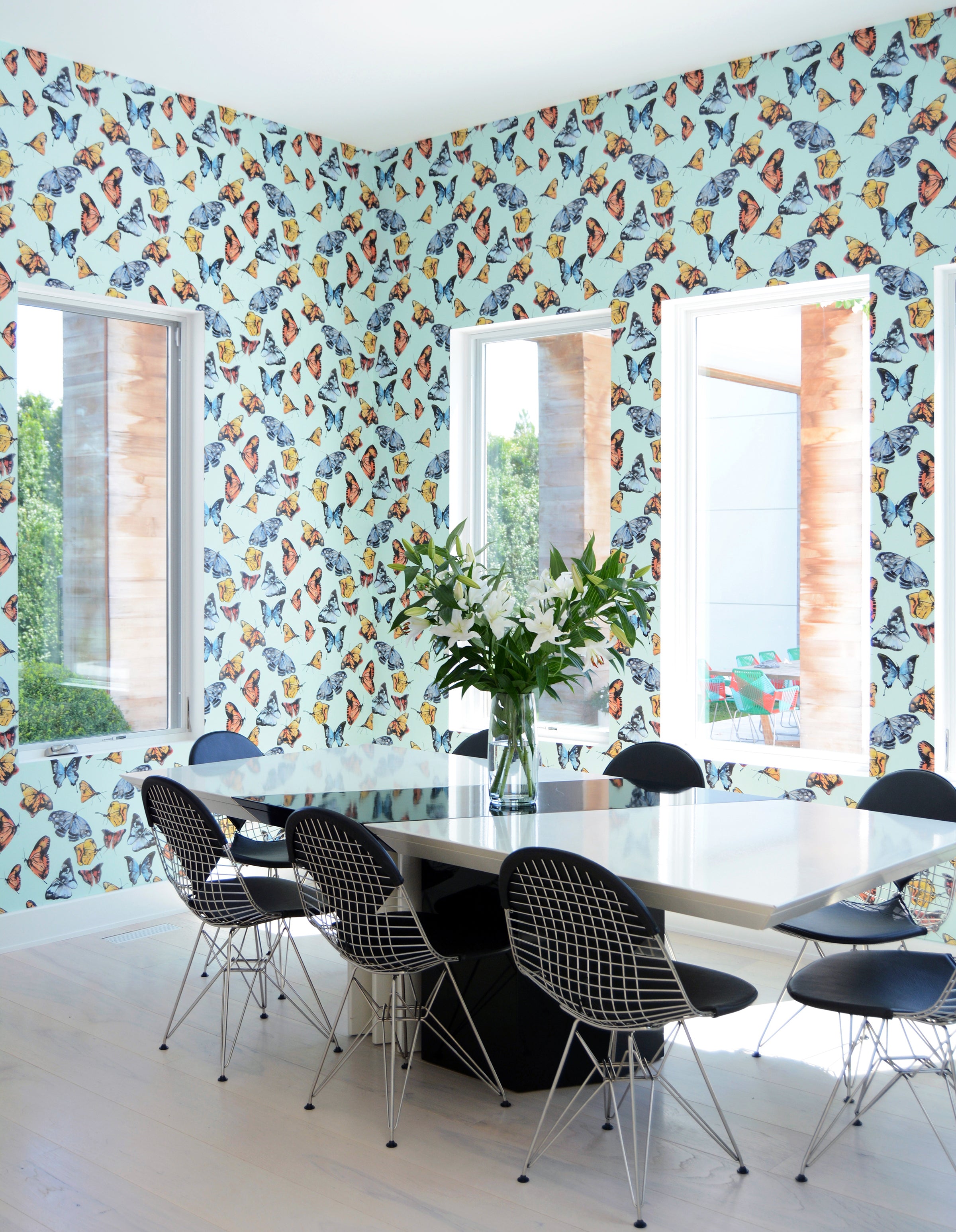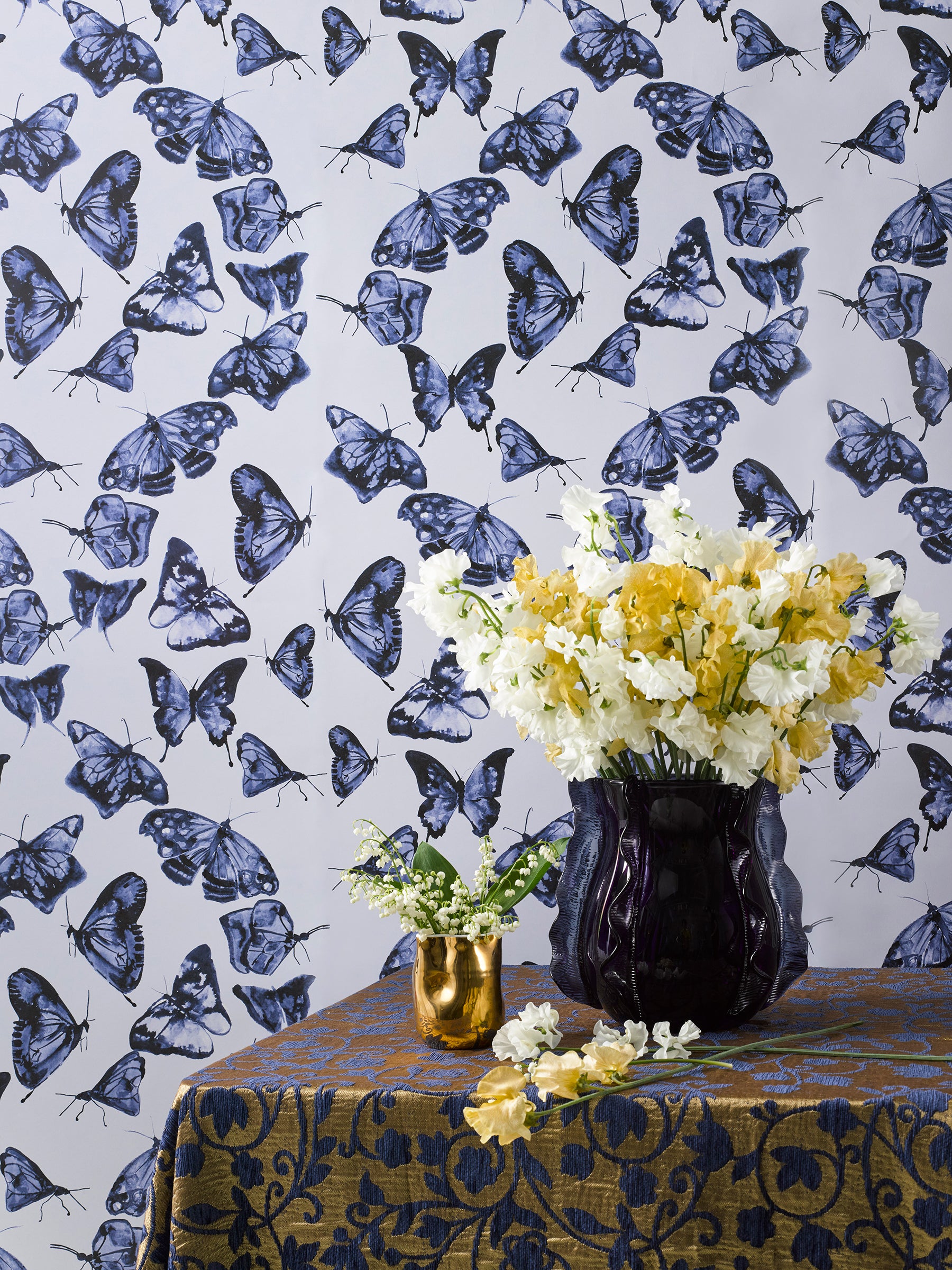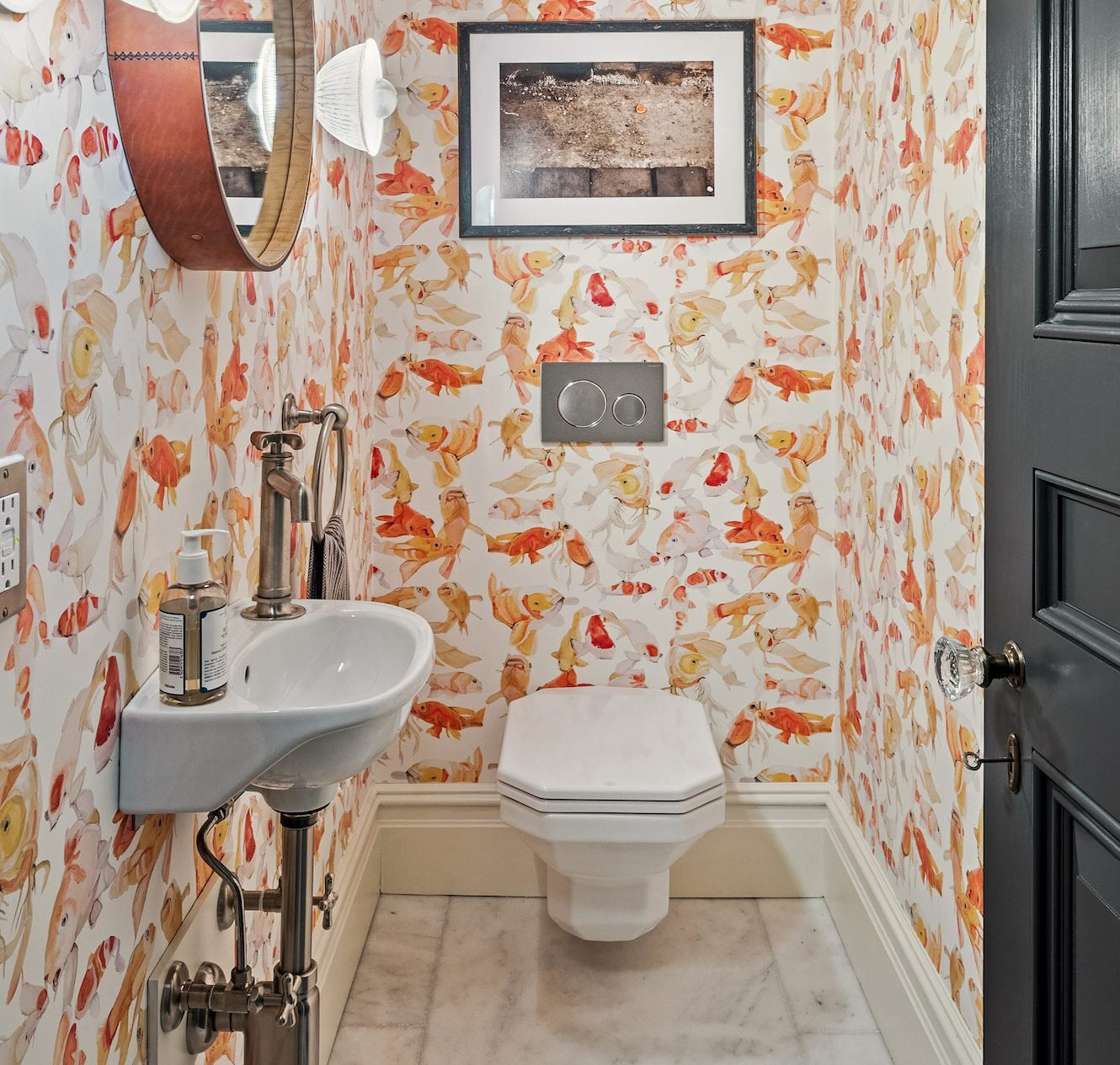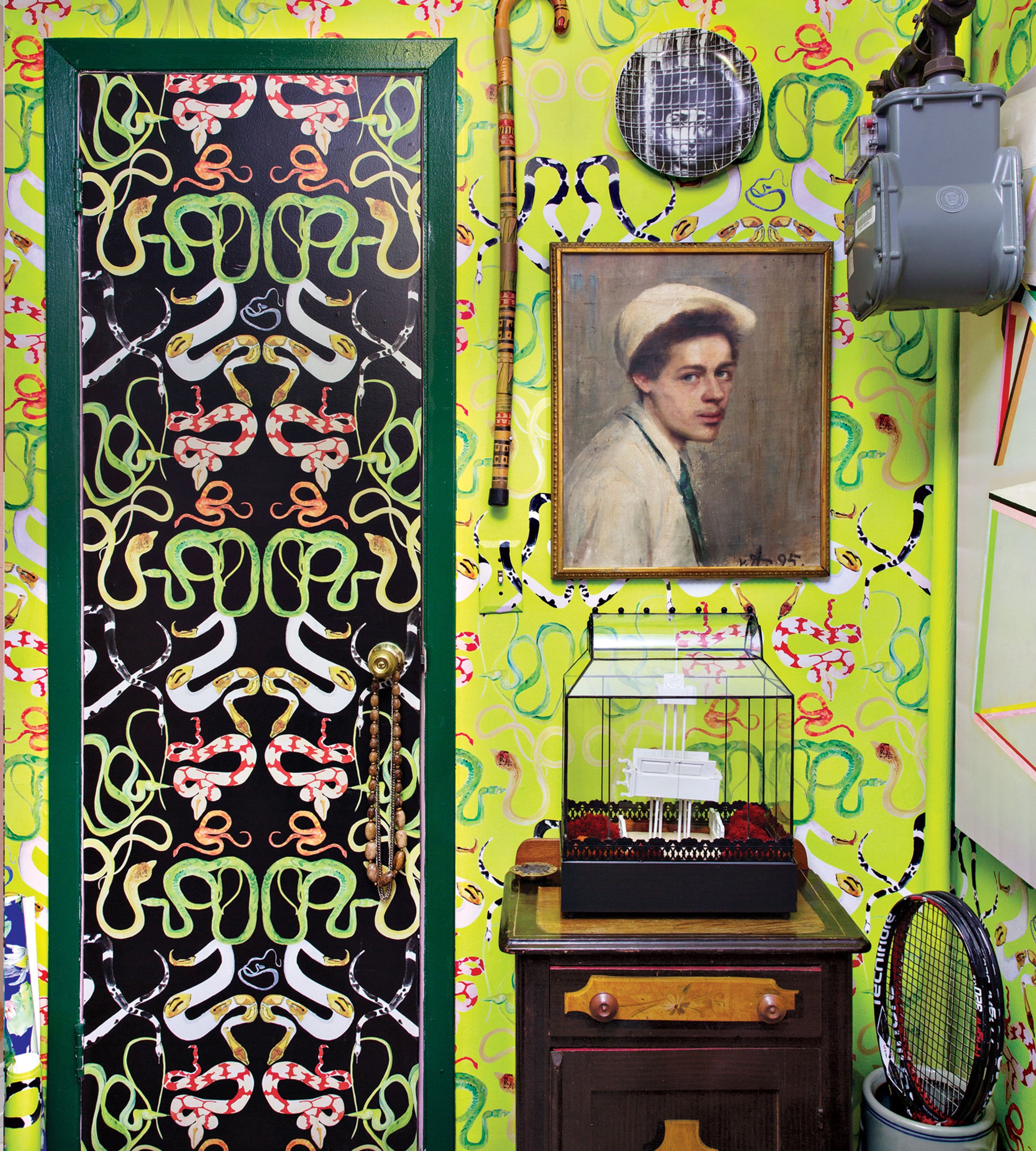 Our first independently produced collection of fabrics and wallpapers (and the prints that put us on the map), here you will find timeless, fresh takes on the decorative classics: butterflies, snakes, blue ringed octopi, birds of paradise, and koi. The walls are alive....
Browse or purchase samples of each wallpaper and/or textile product within this collection below.
Details about our sampling program and ordering process can be found here.