Classic Deco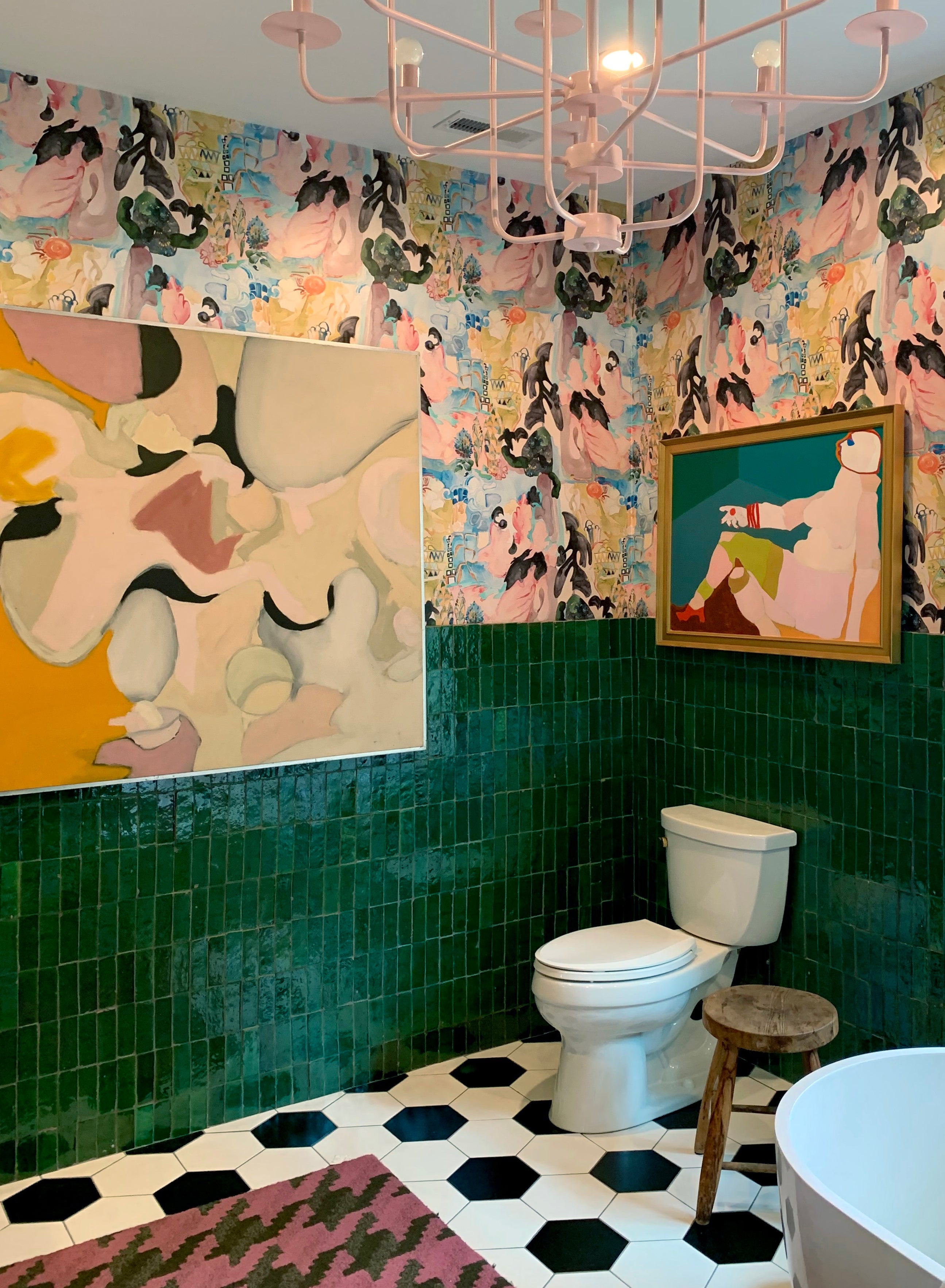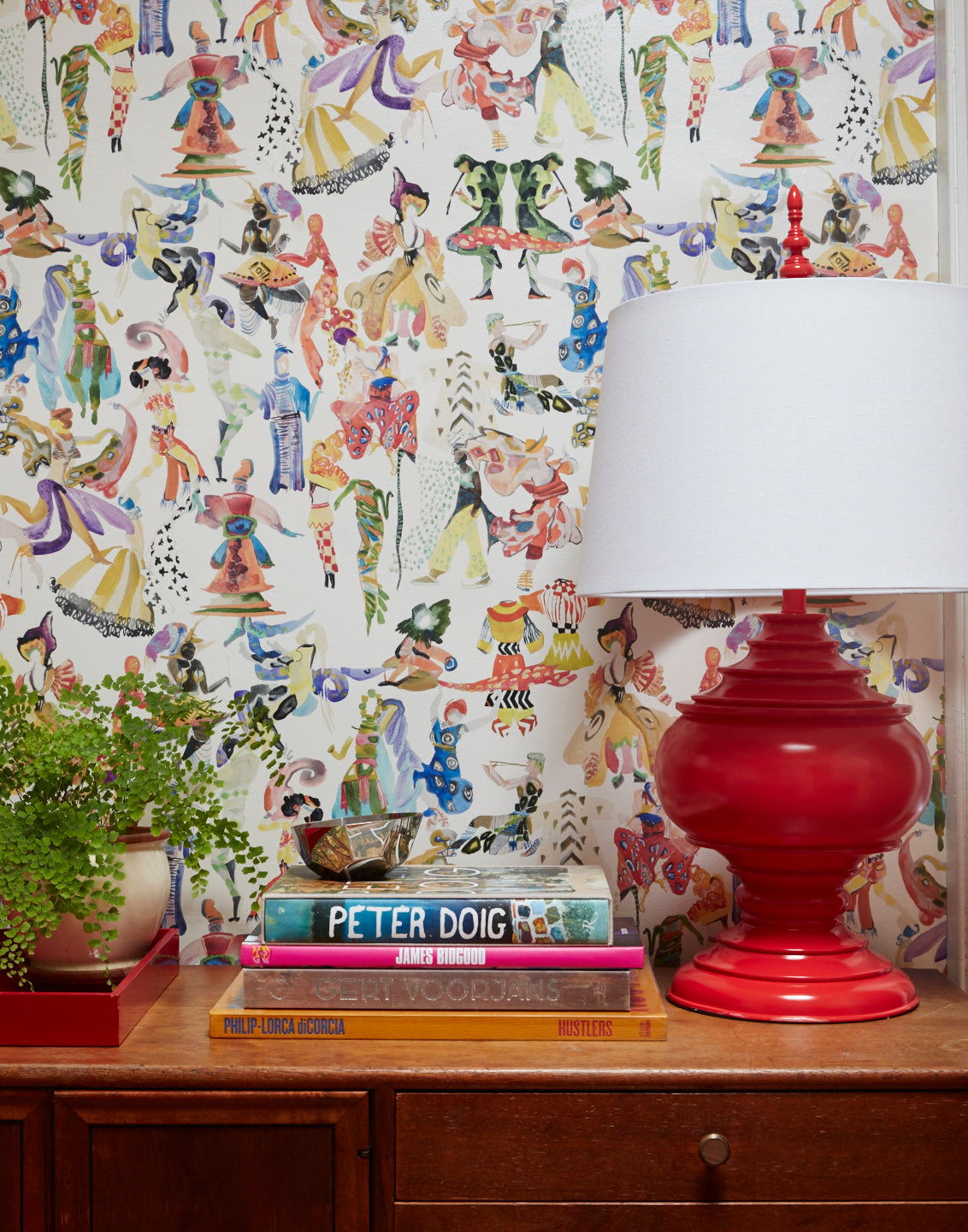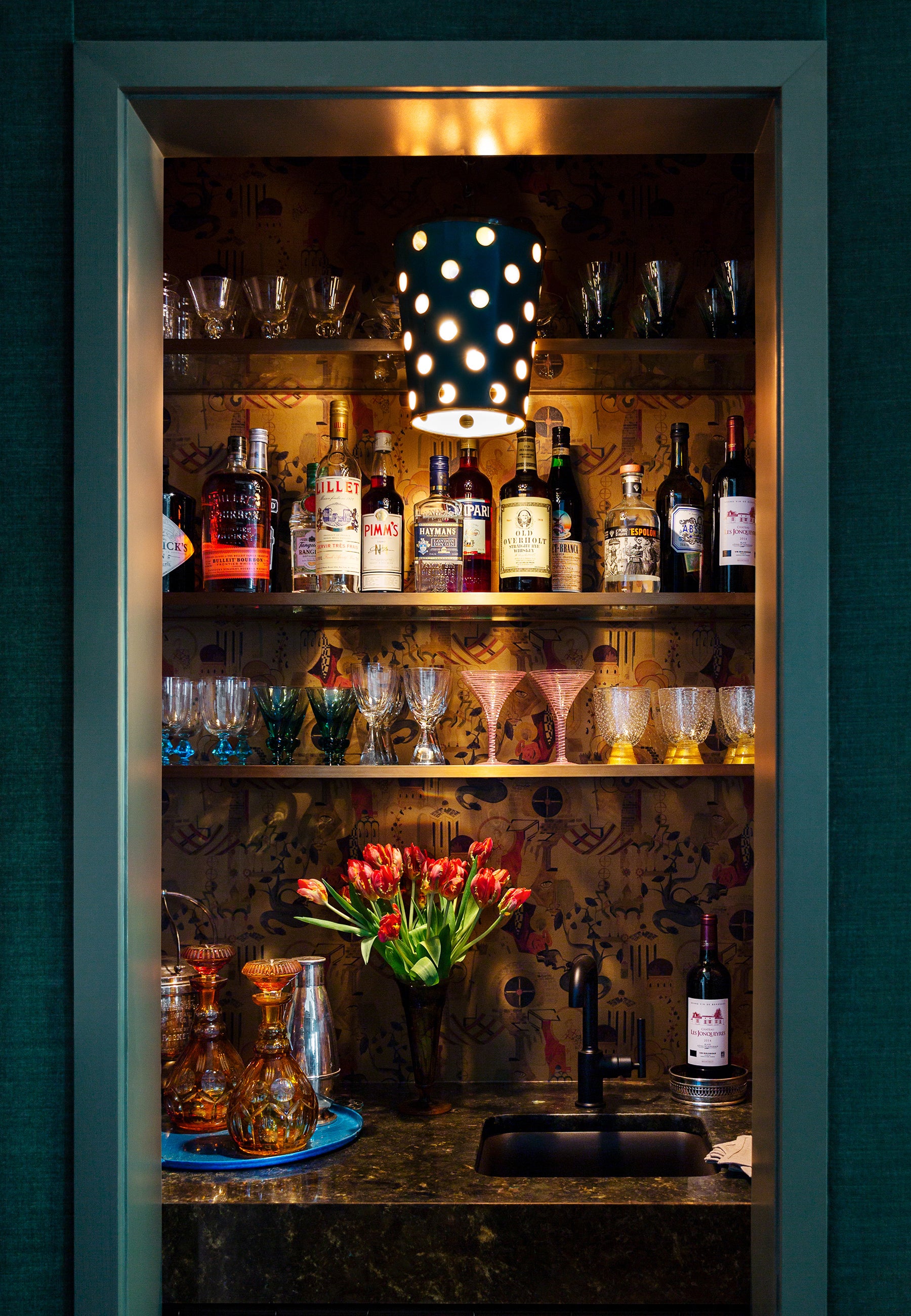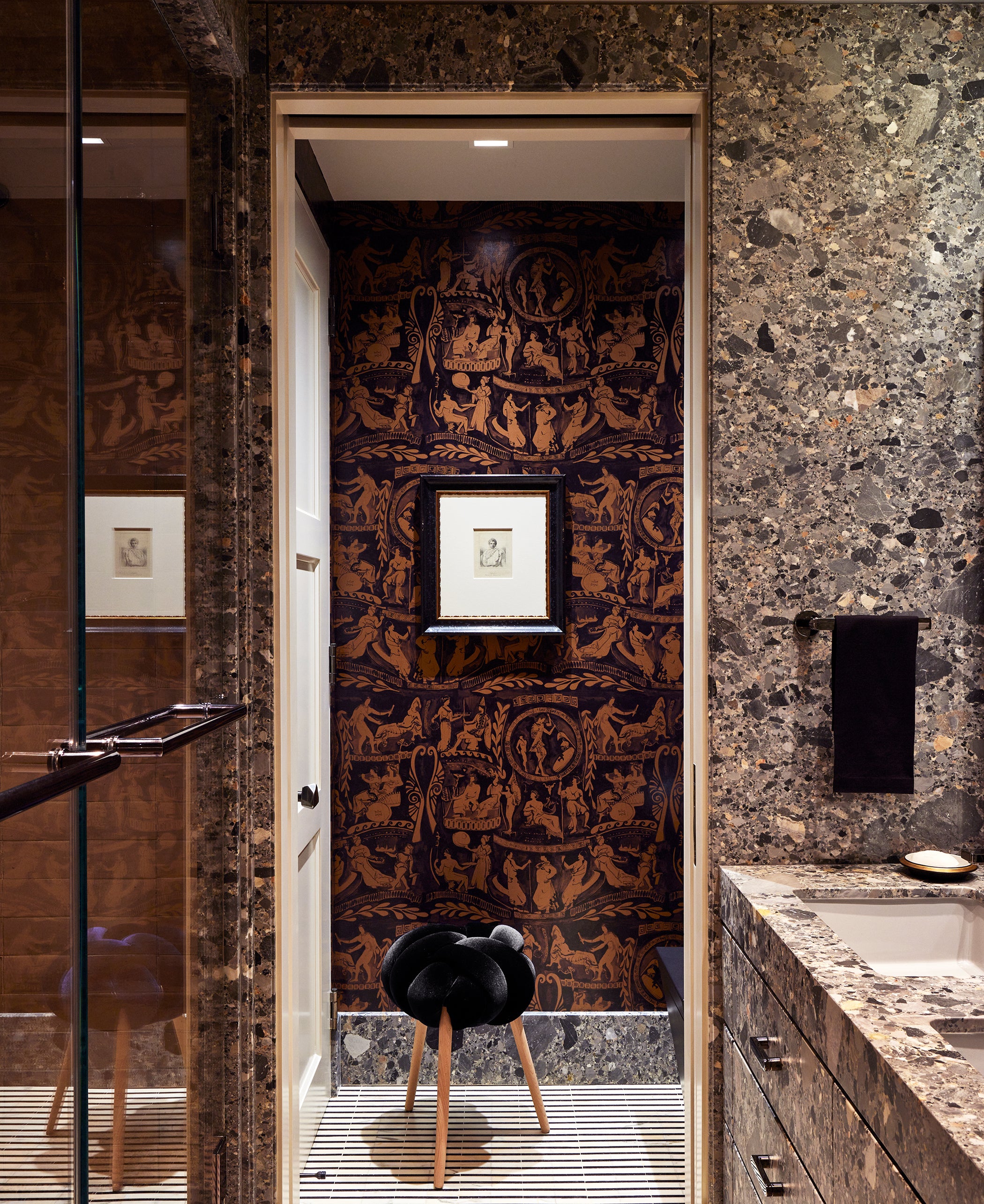 Inspired by Sergei Diaghilev and The Ballets Russes, Athenian vase painting, and Orthodox iconography, our signature Deco artworks seduce and dance through space and time, retelling classical tales in new ways.
Browse or purchase samples of each wallpaper and/or textile product within this collection below.
Details about our sampling program and ordering process can be found here.