Everyday Lips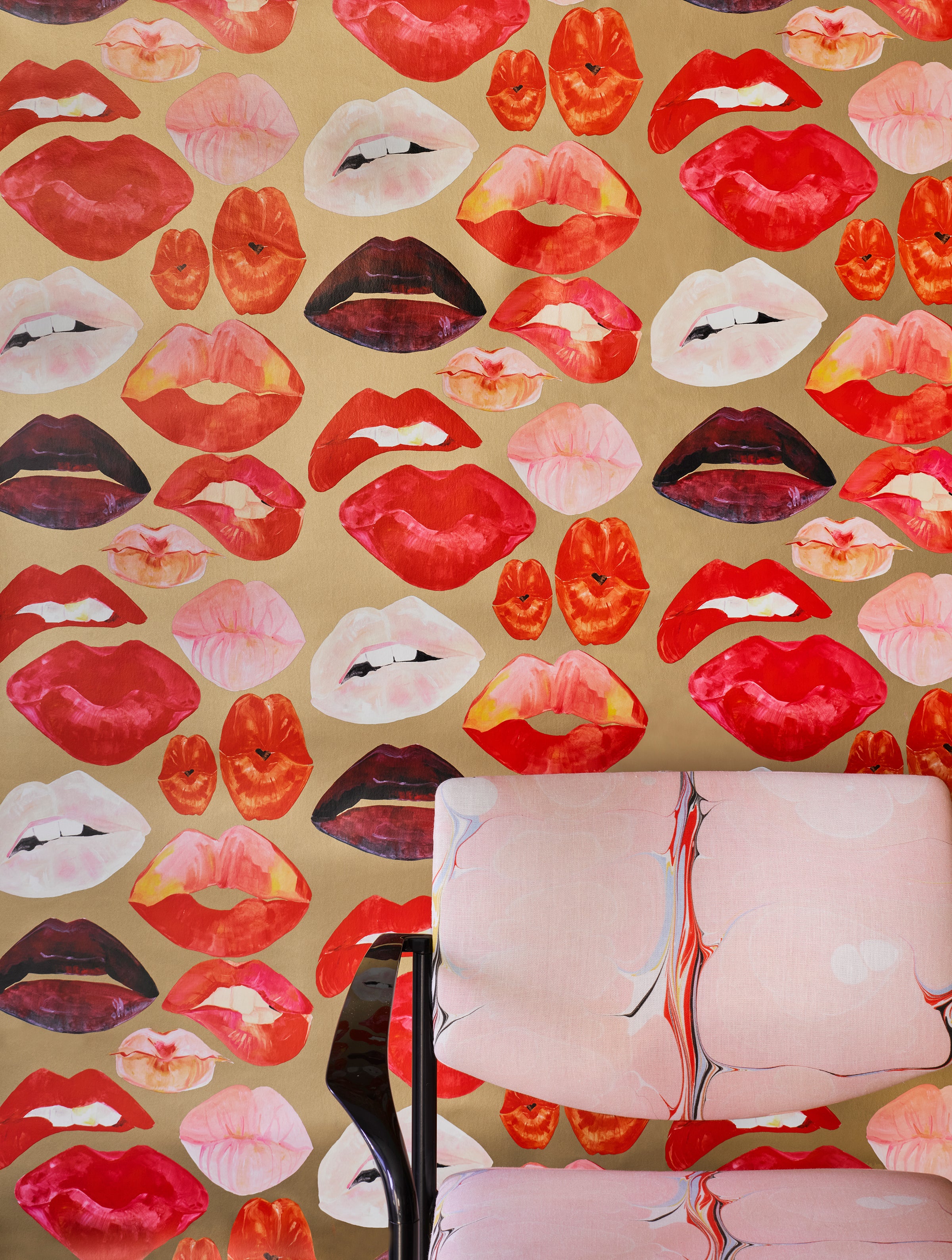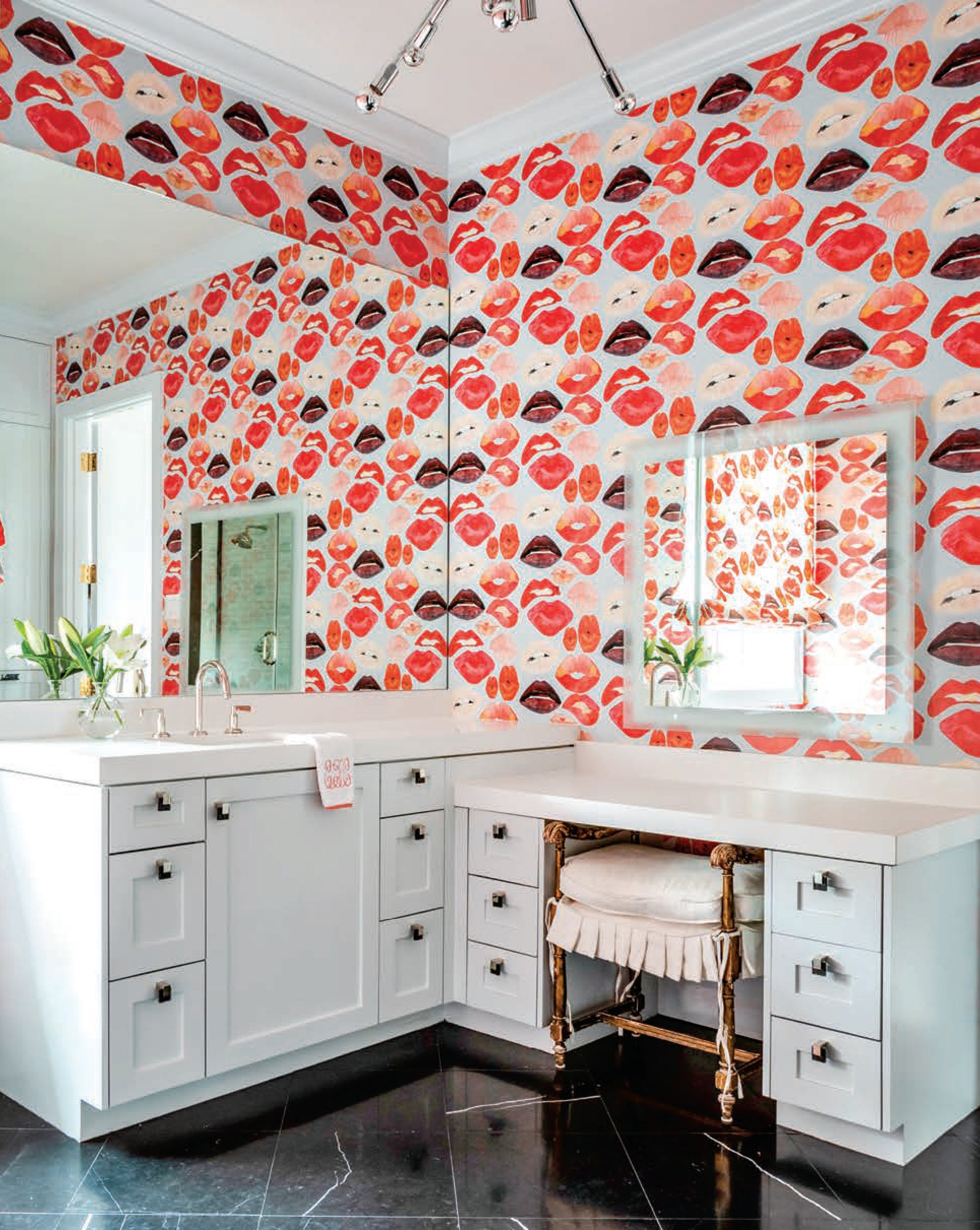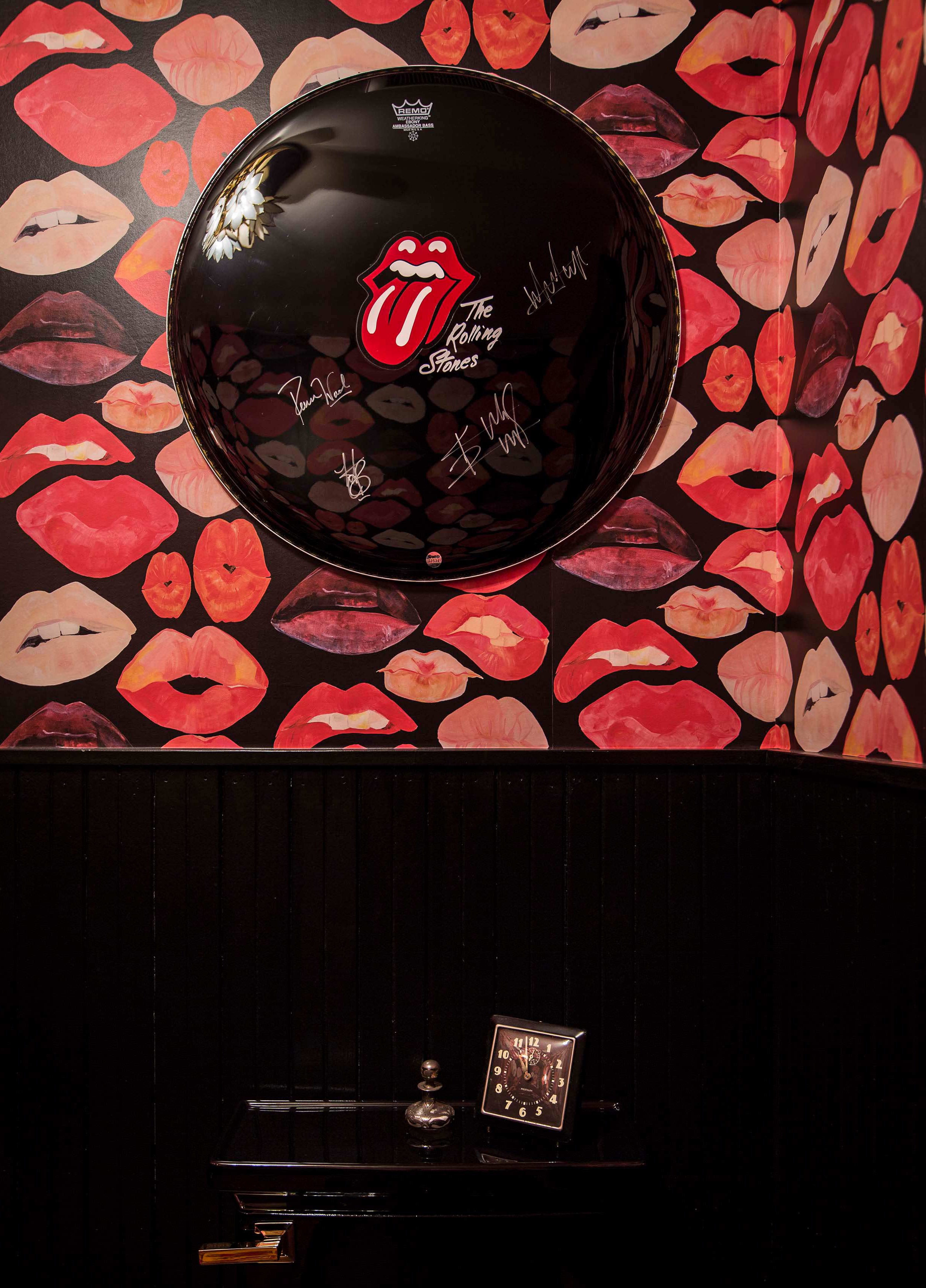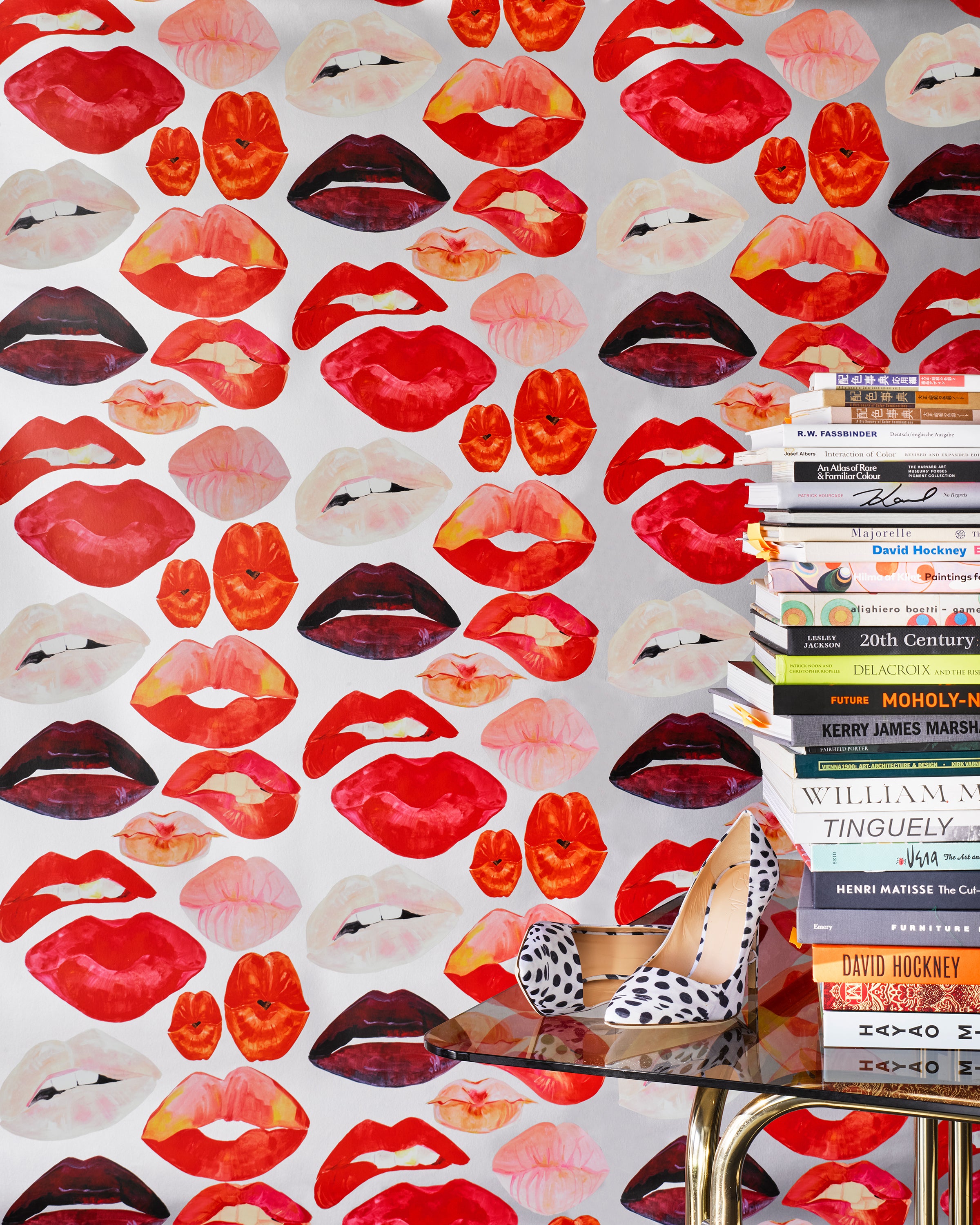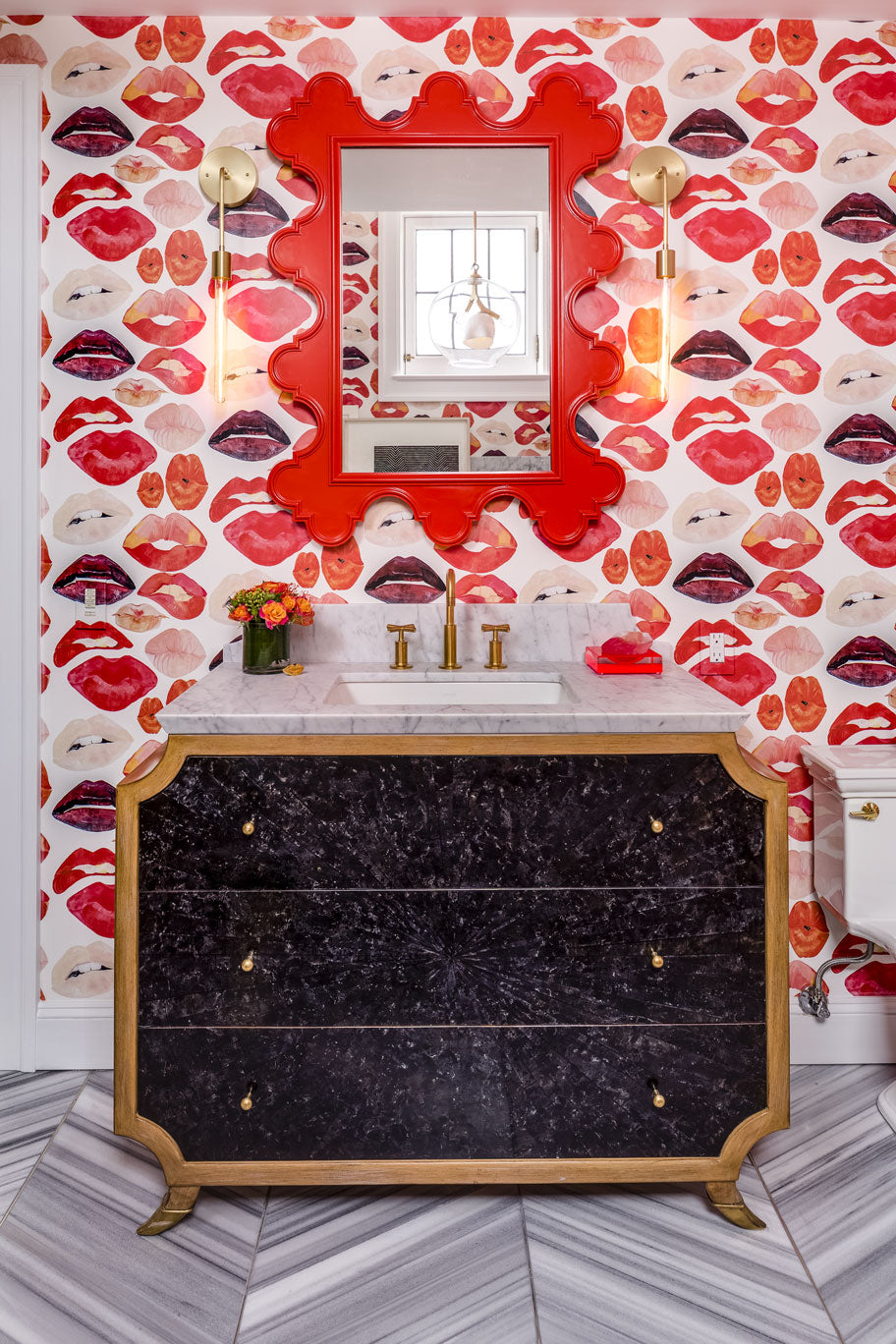 One might argue the lips are the guiding light of our studio practice, or the signature of our brand. Since its inception, no pattern has been used in more diverse ways - from hotel rooms, powder bathrooms, glam rooms, dental offices, formal dining rooms, college dorms, and hallway ceilings, to sneakers, serving trays, scarves, and totes. Our lips are Your lips: timeless, irreverent, beautiful, everyday lips. 
Browse or purchase samples of each wallpaper and/or textile product within this collection below.
Details about our sampling program and ordering process can be found here.