Stairway to Heaven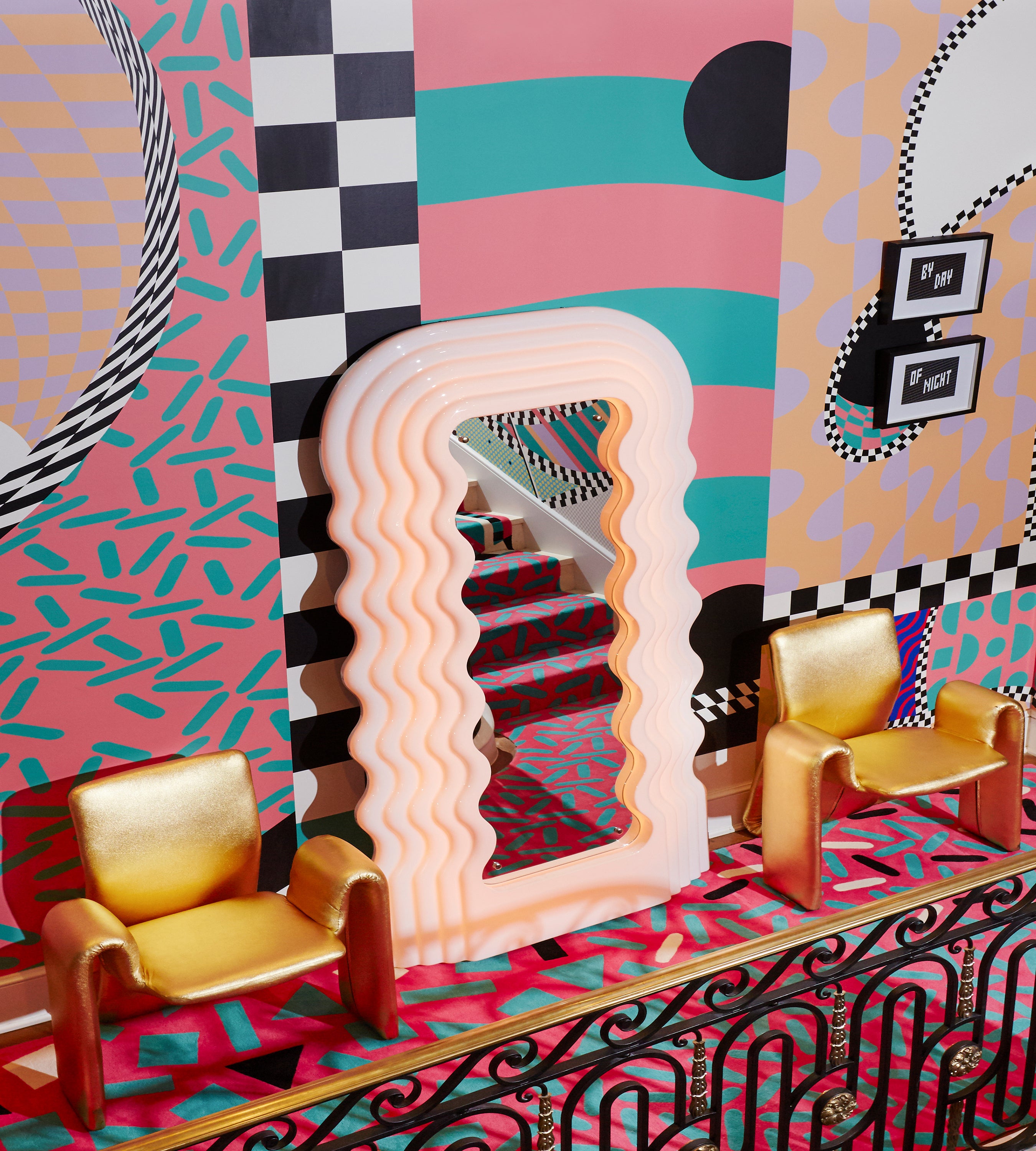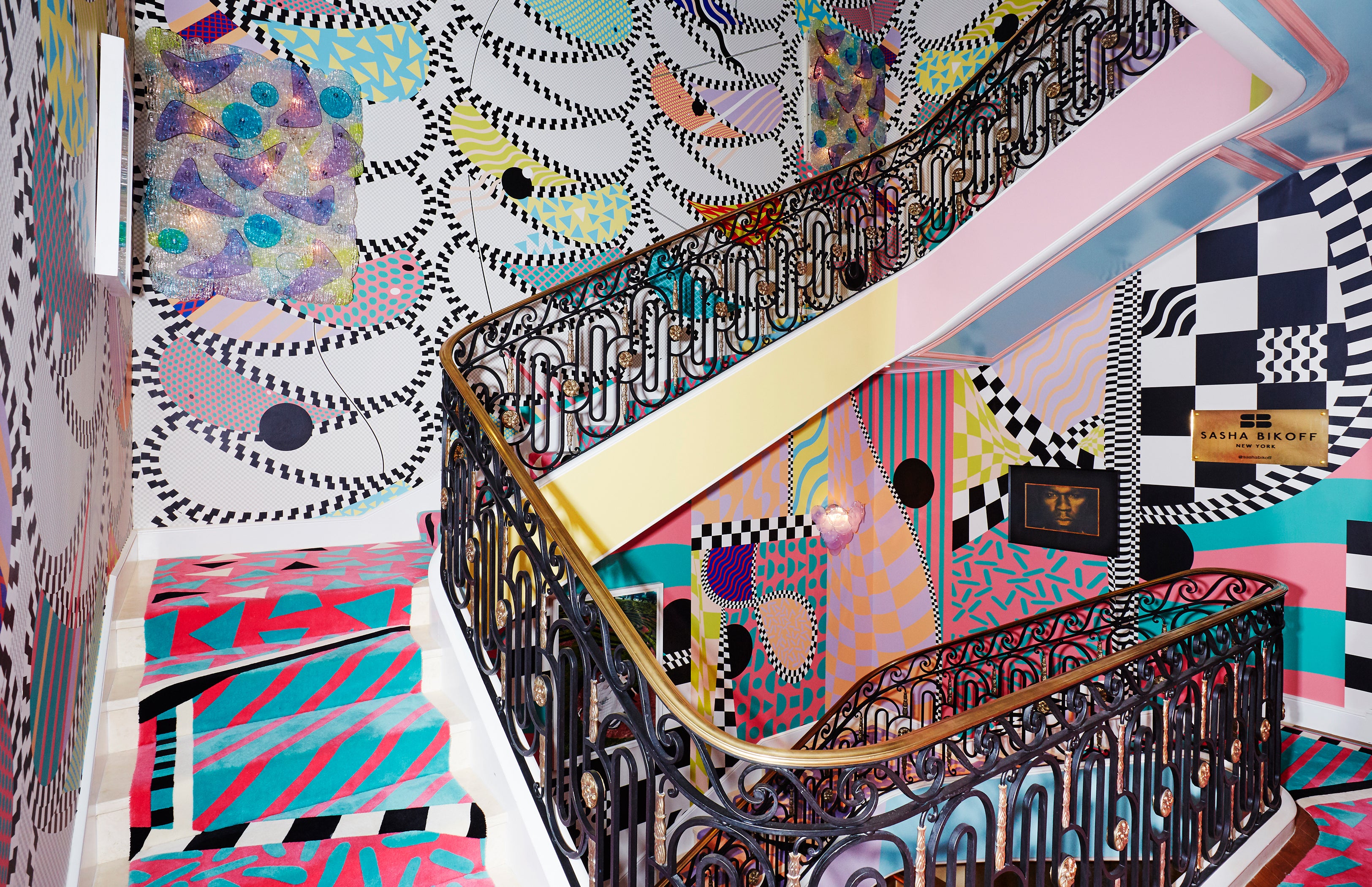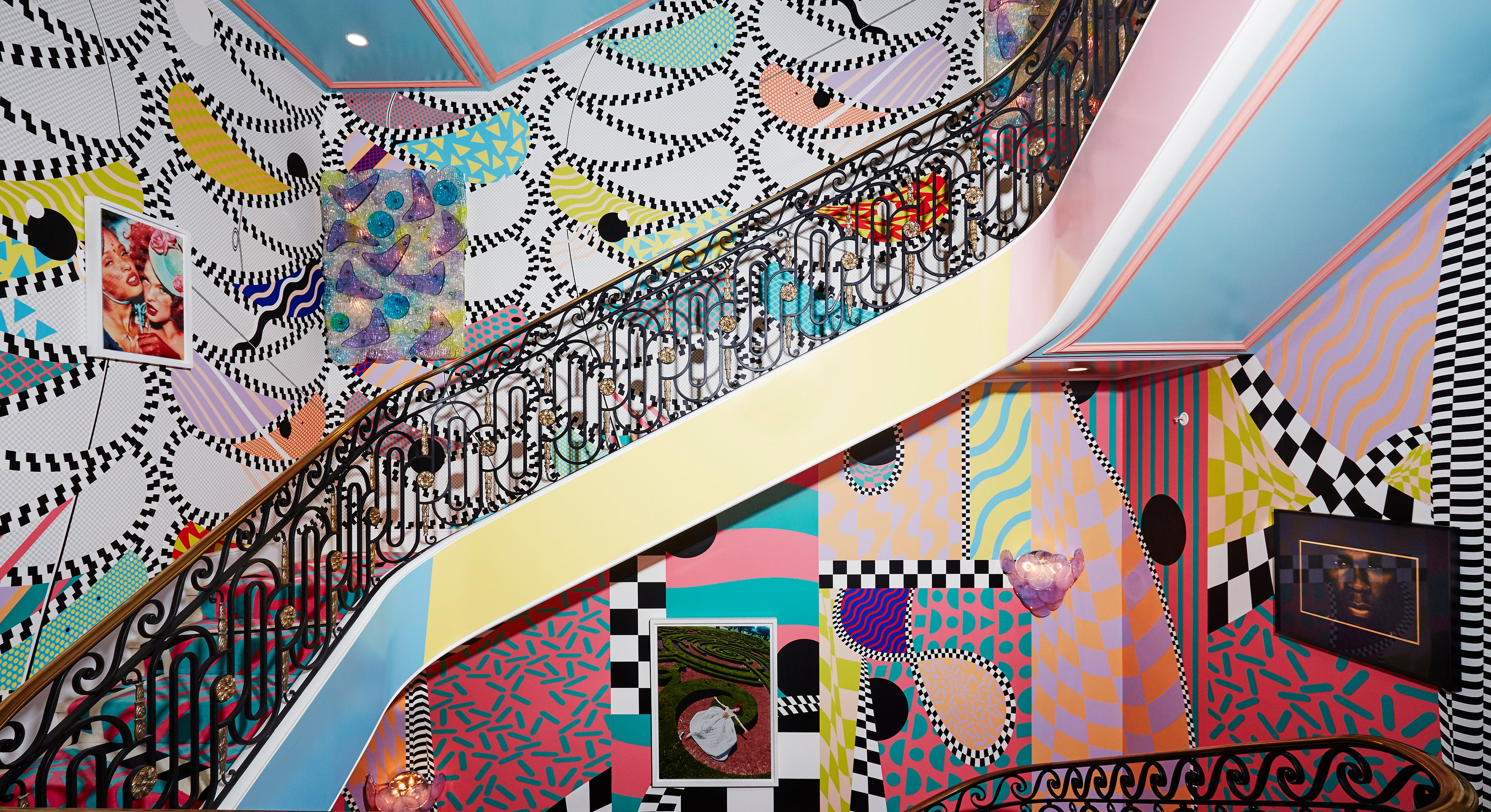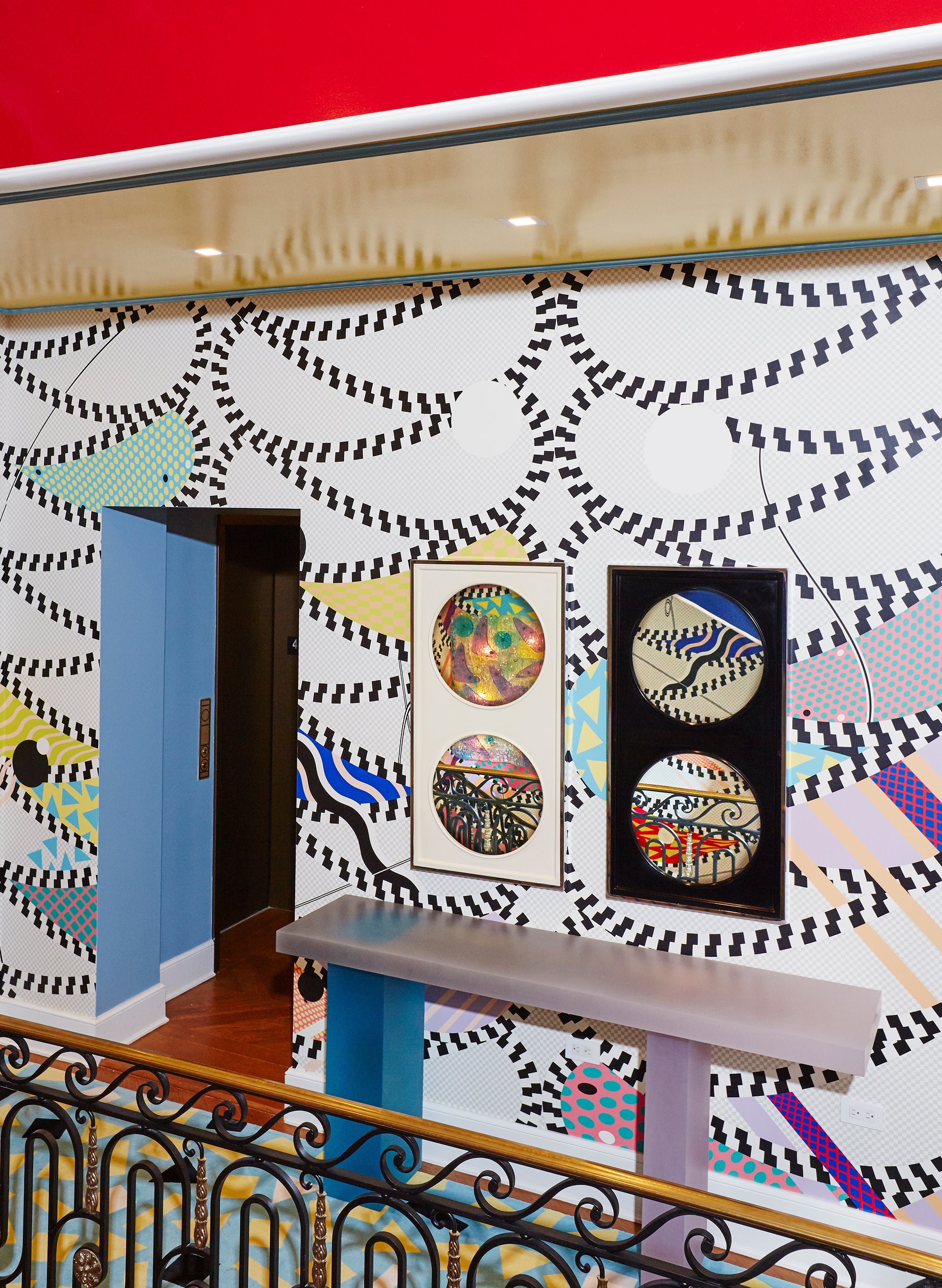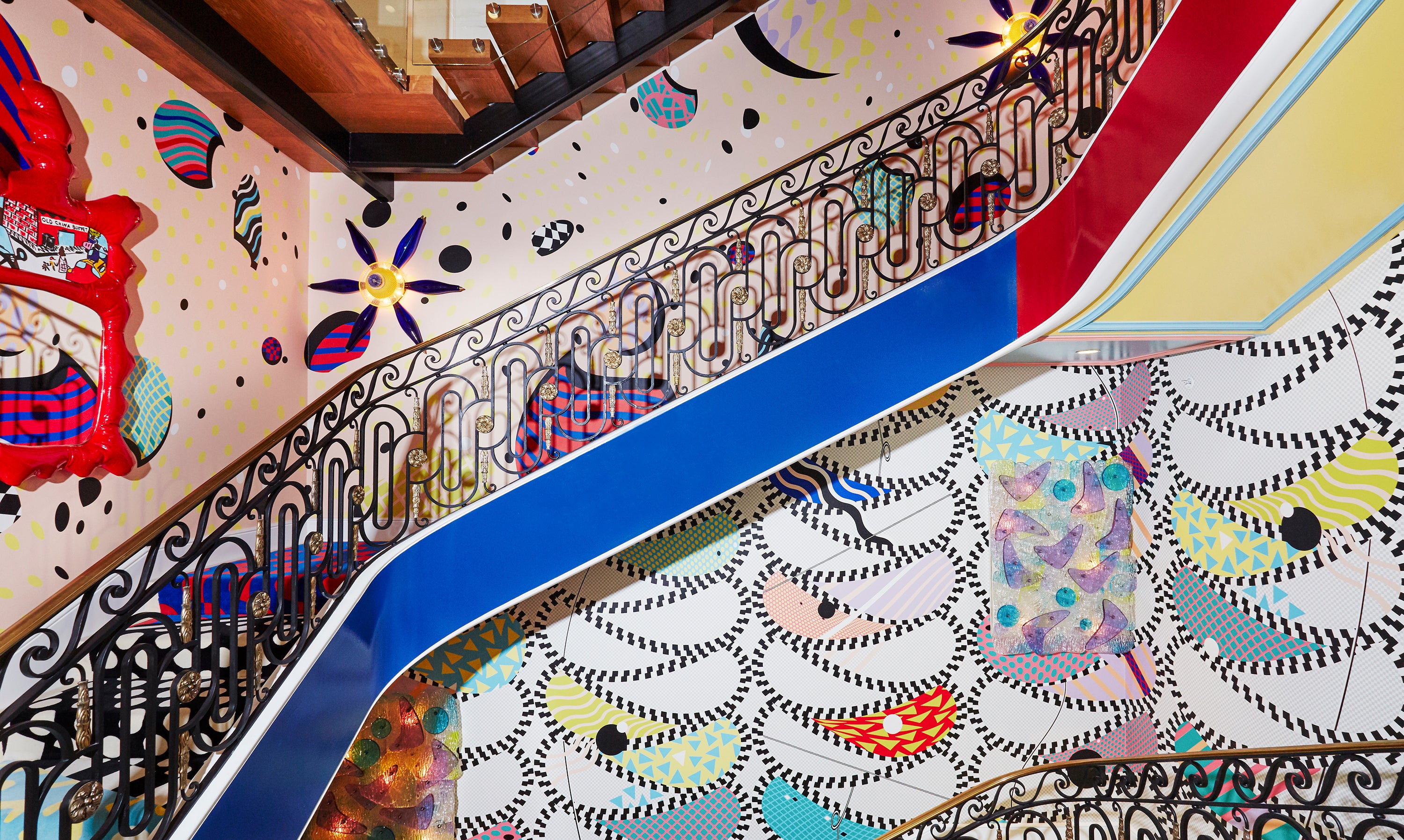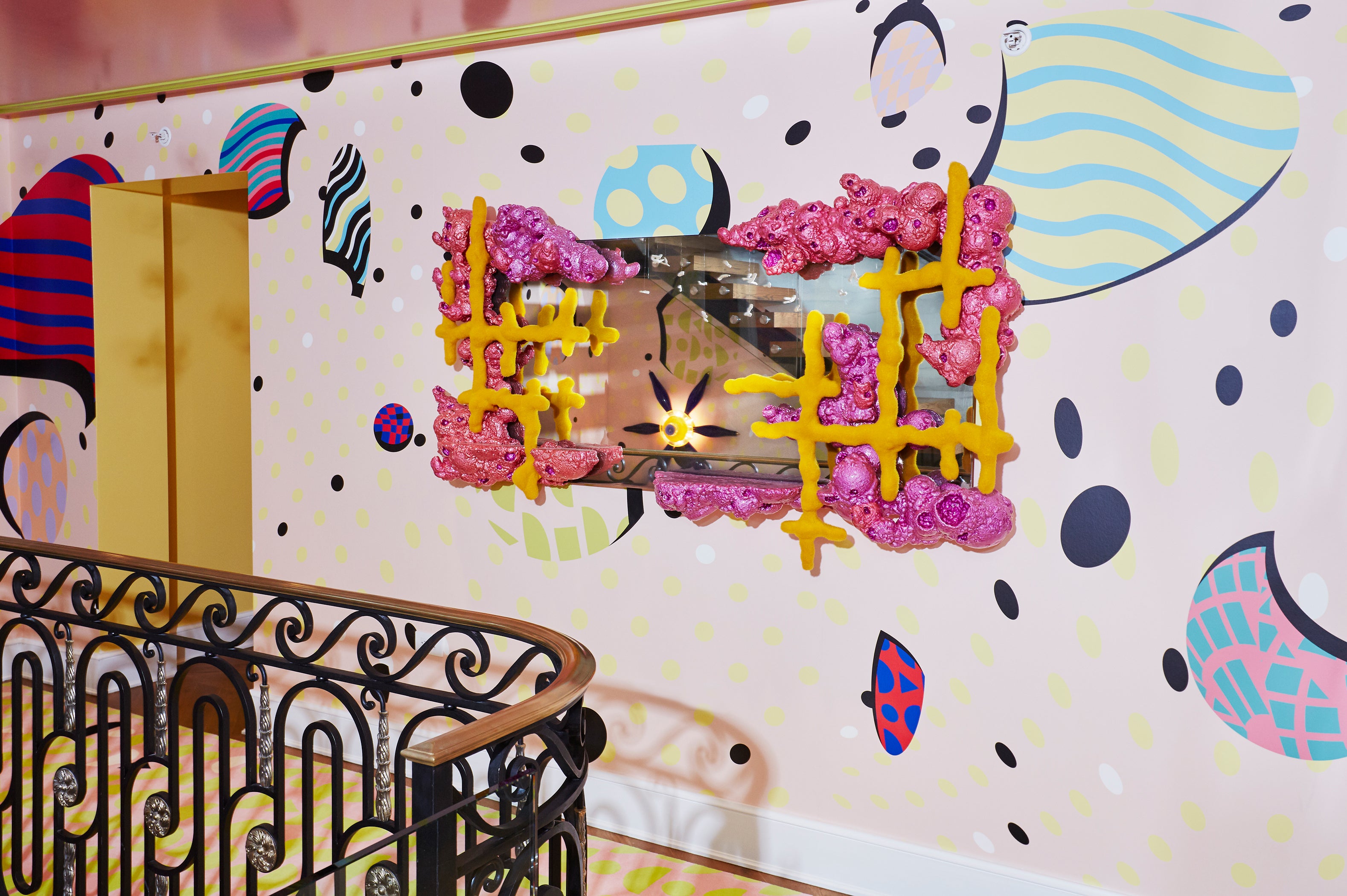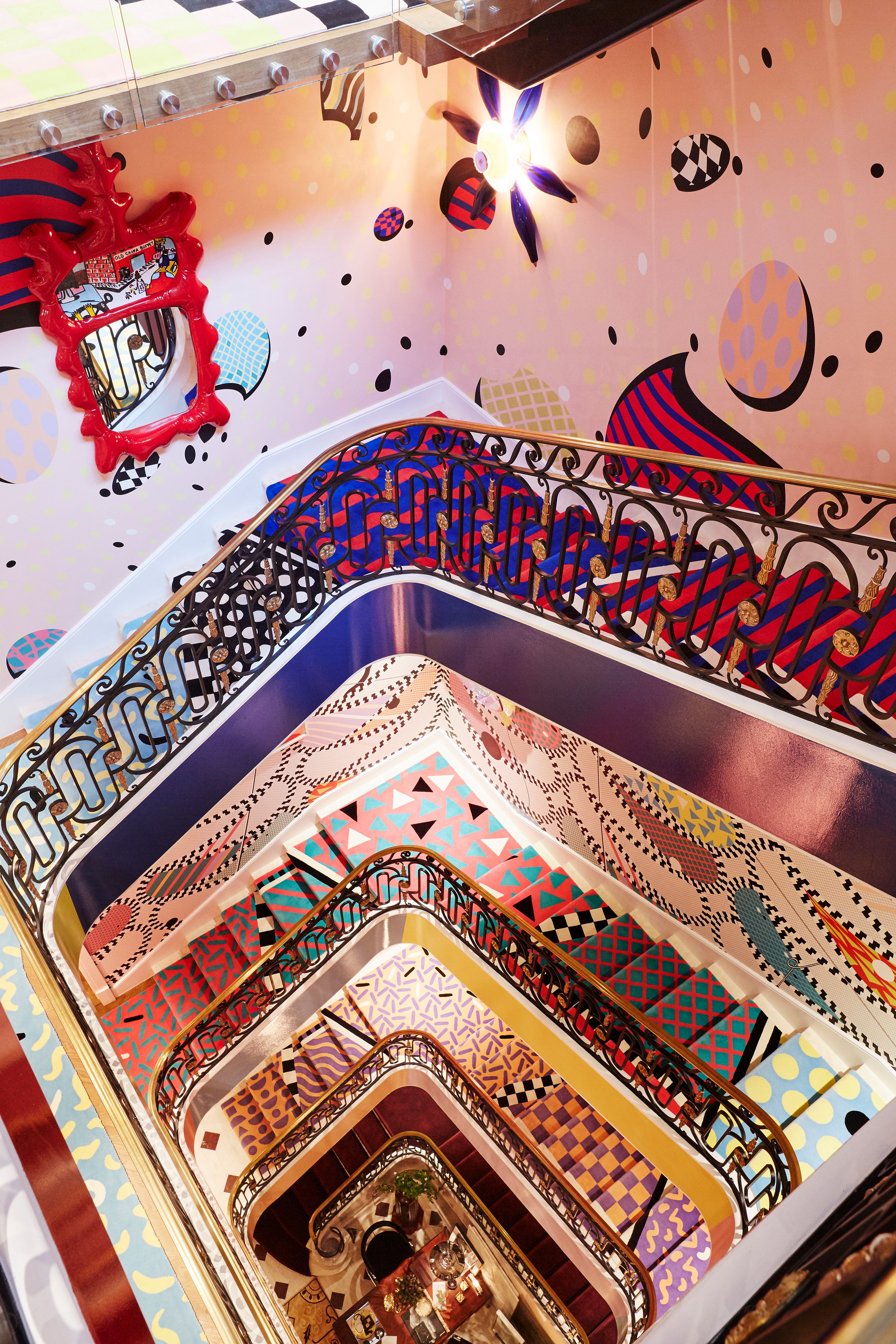 In 2018, our studio developed three digital patterns for Voutsa dearheart Sasha Bikoff's iconic Memphis-inspired pastel stairway to heaven Kips Bay New York Showhouse installation.

These wallpaper products are for sale and their stairwell origin has now become an iconic image of the Kips Bay narrative.
Borderline, Candy Ribbon, and Swiss Cheese were inspired by different concepts, as evident in their titles, however each pattern utilized the same formal pattern vernacular (shapes, checkers, squiggles, and polka dots). 

Browse or purchase samples of each wallpaper and/or textile product within this collection below.
Details about our sampling program and ordering process can be found here.