Vintage Florals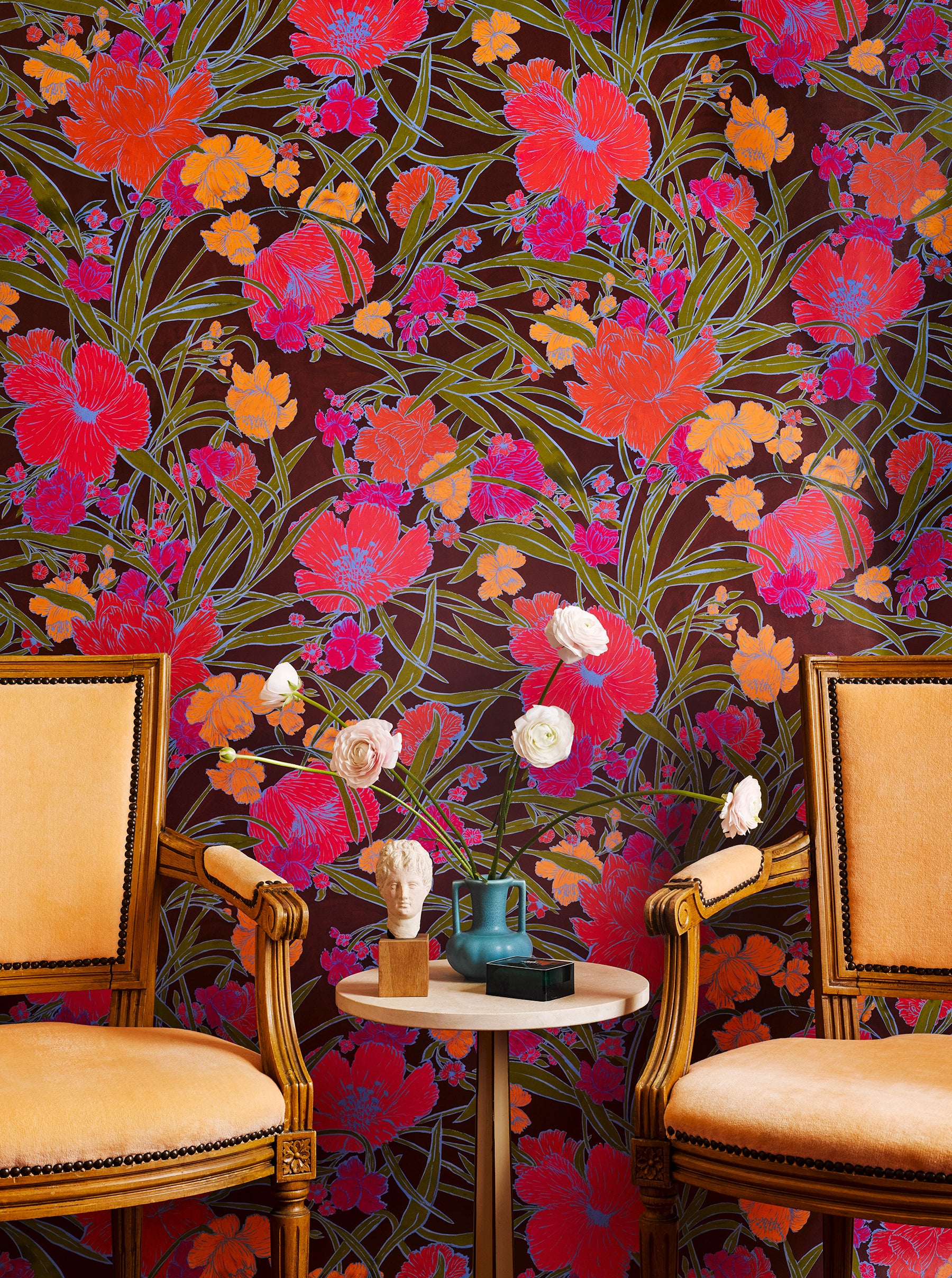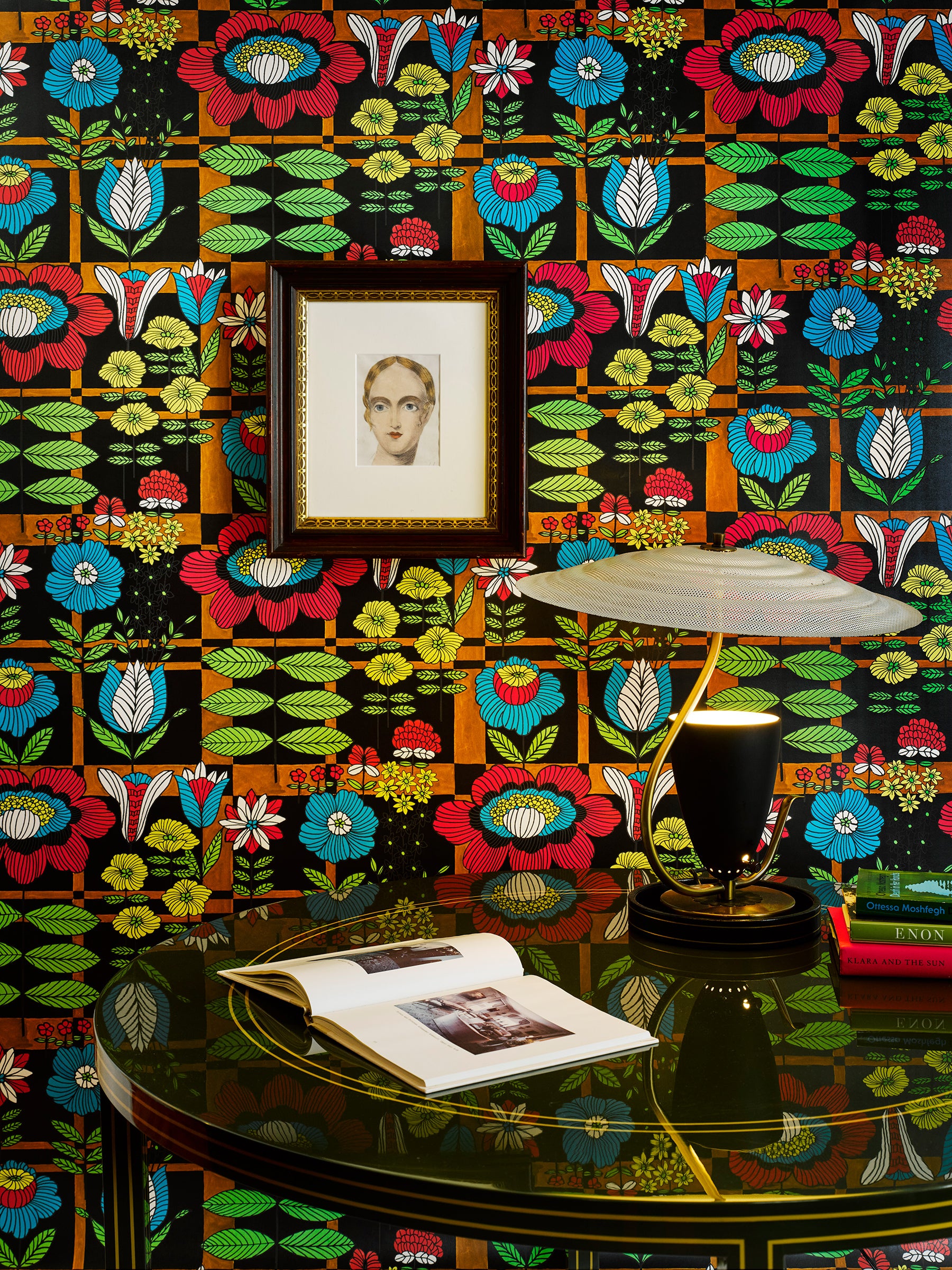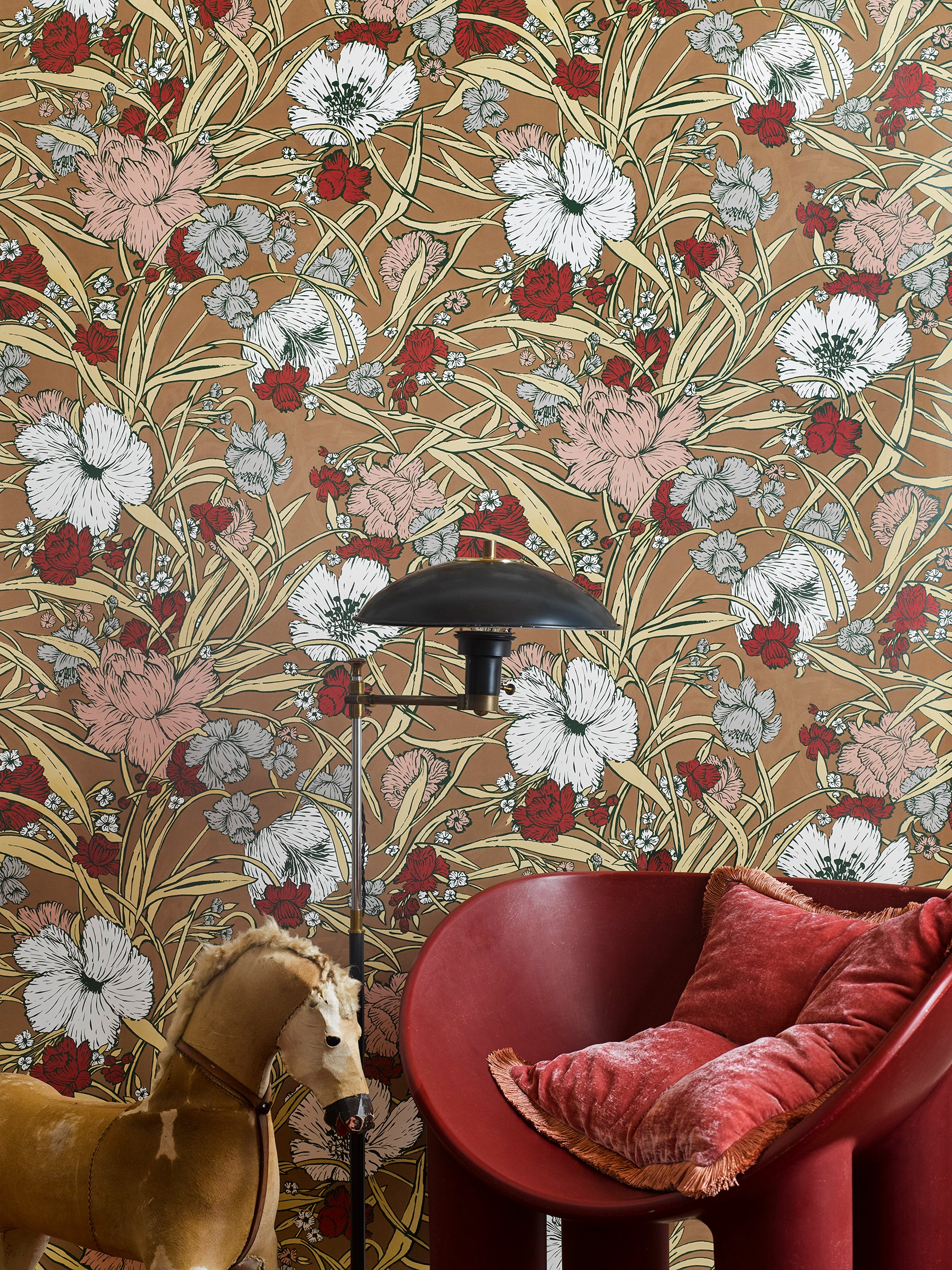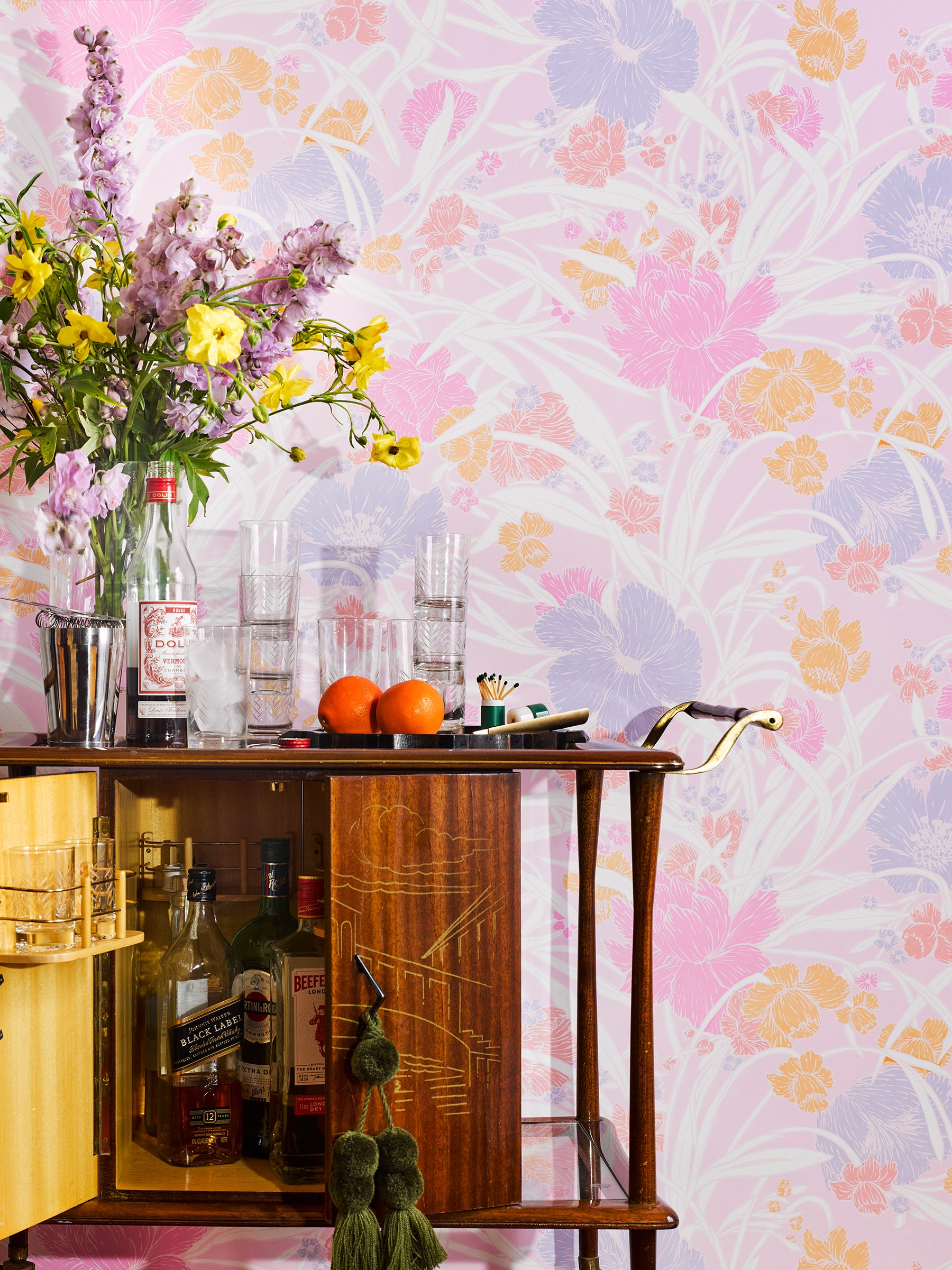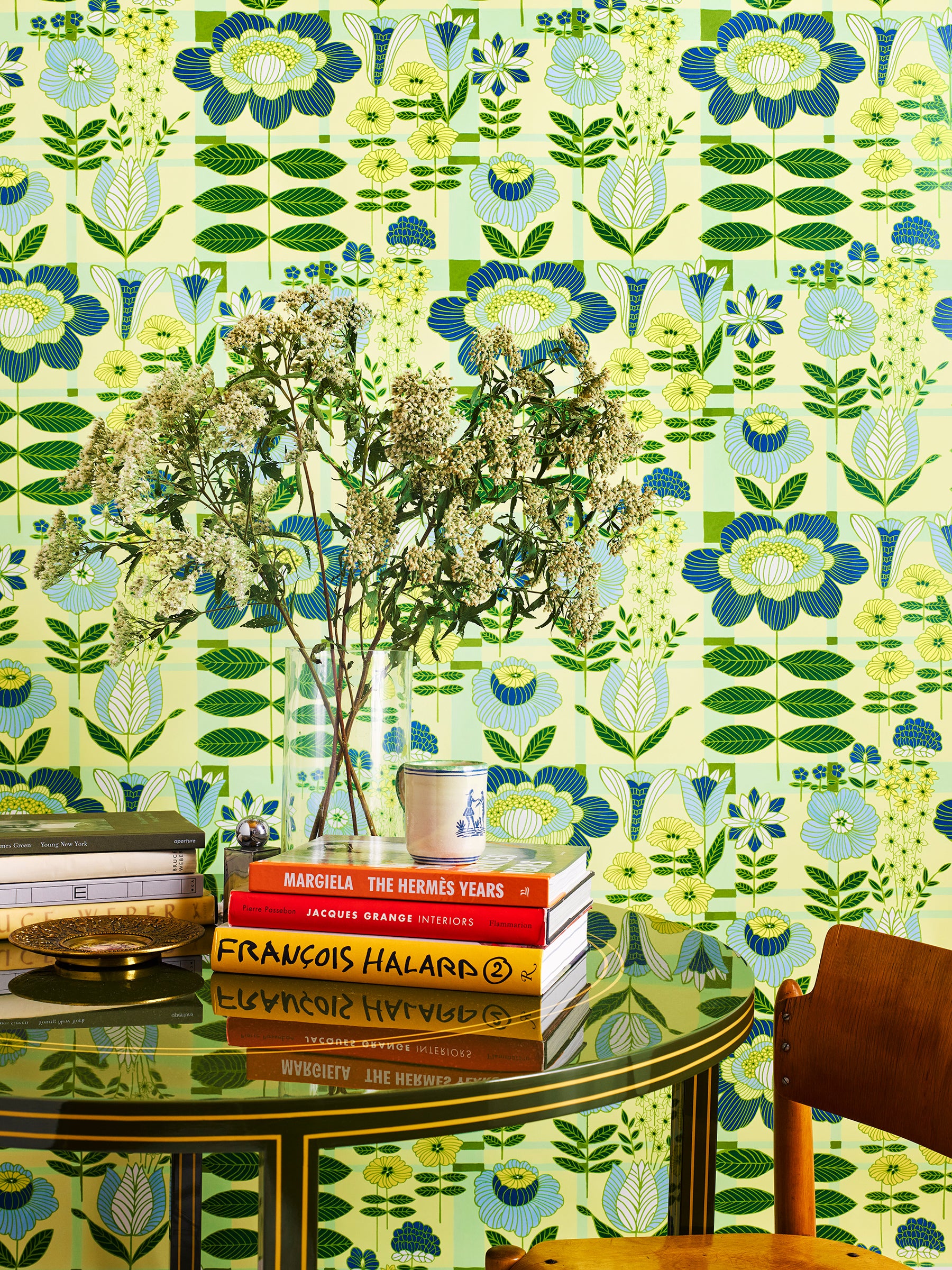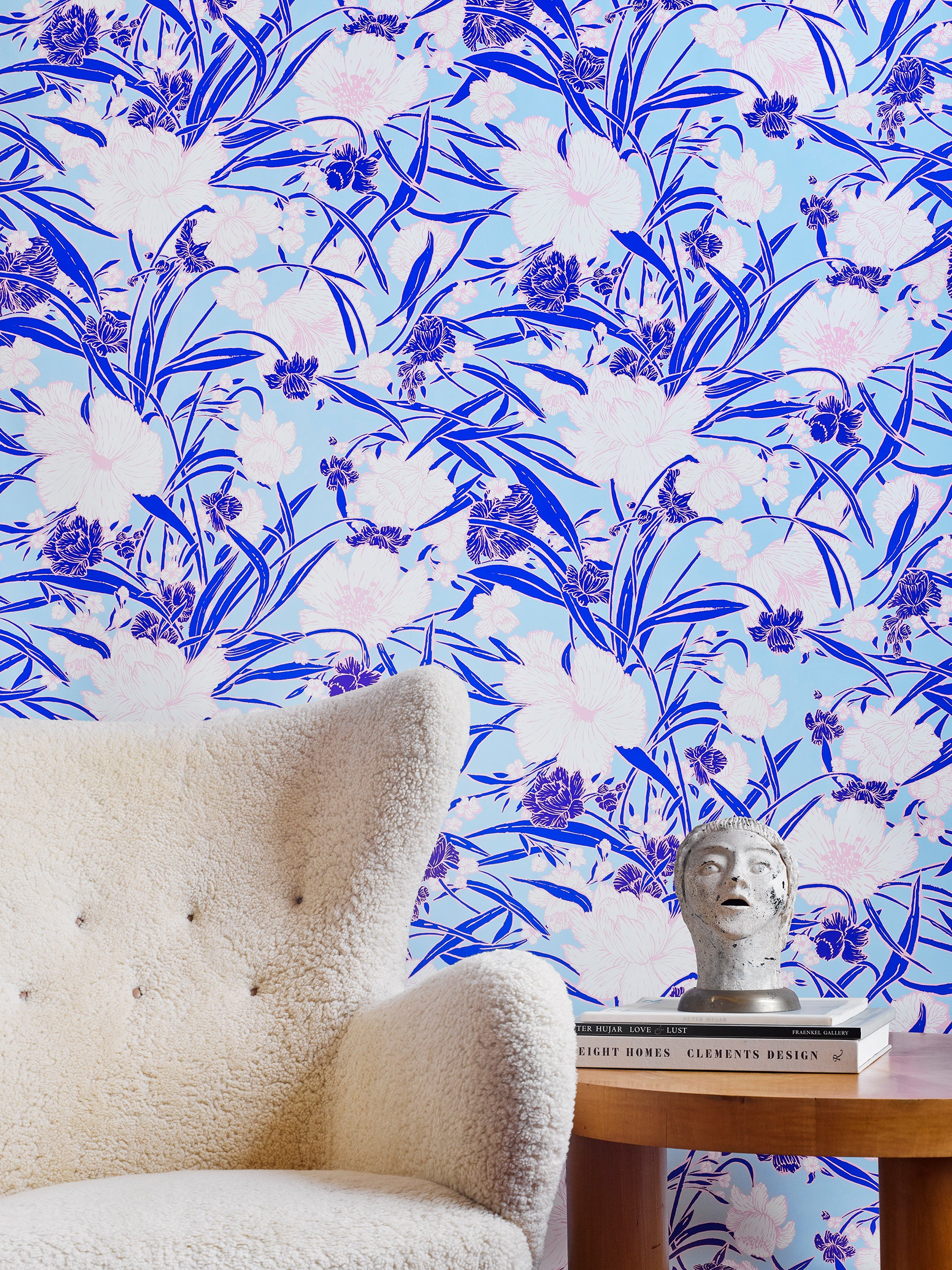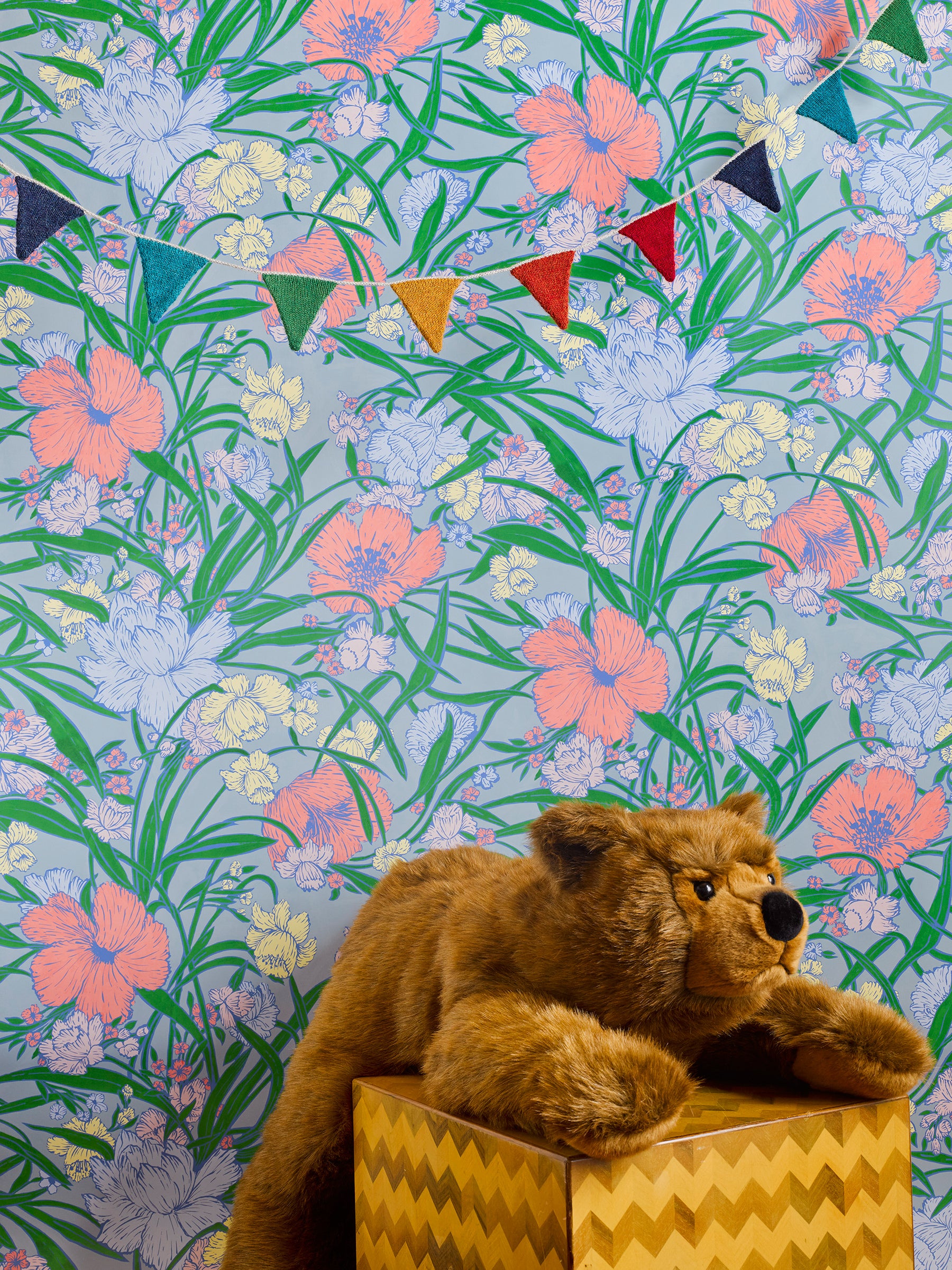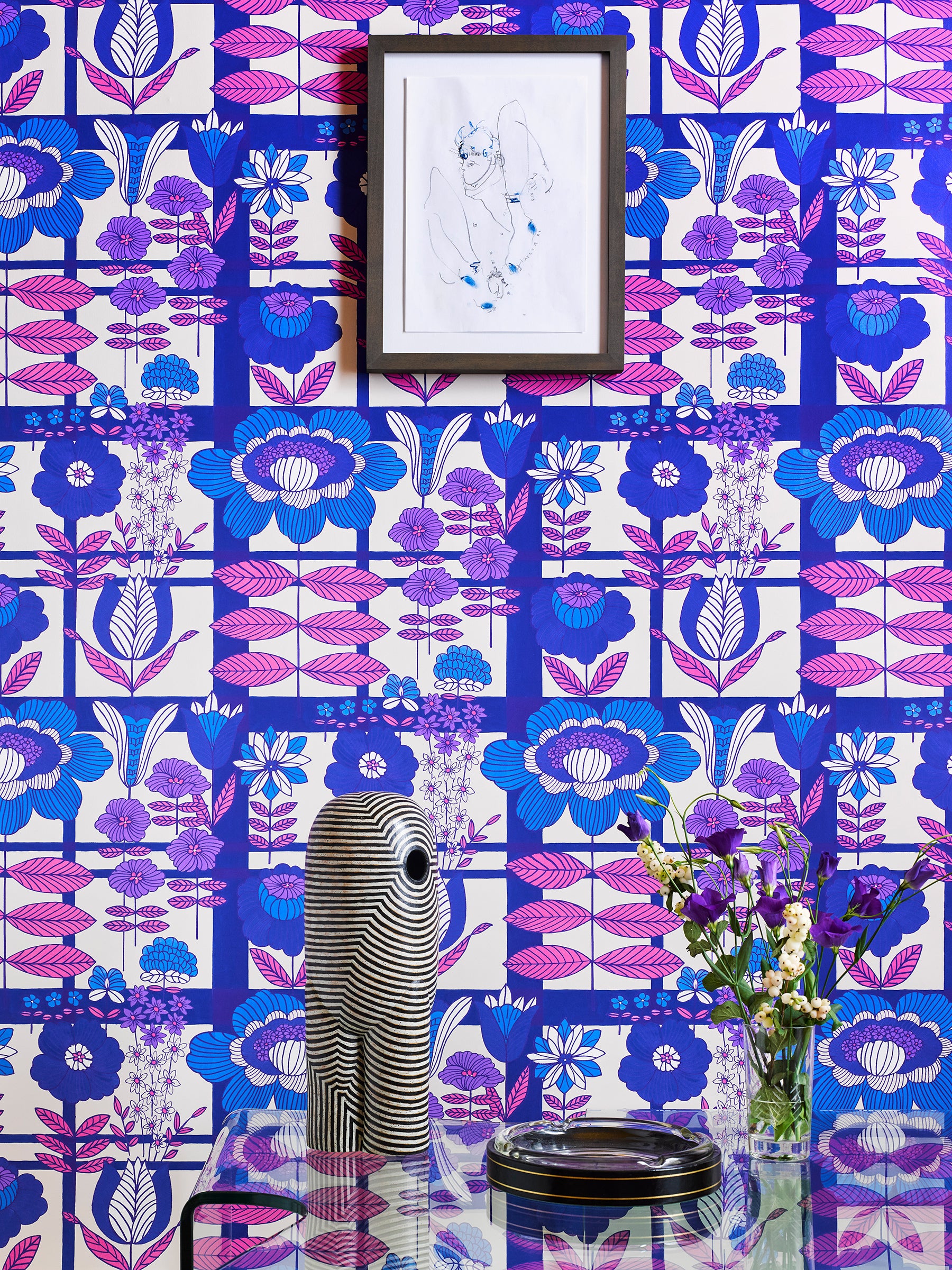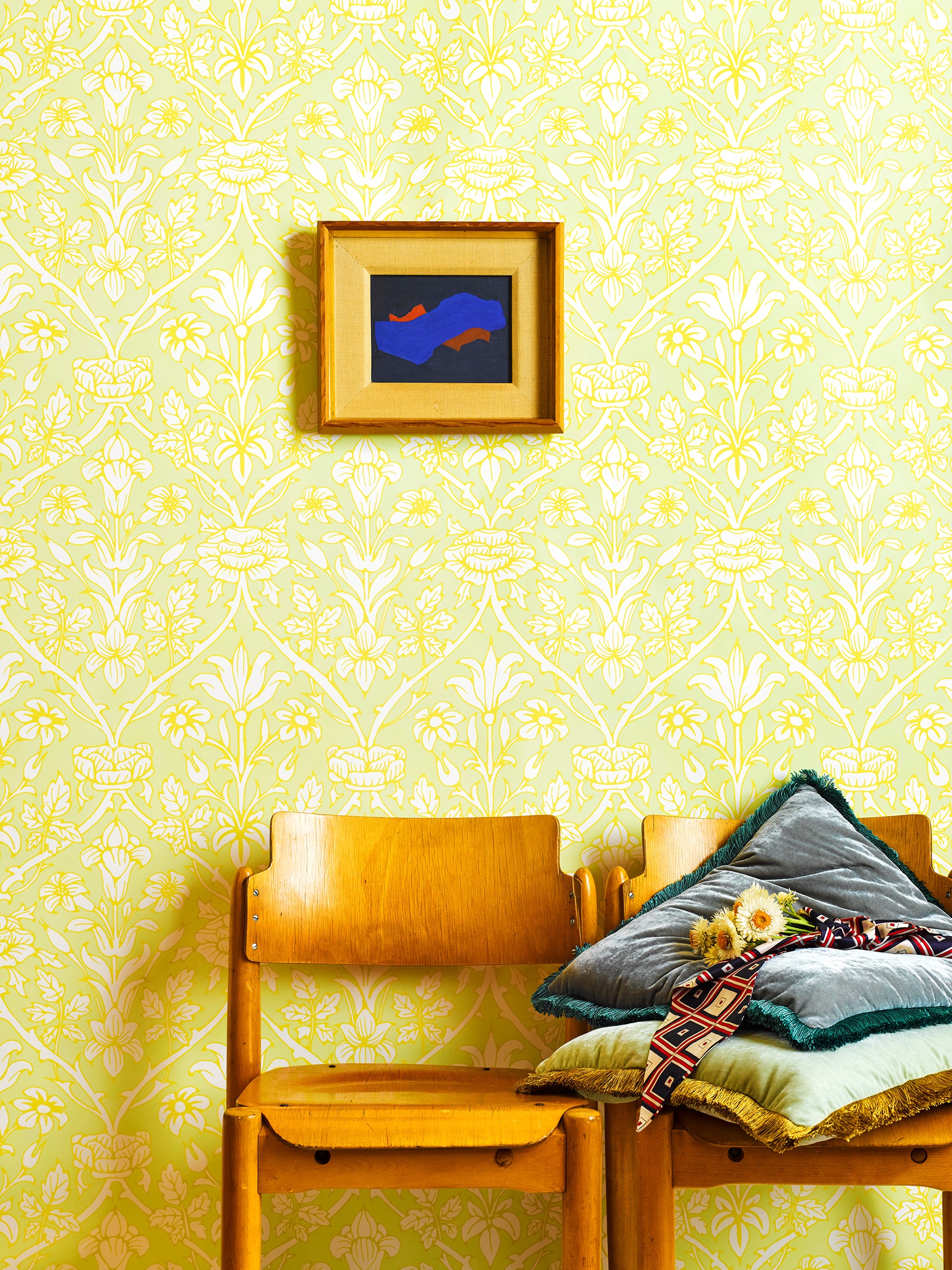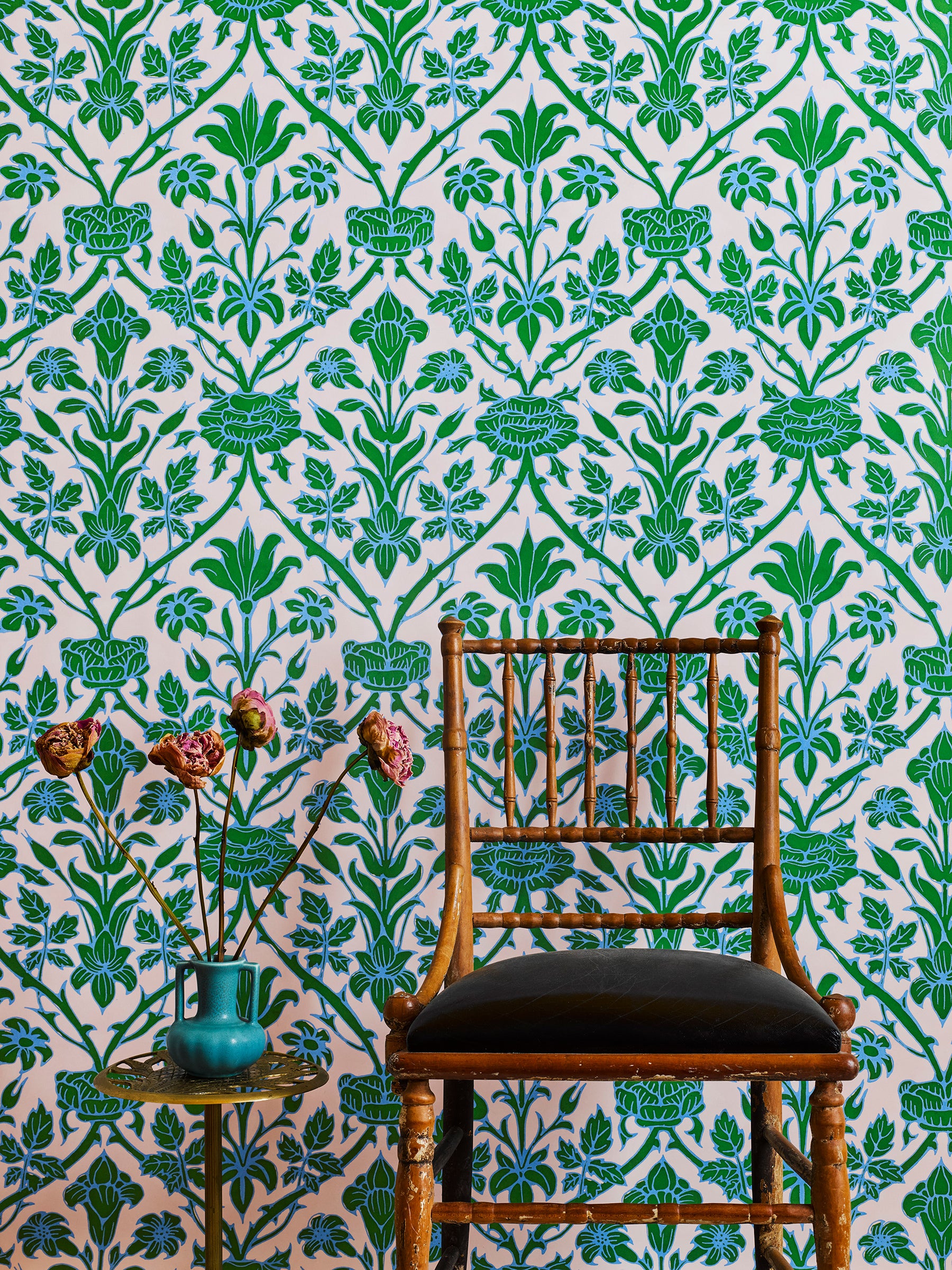 As the home decor industry boomed during the latter half of the Covid-19 pandemic, we noticed more and more customers wanting to enliven their interior worlds. It is this process that led to our interest in revisiting and revitalizing prints from the postwar era, specifically the 1960's, 70's, and 80's. Infused with a new sense of purpose, our vintage florals sing true.

Browse or purchase samples of each wallpaper and/or textile product within this collection below.
Details about our sampling program and ordering process can be found here.