Wovens: Tartans and Stripes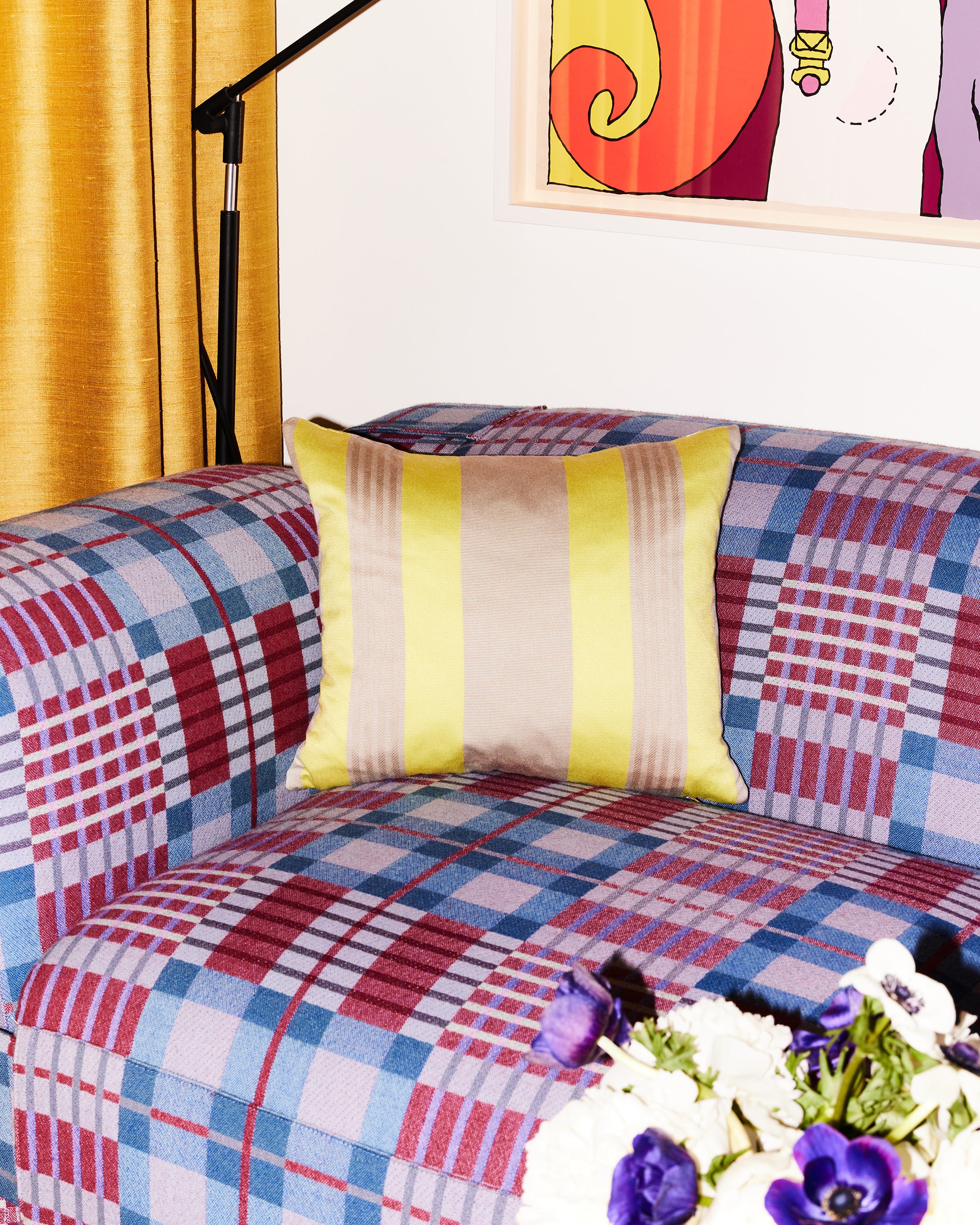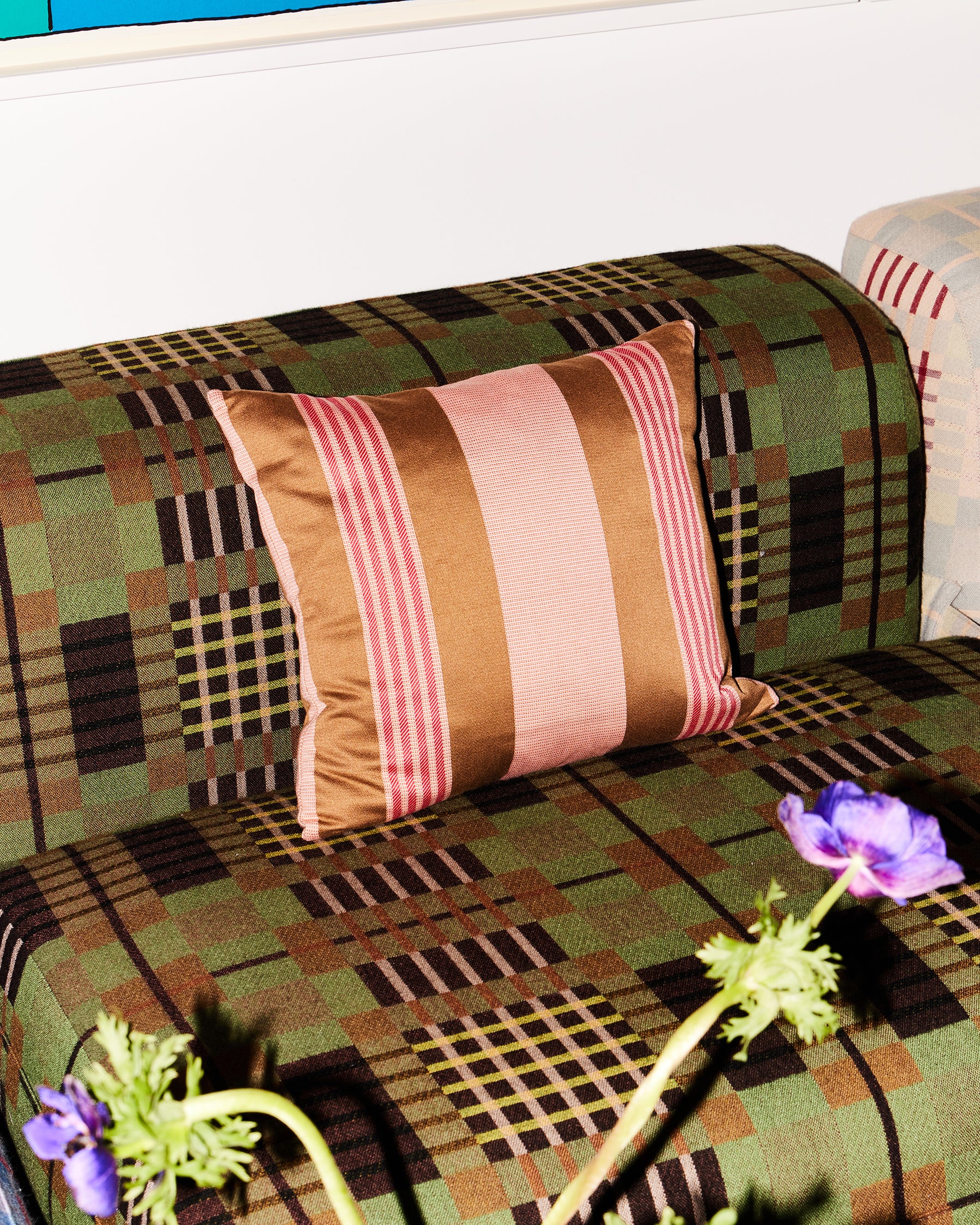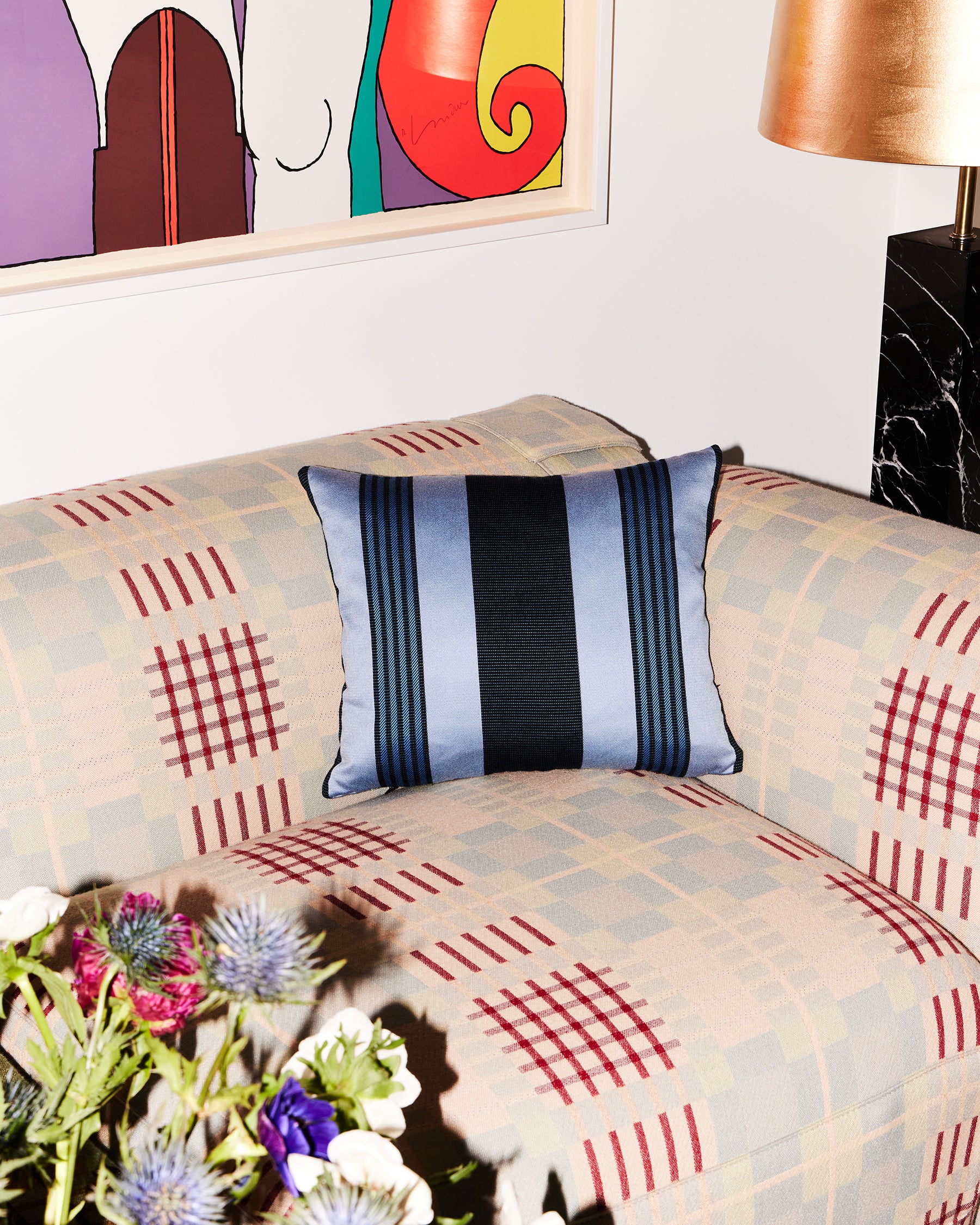 Our first woven collection explores the age-old vernacular of tartan and stripe. When we decided to embark on this journey into warp and weft, we knew we needed to start with the basics. Naturally, we went to France. Our tartans are 100% wool and perfect for a cozy sofa, moody drape, or sumptuous cushion. Meanwhile, our stripes deliver the exuberance of circus tents, and the everyday glamour of seaside cafe awnings. 
As we begin to develop our woven textile practice, we feel obligated to infuse the signature energy of our painterly prints into each woven colorway, and hope you find as much joy in these as we do making them.
Browse or purchase samples of each textile within this collection below. 
Details about our sampling program and ordering process can be found here.