Hand Painted Wallpapers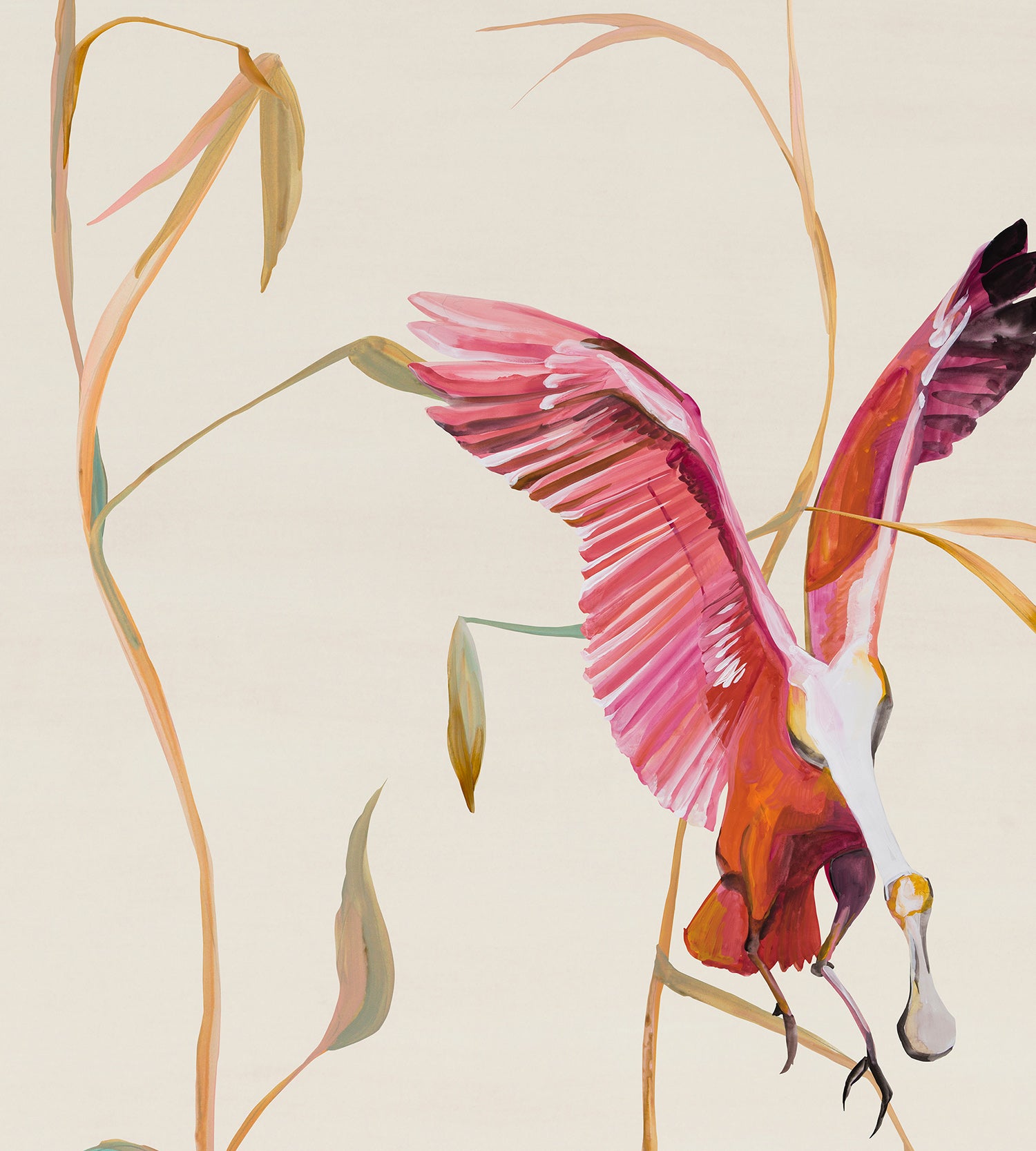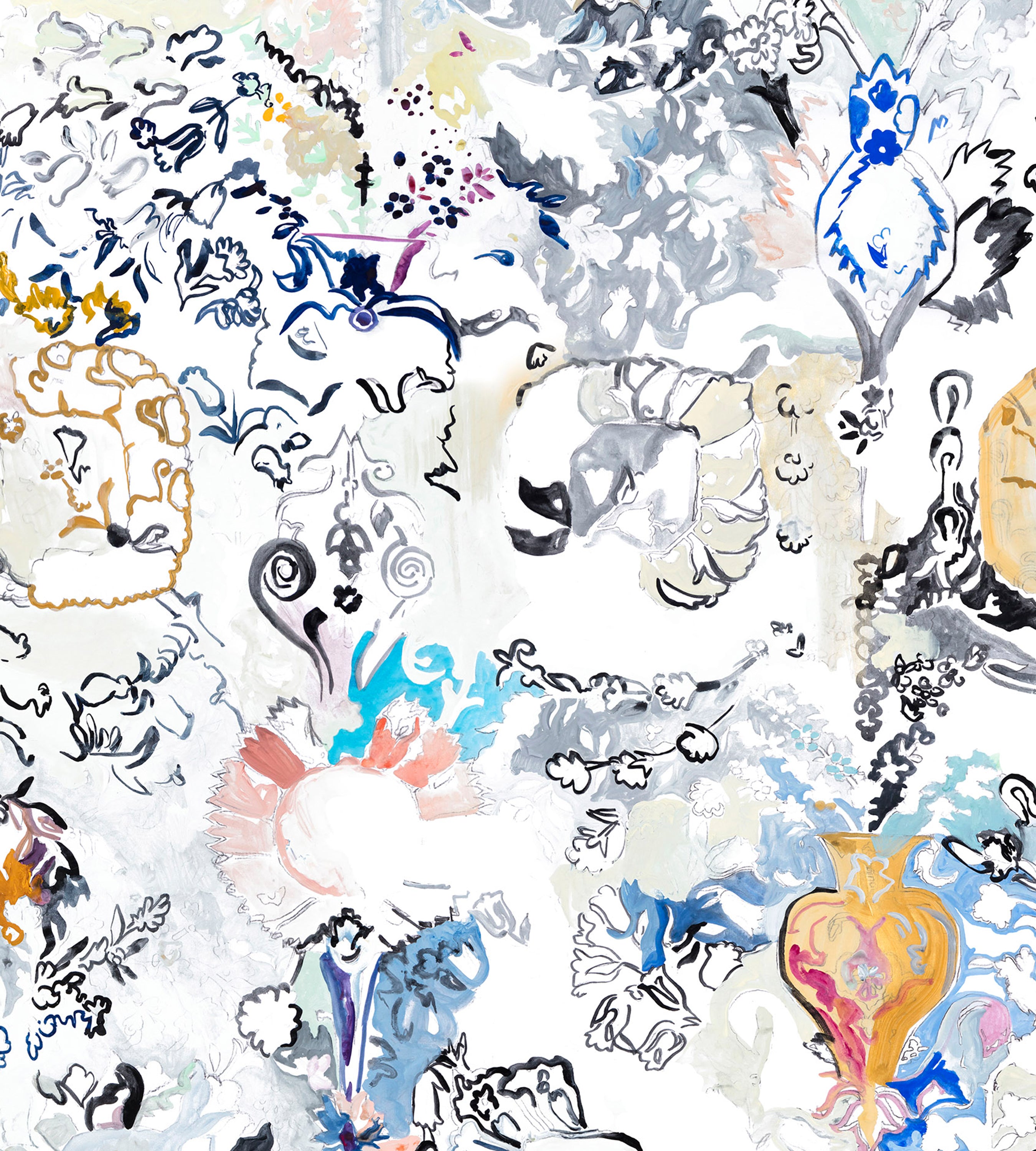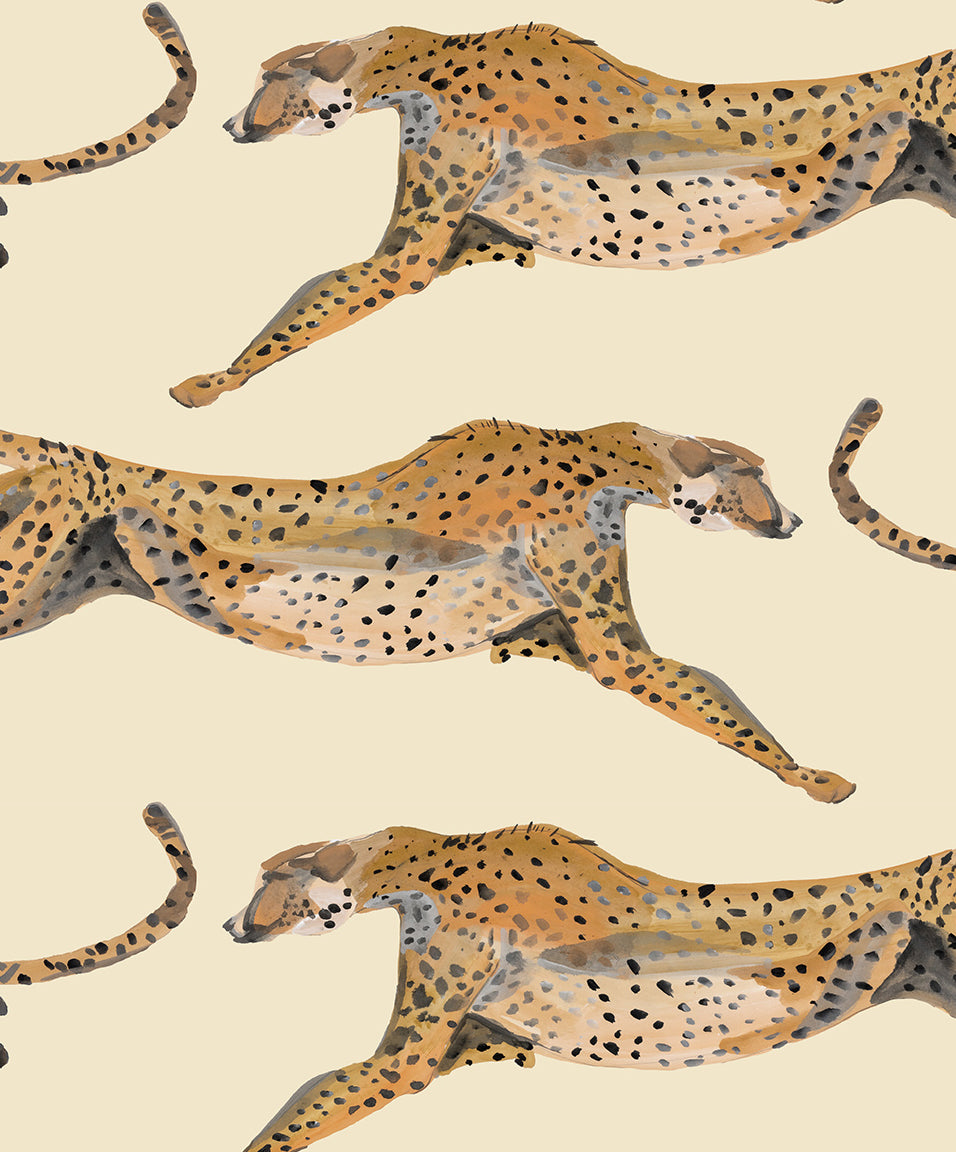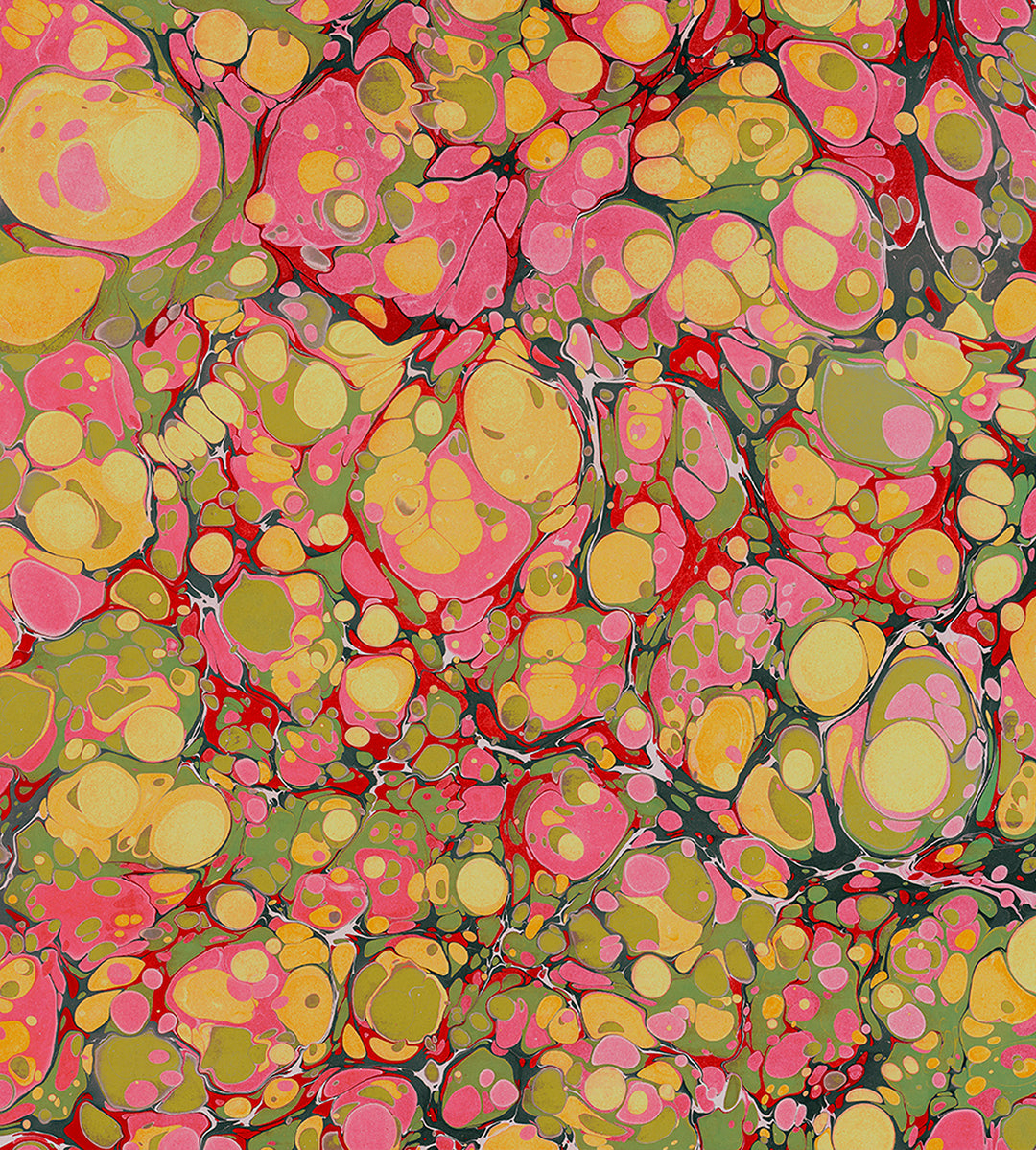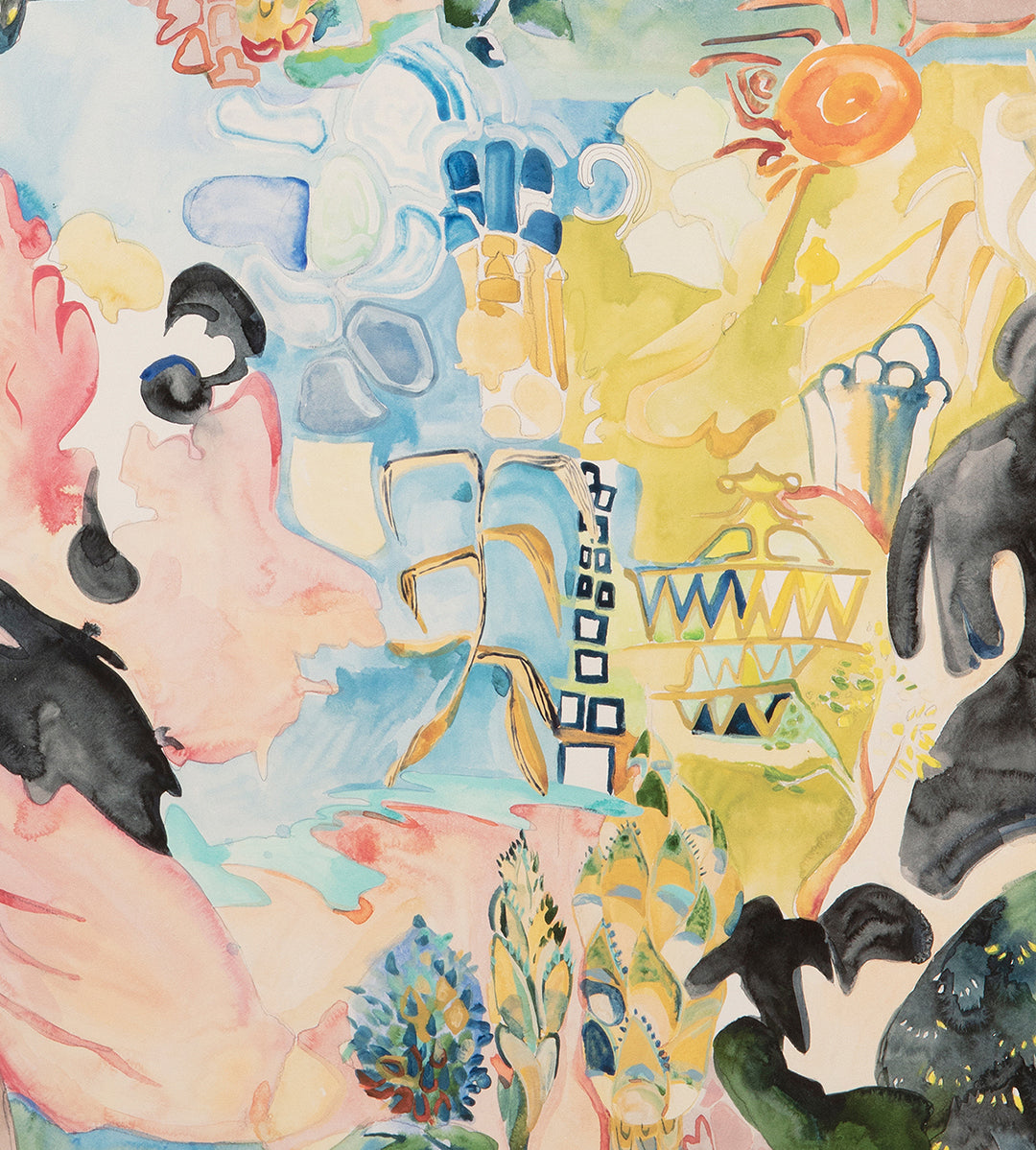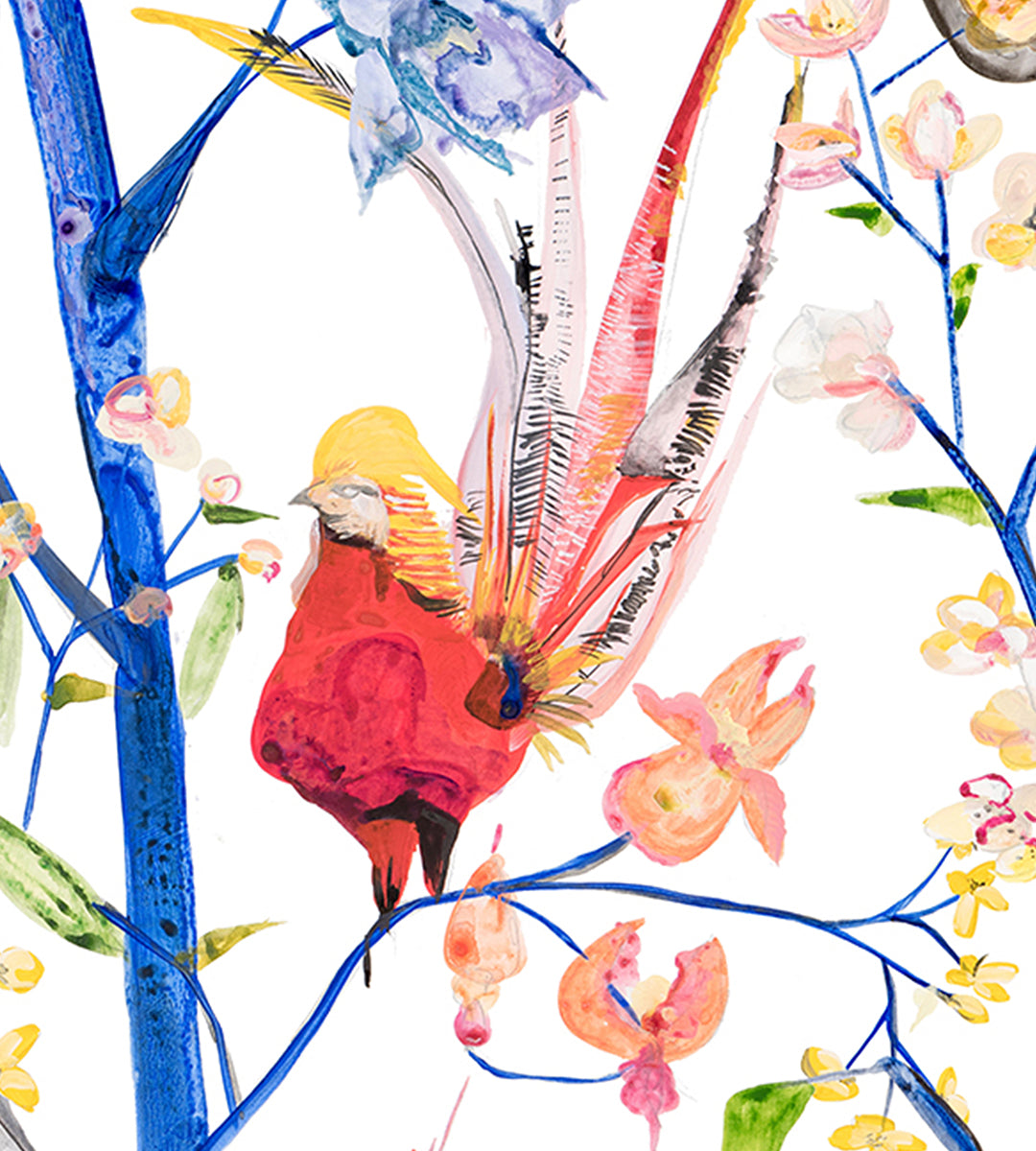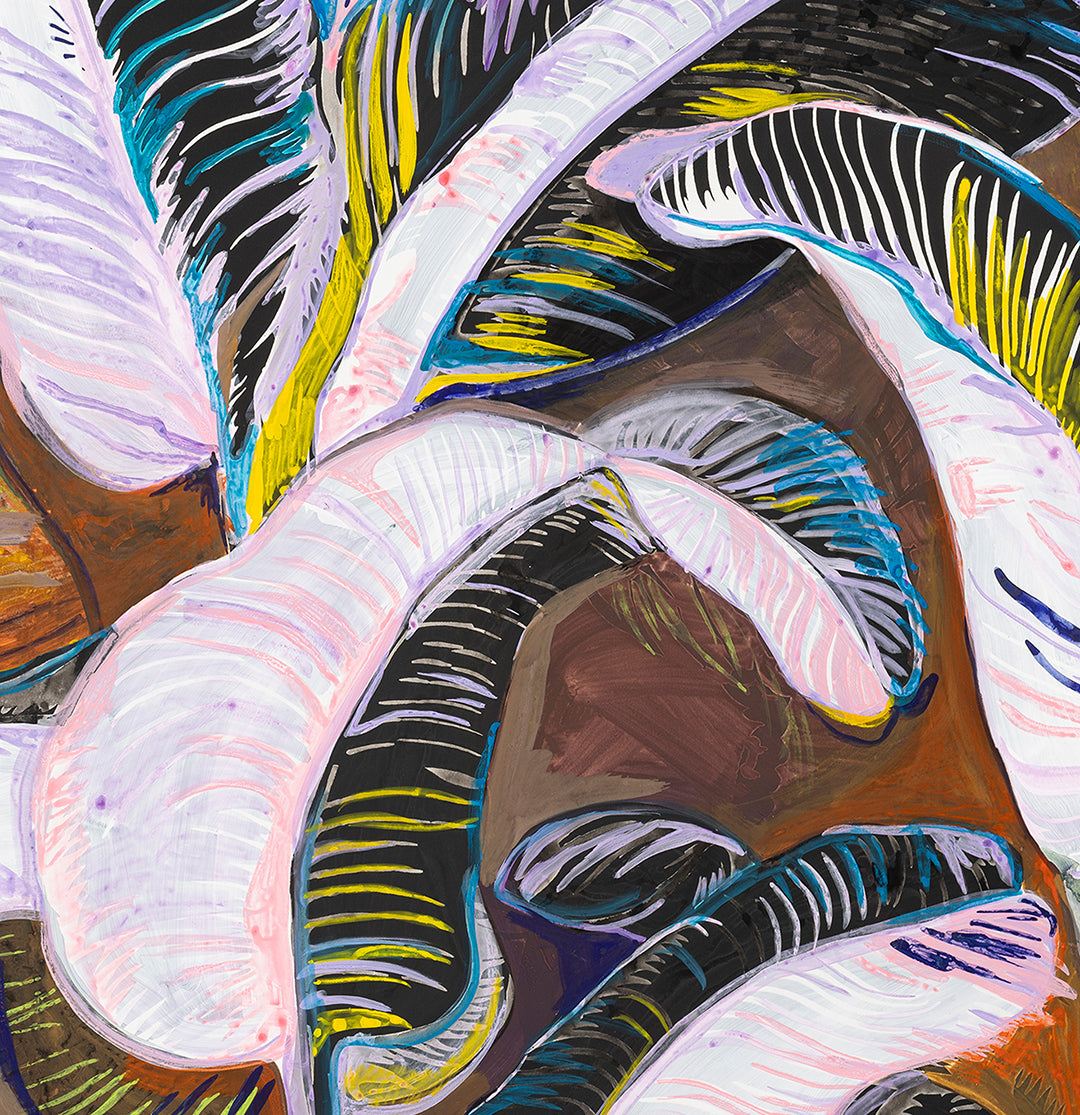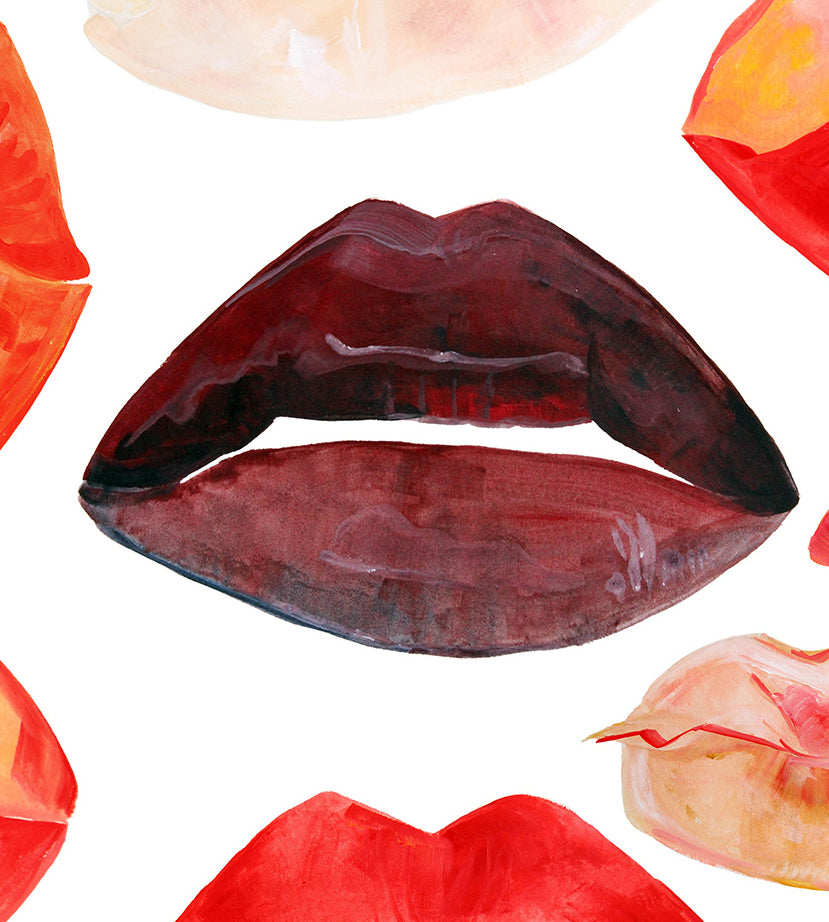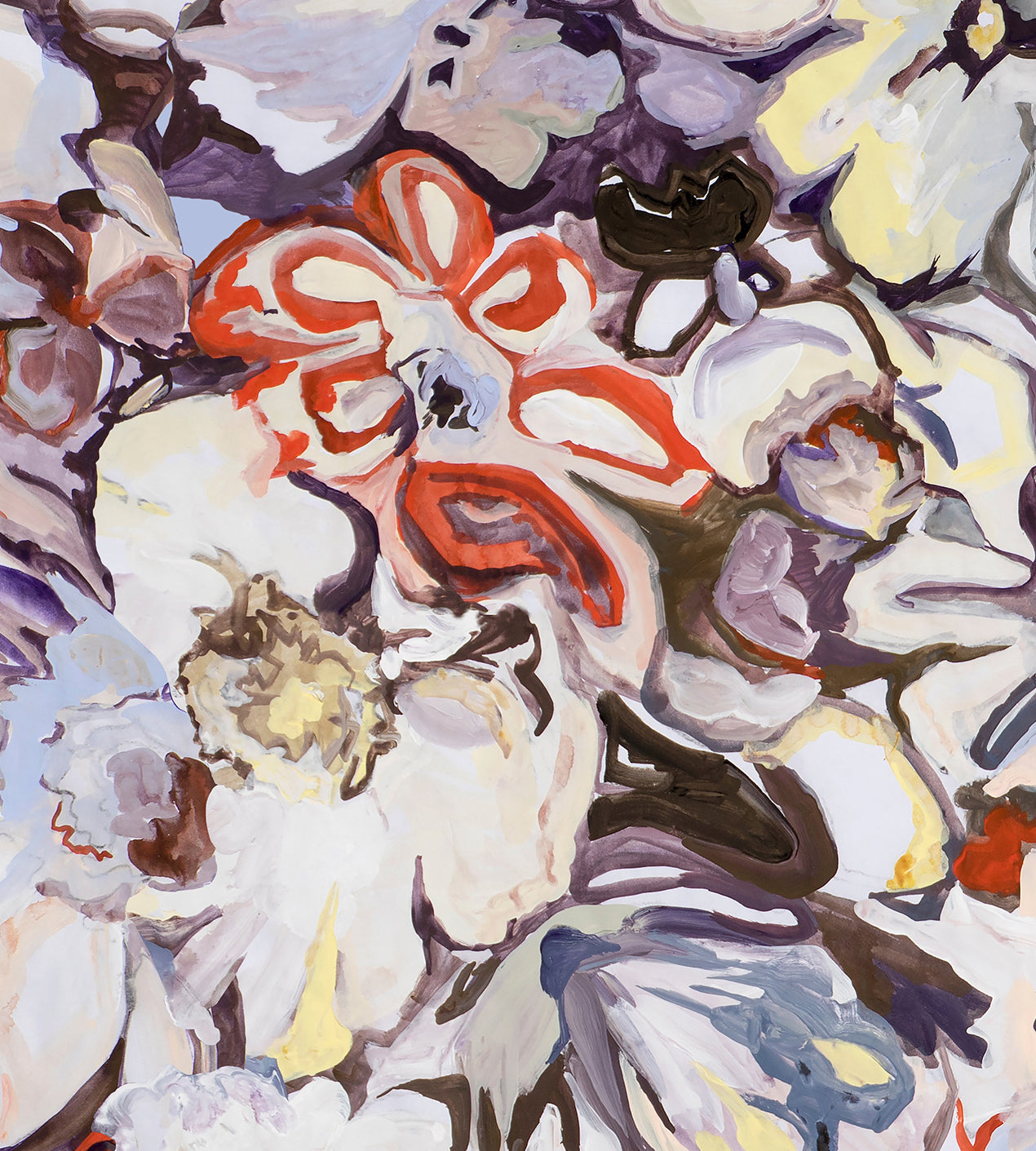 Our studio is most recognized for its painterly approach to print design. Our signature patterns begin as works on paper made with watercolor, gouache, and ink. Each pattern tells its own story relative to the history of the decorative arts, contemporary painting, and pop culture. Together, this body of work speaks its own evolving language - one that is both old and new, timeless and fresh - transforming any interior into an energetic landscape of pattern, color, and cool.
We regularly customize our prints and their substrates, and our studio welcomes pattern-artwork commissions on a first-come, first-serve basis. If you have a wallpaper in mind for your next project and don't see it below, please email our showroom with any sample, strike-off, or customization requests.
Browse or purchase samples of each wallpaper product within this collection below.
Details about our sampling program and ordering process can be found here.